One of the most common uses of an Android smartphone or a tablet is clicking photos or pictures that can be shared with friends and family members. However, you can make your photos more exciting and attention-grabbing with just a few effects, frames as well as filters that are available in the apps which can be downloaded for free from the websites. The below is the list of free ten best photo editing apps for Android that will take your photography skill to the next level:
1. Adobe Photoshop Express [Download]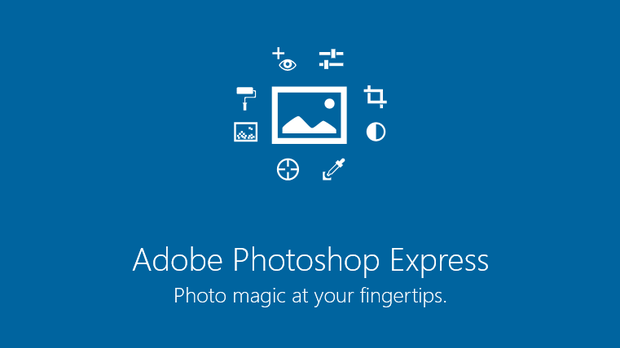 The first name in the list of best photo editing apps is Adobe Photoshop express. It is a free, very simple, and easy to use app. This app mainly includes one-touch filters, auto fix, colors change and some basic image editing options. The Google Play Store description of Adobe Photoshop Express says –
On-the-go photo editing was never so fun, fast, and cool. Touch your way to better-looking pictures with automatic fixes and filters. Get your pictures to pop! And after sharing, you'll be the talk of your friends.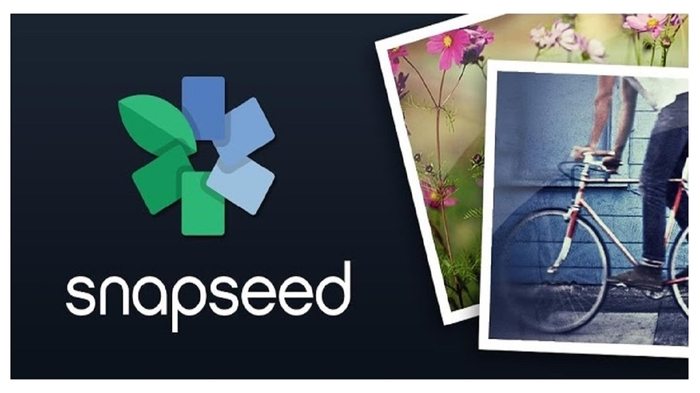 Snapseed is also one of the best photo editing apps for Android that is made by a renowned software developer i.e. Nik Software Inc. With the help of this app, you can simply improve and do the make-over of your photos by utilizing its extremely innovative features such as autocorrect, tune image feature and selective alter. The app description on Play Store says –
Perfect your photos in a snap with the new Snapseed 2. This app brings to your mobile device the power and control of professional photo editing software, previously only available on the desktop. Now with the tap of a finger you can retouch, adjust perspective, re-edit, and more.
3. Pixlr Express [Download]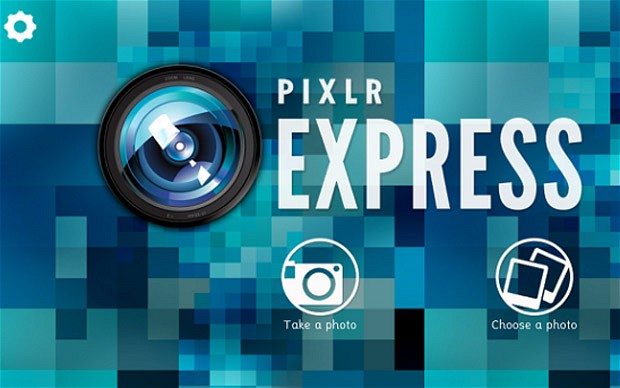 Pixlr Express a.k.a. Pixlr – Free Photo Editor is the best android photo editor that lets you to rapidly cropping of the photo, fixation of the picture, whiten teeth and eliminate red-eye. It also comprises of Photoshop special effects like the pencil, halftone, poster, watercolour, etc. The app description on Play Store says –
Unlock your creativity with Pixlr – the free photo editor! Capture any moment and make it beautiful with over 2 million combinations of free effects, overlays, and filters. Once you're done, share your finished work directly to Instagram, Facebook, Twitter, or your other favorite social networks!
4. Photo Editor by Aviary [Download]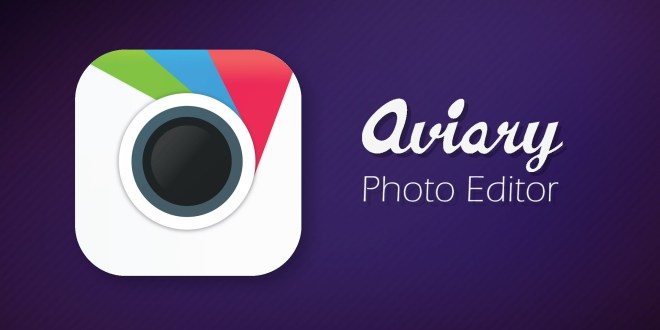 Photo Editor by Aviary is one another great photo editor which helps the users in the quick editing of their photos. It also includes tools for beautifying that assists in getting rid of imperfections and flaws, blanches teeth, and eliminates red eye. It is a perfect app for the image rectification. The official description says –
Aviary is a powerful photo editor which we created because we wanted a quick and easy way to edit our photos on the go with no fuss.

We've included all the tools you need, in a super intuitive interface so you can get right to editing.
AirBrush is another cool photo editing app on our list. It works great for the people who are selfie addict. As soon as you will be finished with your selfies, the app will let you quick fixes for face, blemish removing, reshaping, and a lot more.  With a 4.7 rating in the Play Store, the AirBrush photo editing app is quite easy to use without any previous experience of photography. This is what AirBrush has to say –
AirBrush brings you the best natural photo editing tools designed exclusively for the daily selfie taker!

Imagine a world where you never have to deal with the hassle of another complicated beauty retouch app that ends up over editing with unnatural results. Easy to use with no rules, AirBrush was designed to give users the best selfie photo editing experience with user-friendly, Photoshop quality retouch tools that give you natural results…every single time. With AirBrush, you can achieve perfect selfie photos from the convenience of your phone with a simple swipe or tap.

Our belief is that all users should have the best selfie editing technology and filters at their fingertips, and our promise to you is our app will always be updated with the features YOU want at the cost of 100% FREE.
6. Befunky Photo Editor [Download]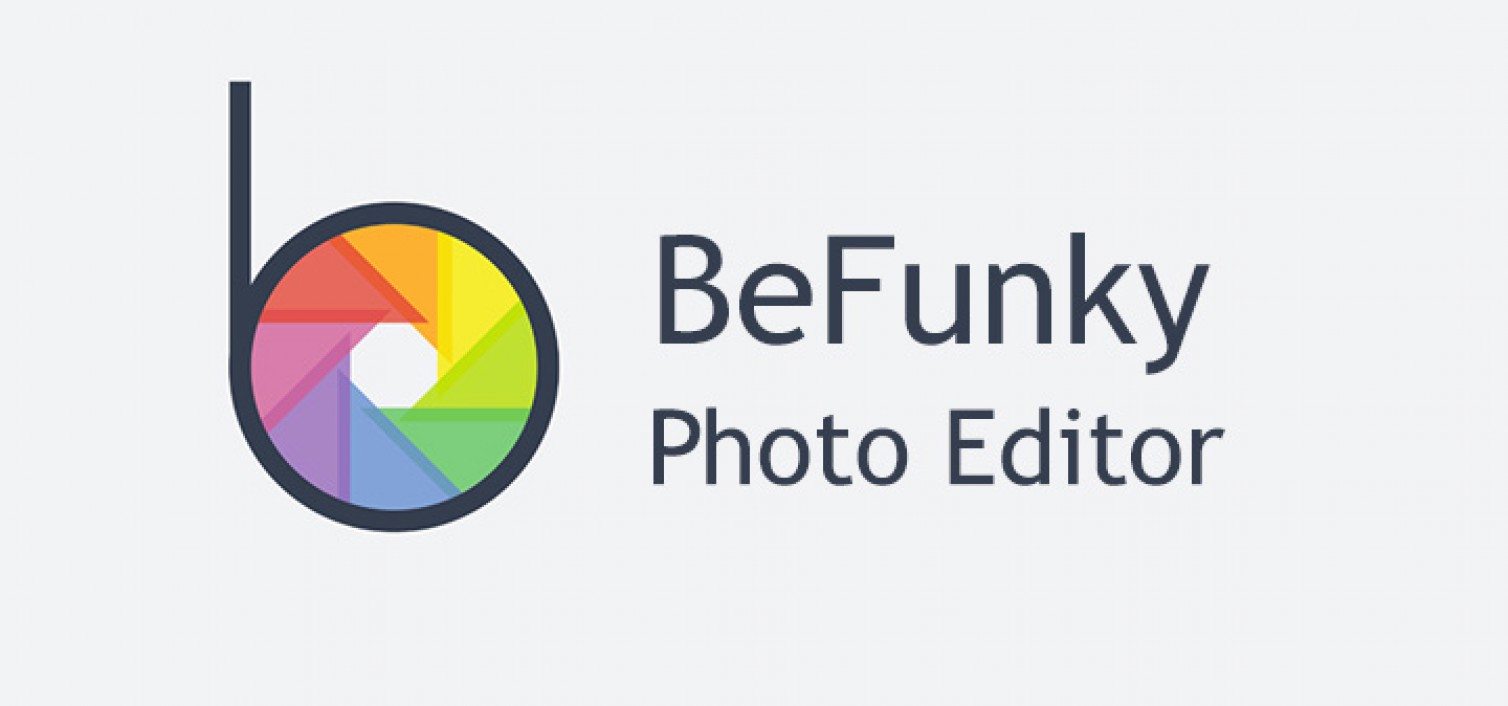 This is amongst the best photo editing apps for android free download that offers all the suitable editing tools in consort with certain extra special effects that are not found in other android phones or tablets, for example, photo frames like Polaroid, Halftone, Filmstrip, etc. Here is the official introduction of Befunky Photo Editor –
Crazy but true: One of the most popular photo editors just got even better. BeFunky now allows you to stack an UNLIMITED number of effects and edits, AND undo them! And even though YOU control the amount of each edit you make and YOU control how many are added, it's still one of the easiest photo editors out there to use.

BeFunky already gives you effects that aren't offered anywhere else along with all your favorites. With this new version we've added new effects that will blow your mind, some more of the most popular ones, and powerful new editing tools.

No registration is required to use BeFunky, and there are NO ADS, no watermarks, no limitations, and no forcing to share. BeFunky was made with you in mind, so it's exactly the way you want it to be.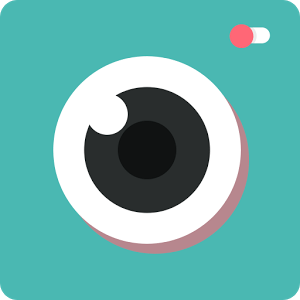 This app is multi-purpose which is created to be used as a photo editor as well as a camera. It also provides the enormous range of exclusive filters, shooting types, face detection, and over eight-hundred beautification options. Cymera says in its description –
With 200 million users worldwide, Cymera is a powerful editor and an all-in-one beauty camera.

Best For a Natural-Looking Glow!
Professional Filters For Fabulous Results!
Variety of Camera Lenses and Silent Mode
Collage and No Crop InstaFit Features
Retouch Your Photos Instantly Without Photoshop
Super Easy and Fast Editing Tools
Upgrade Photos with Unique Items
Sharing Photos and Smart Gallery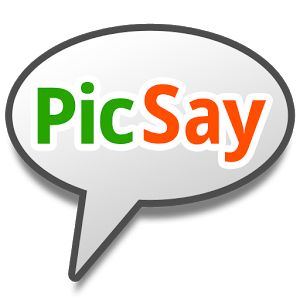 This is a high-quality photo editing app which is a great combination of simple editing features along with some advanced features like Distort, Invert, Dizziness, Rainbow, etc. In company with these features, this app allows the users to add Word, Stickers, and texts in the photos. Picsay writes –
The fun award winning photo editor. Color-correct your pictures and add word balloons, titles, graphics, and effects like distortion. All in a fun, intuitive, and easy-to-use interface.

Edit and quickly share using WhatsApp, Facebook, Instagram, or any other service you have installed on your device.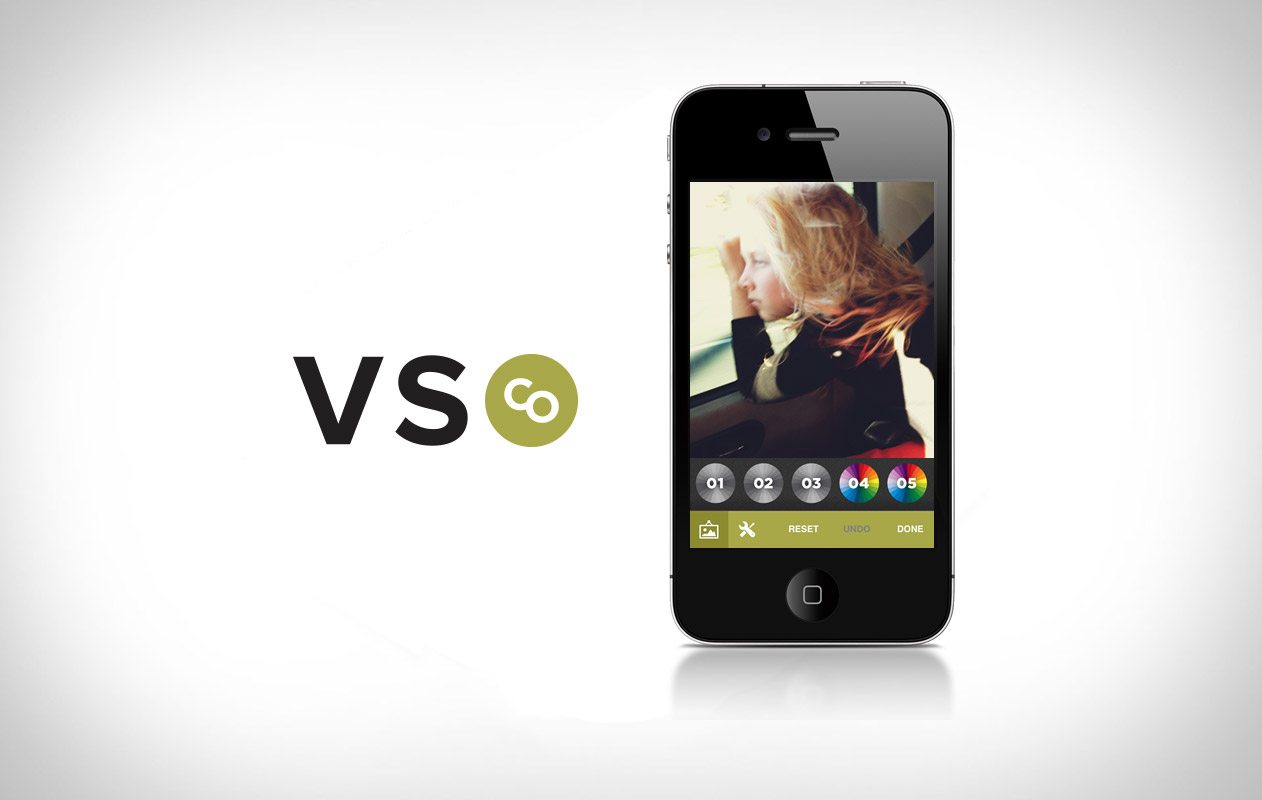 This app offers editing tools like crop, sharpness, rotate, brightness, saturation, contrast highlights, etc that helps in editing the photos and customizing them accordingly. It also possesses various great filters that also increase the beauty of the photos. VSCO on Google Play Store description says –
Shoot and edit your images with our superior mobile presets and advanced camera controls. Publish images or curate others to your VSCO profile. Explore content from the people you follow, curated work from the community, and exclusive editorial content from VSCO Originals.
10. Photo Editor Pro [Download]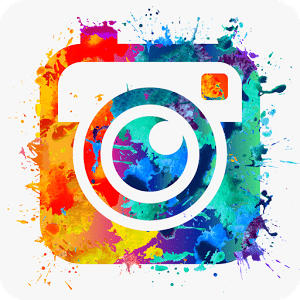 This best photo editing apps for android includes features like color splash, frames, filters, as well as the basic features like crop, colour balance, red-eye removal, etc. It also has various astonishing effects to enhance your photos like Avenue, Clyde, Haas, Sage, and much more. Here's the Play Store description of the app-
* Photo Editor Pro is a powerful photo editor with many amazing effects and filters !
* A very comprehensive photo editor and pretty much everything you could ever want to do on your phone!
* There are so many effects, stickers and features to apply to your photos!
* Photo Editor Pro is a fun and powerful photo editor that lets you quickly be pro, even if you've never edited a photo before
* Build in photo collage feature, Photo Editor Pro will give you the look you want in seconds.