7. F.E.A.R. 3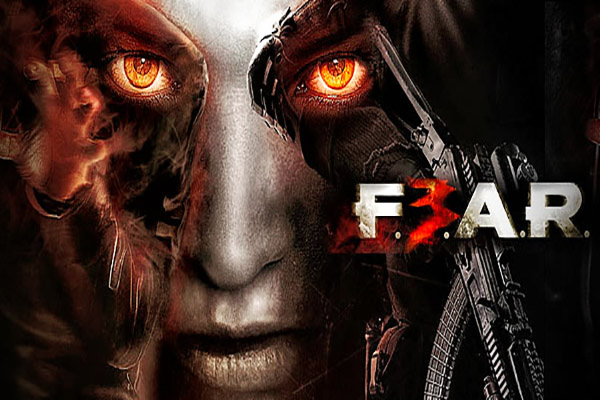 F.E.A.R is one of the best franchises of this particular genre that offers the most remarkable titles. The game offers a great amalgamation of Action, First-person Shooter, and Horror-Survival rudiments. You are allowed to enjoy both Single and Multiplayer gameplay modes in F.E.A.R. 3. It takes you deep into Alma Wade's Almaverse and allows you to be Alma Wade, the antagonist. You are required to complete many different types of objectives in the game.
You can also control the character of a Genetically modified Human Soldier named as Point Man. For those who are not aware, Point Man is the original Protagonist of the F.E.A.R and has multiple superhuman abilities. F.E.A.R. 3 offers a Co-Op Multiplayer gameplay and allows up to four players in the gameplay. Furthermore, F.E.A.R. 3 offers four Multiplayer modes with different maps, characters, and objectives. It offers various types of awards, achievements, and upgrades and you can unlock them simply by progressing in the game.
8. 7 Days to Die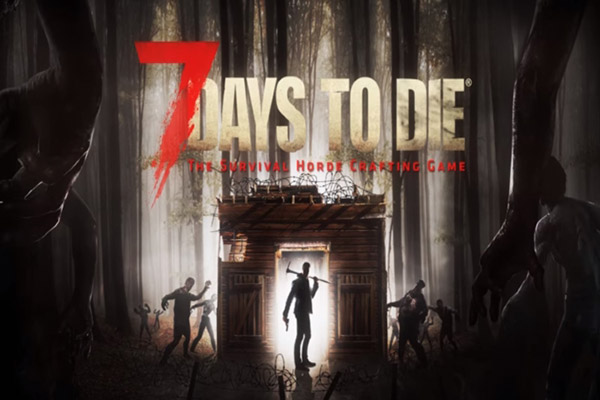 In the world of Multiplayer Horror games, 7 Days to Die has an exceptional stature. The game exclusively offers a nontraditional Horror gameplay and features a world destroyed because of the fall of civilization. With no set rules and objectives, your task is to explore the world, scavenging for supplies and survive. 7 Days to Die offers randomly generated worlds and allows you to scavenge in caves, mountains, and various abandoned cities. The secondary objectives of the game are to collect different types of resources to craft weapons and tools.
Attention:
Governments and ISPs around the World monitors their users' online activities. Reclaim your freedom with
ExpressVPN
and browse the internet with confidence.
The tools can be used to build shelter, weapons, and bases. The only enemies in the game are the Undead (Zombies), and they are not that typical type ones. 7 Days to Die features advanced Zombie mechanics, and that makes the gameplay more challenging than ever. To survive in the Wilderness, put best of your instincts and abilities to use or else you won't survive. With both Single and Multiplayer Support, beautiful 3D visuals and addictive gameplay, 7 Days to Die is one of the best Multiplayer Horror games to play and enjoy.