5. Dead Space 3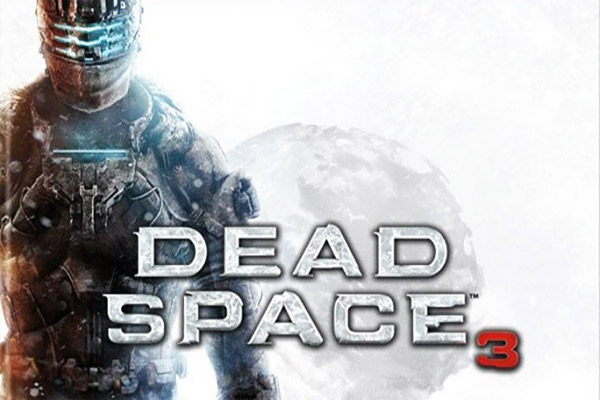 Dead Space 3 is a brand new release from the makers of Dead Space and Dead Space 2. The game is built by remarkable strengths and standards of the franchise and offers a new story. Dead Space 3 lets the players get into the character of Isaac Clarke and enjoy the ride of unexpected adventures. The story kicks off with Isaac left on a Frozen Planet named as Tau Volantis. Featuring new horrors, novel locations, a fantastic story, rebuilt mechanics and a great story, Dead Space 3 is one of the best Multiplayer Horror games you'll ever play.
Your task is to fight off the Necromorphs to survive, and complete other objectives of the game. Dead Space 3 offers a robust Weapon and items crafting system, depth and plenty of room for the gameplay. Along with a remarkable Single-player campaign, Dead Space 3 lets you enjoy a Co-Op Multiplayer mode as well. Multiplayer mode allows you to accompany John Carver and enjoy the most artful narrative of the game.
6. DayZ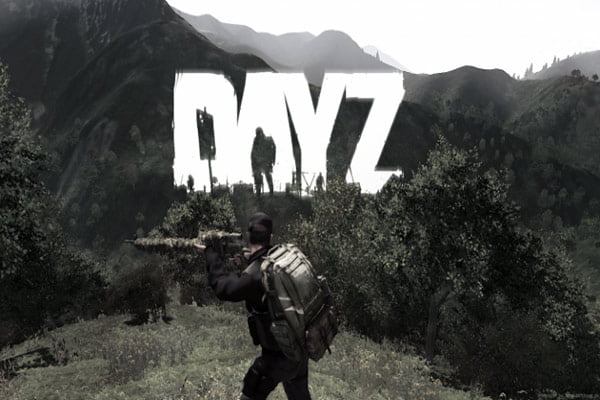 DayZ is a remarkable Multiplayer Horror video game that offers a realistically amazing gameplay experience filled with all kinds of gritty challenges. It's a real challenge for you that accesses your ability to stay alive in a totally impossible environment. Players are directed to get into the role of one of the 'Lucky Few' who survived an unimaginable and unknown infection outbreak that has wiped out most of the mankind.
The game offers a huge wasteland to wander around while the players have to fight the infected and some crazy survivors. Every new session is unique and challenging and it isn't meant to be played by the faint hearted. The game lets you take sides with either the ones who fight for humanity or the ones ready to destroy everything. DayZ focuses on multiplayer aspect and encourages you to play it with your friends. With an endless gameplay, a number of great multiplayer missions, seamless graphics and mechanics, it's a total blast. DayZ is available to play on PC.