3. Left 4 Dead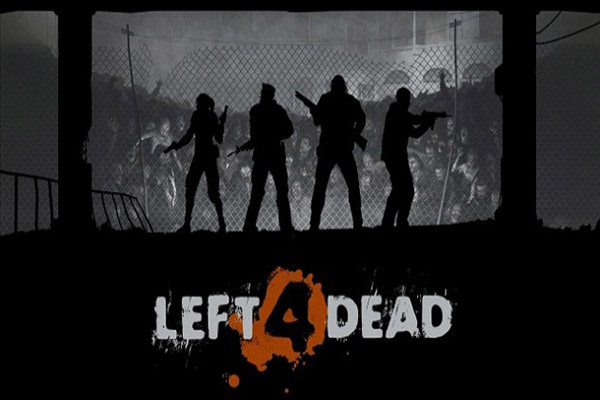 Left 4 Dead is one of the biggest names in Horror-Survival genre. The game offers a Zombies themed Action gameplay in which you can accompany four of your friends in Multiplayer play. They can control the characters of Bill, Louis, Zoey, and Francis. Each character has a certain set of skills that the fellow players can use while roaming through an apocalyptic world. Left 4 Dead is made on the principle of working together with your friends. That way you can be a bit safer during the gameplay and have an edge over the flesh eating zombies.
All of the objectives are built on Team-based Strategy mechanisms and that makes the gameplay even more addictive. Another great aspect of the game is that it offers multiple types of enemy characters. From horrifying Zombies to the Exploders, Stalkers to Witches, you'll face quite challenging enemies throughout the gameplay. The competitive Co-Op mode lets you enjoy Matchmaking, Leaderboard rankings, Awards and Achievements in a challenging environment. With great narrative, beautiful visuals and tricky gameplay, Left-4-Dead is one of the best Multiplayer Horror games to play. You can play Left 4 Dead on Windows PC, Xbox, and OSX.
4. Killing Floor 2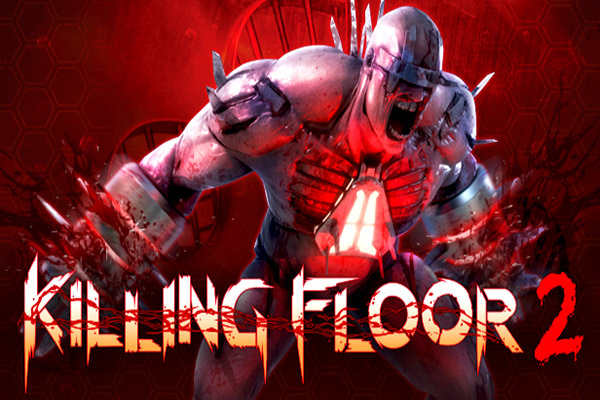 Killing Floor 2 is a dream come true for the hardcore Horror-Survival games fans that love blood and gore in the gameplay. With its eerie setting and portrayal of certain events, it literally sends chills down your spine. The game is set a month after the events in Killing Floor and lets you enjoy a new story, revamped mechanics, and new graphics. It offers a gameplay focusing on Zombies and allows you to control the character of a trained mercenary.
Your task is to eliminate the Zombies, save the survivors and contain the outbreak while exploring a challenging environment. Killing Floor 2 offers tons of new features such as new characters and monsters, new weapons and crafting abilities, etc. The game offers a challenging Multiplayer mode and lets you enjoy playing with up to six of your friends. With a remarkably strong narrative, beautiful graphics, and addictive gameplay, Killing Floor 2 is probably one of the best Multiplayer Horror games to play. It is available to play on PC, Linux, and PS4.