Over the years, mobile games have developed as technology has increased. The original mobile games, such as Snake, were very basic but had a slight romantic edge to them whilst newer games, including Temple Run, are much more about design and graphics.
Even online casino games have advanced considerably, with live roulette games – such as those at Betway – focusing a lot more on the user interface than just a ball rolling around the wheel.
And then we have sport games: the original FIFA on a mobile device was static and hard to control, nowadays the players move freely in attack. We take a look at just a few of our favourite mobile games of all-time.
Subway Surfers
Without a doubt, Subway Surfers is one of the best but addictive mobile games in recent years. Ultimately, you take control of your character and try to collect the coins and various other items whilst avoiding being hit by moving trams. This game truly tests your reflexes and ability to plan your next move as you look to compete against friends on your local leaderboard, as well as millions who play the game across the world.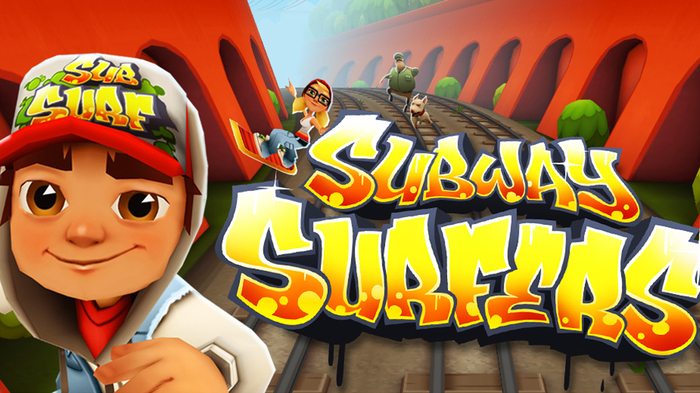 Betway Roulette
For a truly immense live roulette experience, Betway's online casino is the place to be. Essentially, it's just like being in a real-life, land based casino but from the comforts of your own home. You can relax and enjoy the exact same roulette games at Betway's website as you can in most casinos around the world – with American, French and Live roulette available 24 hours a day, seven days a week.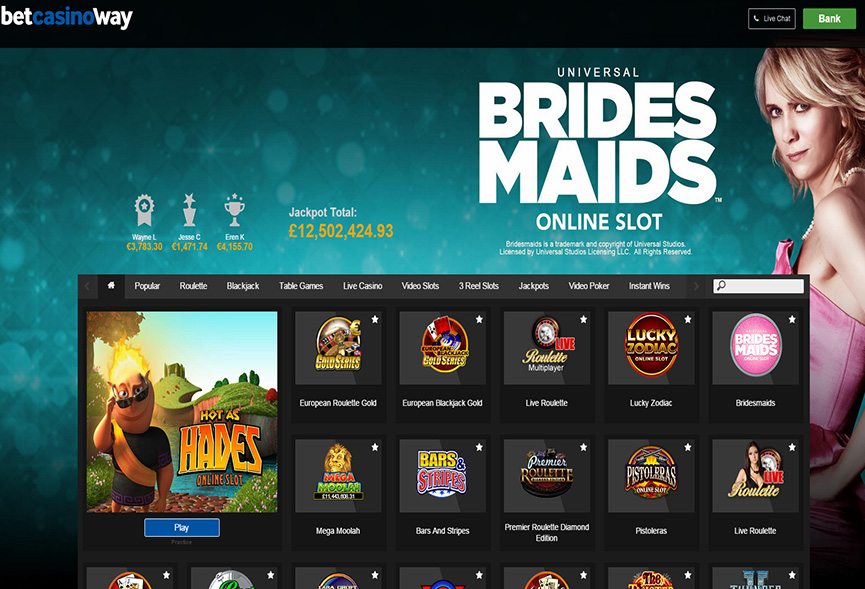 Angry Birds
It wouldn't quite be a list of the best games ever without Angry Birds. Quite possibly the most remarkable game to ever hit the app store, Angry Birds was an instant hit across the globe. It is now one of the most downloaded mobile games of all-time and they've started to branch out and release Angry Birds on other formats. With a number of spin-offs, this is perhaps the most popular franchise in mobile gaming history and is well worth a download.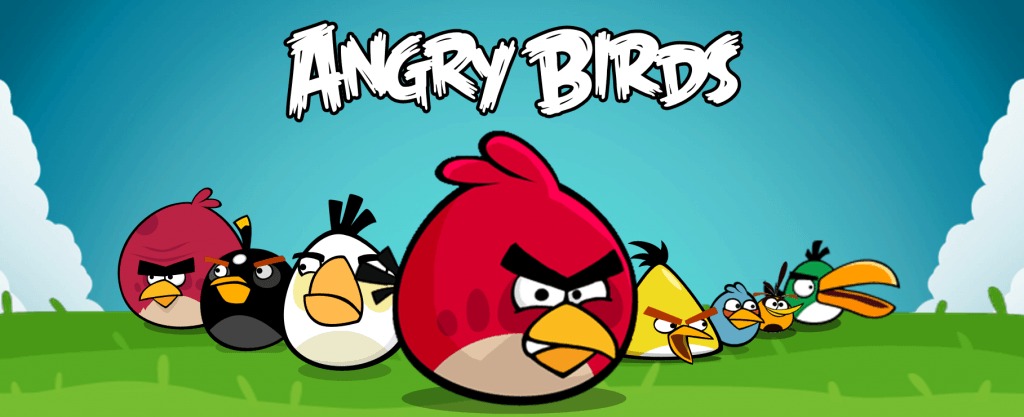 Clash of Clans
In this massively popular strategy game, you have to battle against the opponent players globally with your clan. So you need to choose your troops and warriors carefully and build a village to defeat the villains. You have to fend off raiders and destroy enemy clans so that you get to the next level of war. This is a must-download game!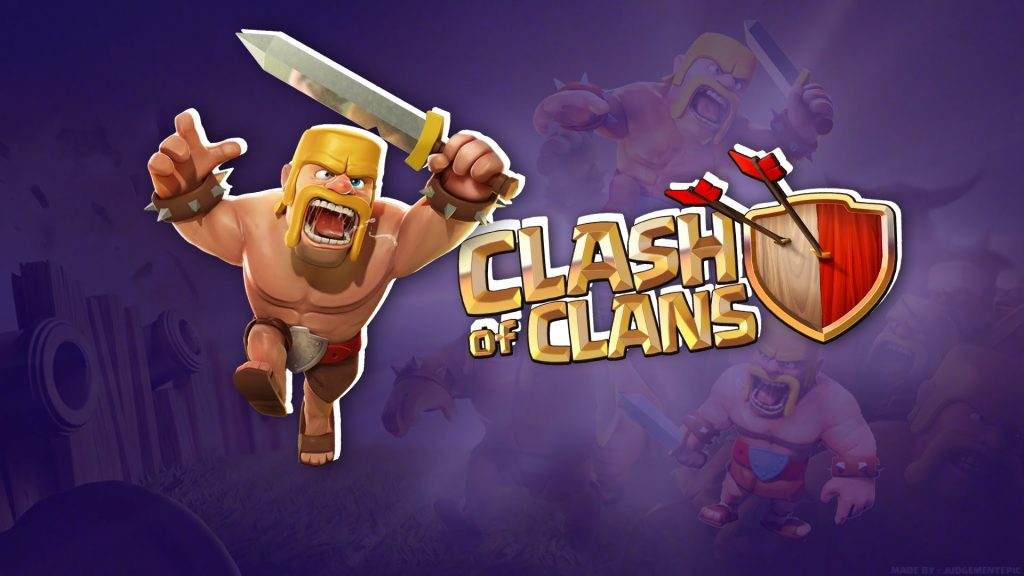 Temple Run 2
This is the pioneer of endless running games, and it is highly unlikely that you haven't heard about this game before. All you have to do is start running and keep running while collecting points and special items and avoiding obstacles. If you get caught by the keepers, you need to restart again. So play the game and see what score you can achieve.