9. Silent Hill: Book of Memories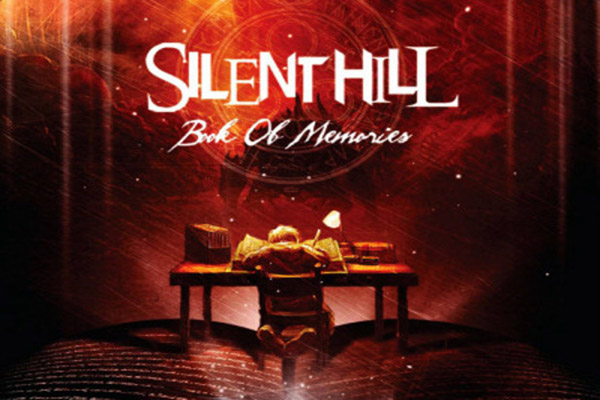 Silent Hill: Book of Memories is one of the best games like Diablo that features Dungeon-crawling, Hack-and-Slash, Action and RPG elements. The game takes place in Silent Hill universe and it amalgamates Action-RPG with "Horror-Survival" aesthetics. With its fast-paced gameplay, nontraditional dystopian environment, and Survival-horror elements, Silent Hill: Book of Memories offers a closely resembling depiction of Diablo features. Silent Hill: Book of Memories is more focused on exploration than Diablo and because of that it includes various types of puzzles in the gameplay. Silent Hill: Book of Memories offers a Creepy yet immersive experience packed with Diablo-like elements. All those players who imagine playing games that are similar to Diablo but offer more playability would definitely love it. Silent Hill: Book of Memories is playable only on PlayStation Vita.
Also Check: Games Like The Sims and Games Like Cookie Clicker
10. Heroes of Ruin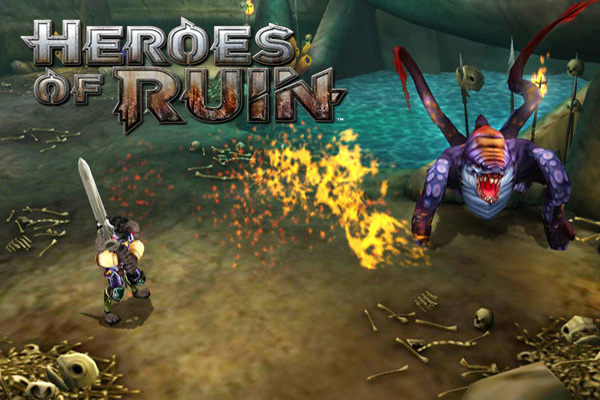 Heroes of Ruin is a wonderful Diablo Clone but it can only be played on Nintendo 3DS. The game is packed with Hardcore Action-RPG elements and is set in a land filled with all kinds of bizarre Creatures. Heroes of Ruin offer multiple character and skill classes and plenty of customization options. An amazing feature of the game is that it uses both SportPass and StreetPass technologies.  By using the StreetPass tech you can use another feature named as "Traders Network" and trade for items with other players. The SpotPass technology lets you complete Daily Challenges and side quests as well as the primary challenges. Heroes of Ruin also has a Community website that helps you keep track of all of your completed challenges or you can also find more Challenges to complete. Furthermore, Heroes of Ruin offers Local Multiplayer  Co-Op gameplay, beautifully created visuals and an addictive gameplay to enjoy. Because of variety in gameplay and mechanics, Heroes of Ruin is one of the best Games like Diablo to play. You can download the game from Nintendo Store.
If you know more games like Diablo, which are worth adding to the list, share with us in the comments section below.
Also Check: Best Turn Based Strategy Games and City Building Games