5. Marvel Heroes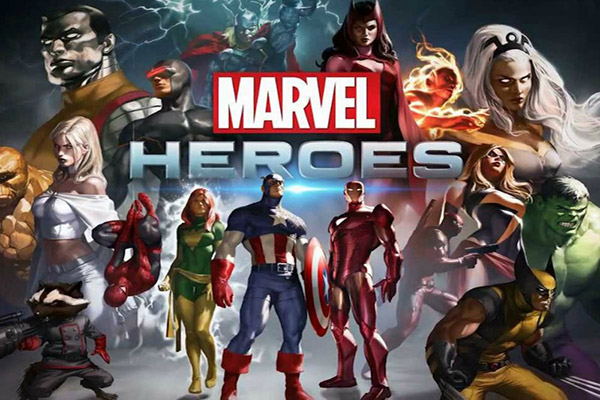 Marvel Heroes is a Free MMO and Action-RPG video game created by Gazillion Entertainment and Secret Identity Studios. The game features some of the most famous DC Universe characters such as Deadpool, Captain America, Iron Man, and Wolverine and a bunch of other unlockable ones. It offers a brilliant combination of Hack-and-Slash, Shooting, and brawling elements and lets the players go against the powerful Villains. With a story based on chaos and destruction, it allows you to use fantastic abilities and skills to eliminate the enemies. It offers over 50 characters of Super Heroes and Villains and allows you to team up with them and unleash wrath over the enemies in various challenges. You can earn experience points and level up your characters by completing various types of quests. The game is totally free-to-play and offers tons of unique content, amazing locations and fantastic 3D visuals to enjoy. Marvel Heroes is truly and remarkable Action-RPG game similar to Diablo. you can play Marvel Heroes on Microsoft Windows, it's available on Steam for download.
Also Check: Upcoming PS4 Games and Most Played PC Games
6. Grim Dawn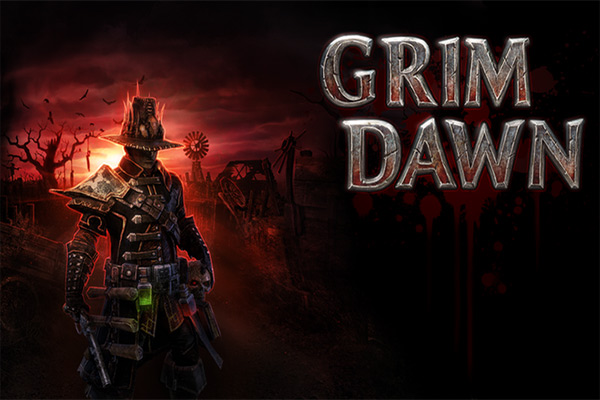 Grim Dawn takes you on an epic adventure-based Action-RPG ride and allows you to enjoy being part of the Victorian Era dark Fantasy world. The humanity gets closer to extinction point; iron becomes more valuable than life, and trust is so hard to be earned. Shortage of food and other resources pushes the world into utter chaos and the world turns into a battlefield. As a hunter and scavenger, the game allows you to explore a huge apocalyptic world. It also tasks you to scavenge for resources, weapons, and food, etc. Other objectives include completing various types of quests and eliminating the enemies in PvP encounters. The gameplay of Grim Dawn is focused on fast-paced action, thrill, and hack-and-Slash elements. It offers a unique Combat System and various items and loot can be collected as well. Furthermore, Grim Dawn offers fantastic characters, customization options, loads of unique skills, weapons, and armor. A truly remarkable feature of the game is the Dual-Class System. Dual-Class System lets you combine six classes with over 25 skills, make combinations of various items and complete quests to earn experience points. With a Single-player Campaign about 25 hours long, Grim Dawn offers the best ARPG experience similar to Diablo. Grim Dawn can be downloaded from Steam for Microsoft Windows platform.