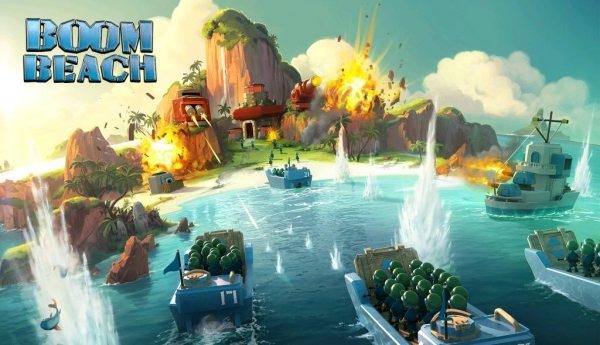 You must have at least heard about the Clash of Clans game and now Boom Beach is another game from the same creators. Here again, you have to build and defend the base by building forces to conquer regions. Overall, Boom Beach looks attractive and has all the potentials to work like the other major product from the same creator.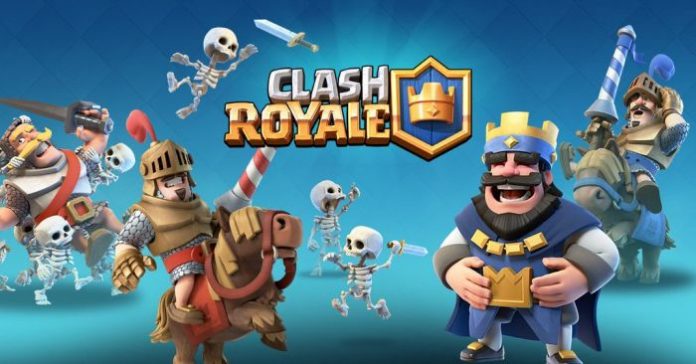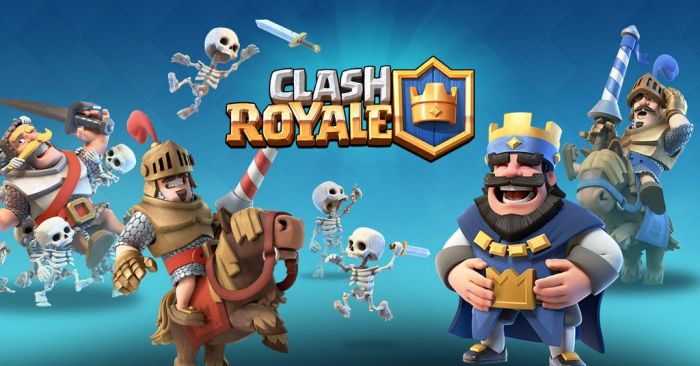 Made by the creators of Clash of Clans, Clash Royale is a strategy-based card game. It's a real-time multiplayer game with all the Clash of Clans characters and various activities to keep you hooked. Collect cards, upgrade them, defeat your enemies, win trophies, and much more. It's as addictive as Clash of Clans.
When talking about the best Android games in 2016, we cannot miss out the newly launched AR/augmented reality game Pokemon GO. Made by Nintendo and Niantic (who also made another AR game Ingress), this new Pokemon game lets you use your smartphone to catch Pokemon in your real life surrounding. The game is so addictive and innovative that hundreds of thousands of people have already downloaded it. Check out more augmented reality games like Pokemon GO.
We will soon add more games on our list of best free Android games to the list, stay tuned.