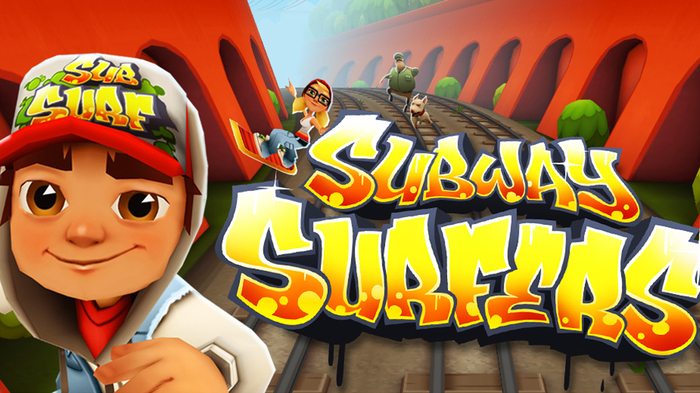 This is a real fun game with an infinite runner on the device. You would be amazed with various colourful cartoony characters of the places like London, Miami, Bangkok and Las Vegas. The motive of this game is to run and collect the coins on the railway tracks. It is fast and works better on most of the Android phones. It has been one of the best free Android games on my smartphone.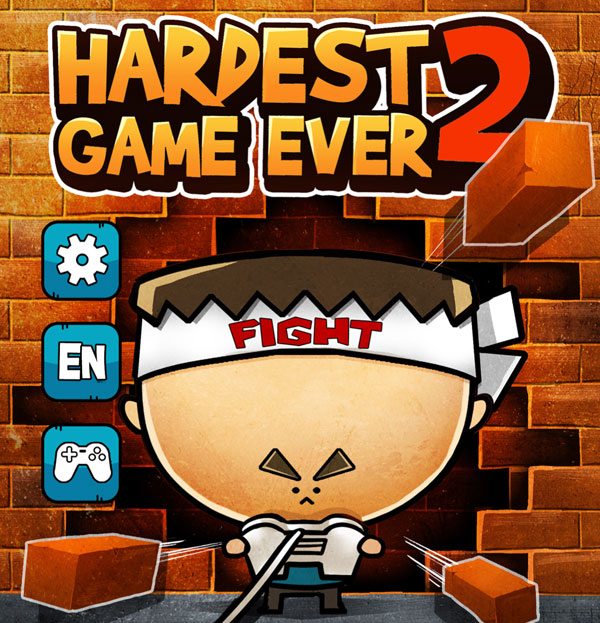 The name of this game is just opposite to its real functionality where you would have lots of fun rather being the hardest one. It is based on mini-games like Mario Party and WarioWare. This a great game but this may not be apt for the tablets users as the resolution is very low.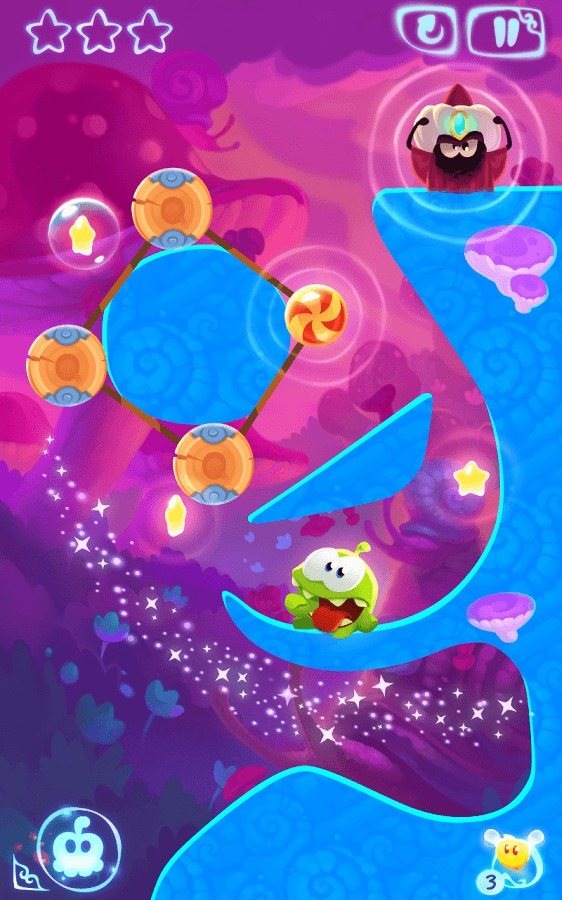 This is another game that had worked better in wooing a lot of people's interest. Here, you are supposed to feed the monsters by lopping the free candies. Cut the Rope 2 brings new characters and locations in the game which is being loved by many players. You too would find it a better way to enjoy your time.