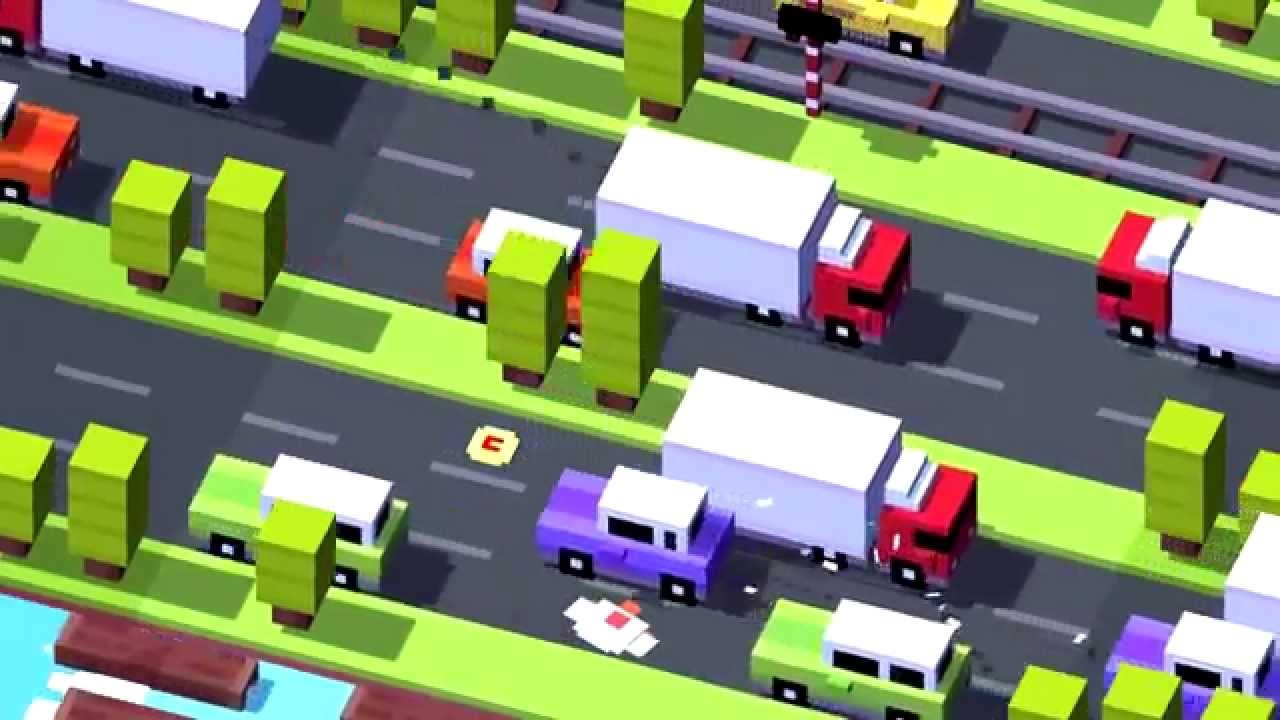 If you love the quick-fix games, then Crossy Road could be the best option for you. This game is recognized as the best quick play game with an award at International Mobile Gaming Awards. You are supposed to survive for a long time as it will make you to unlock the new characters.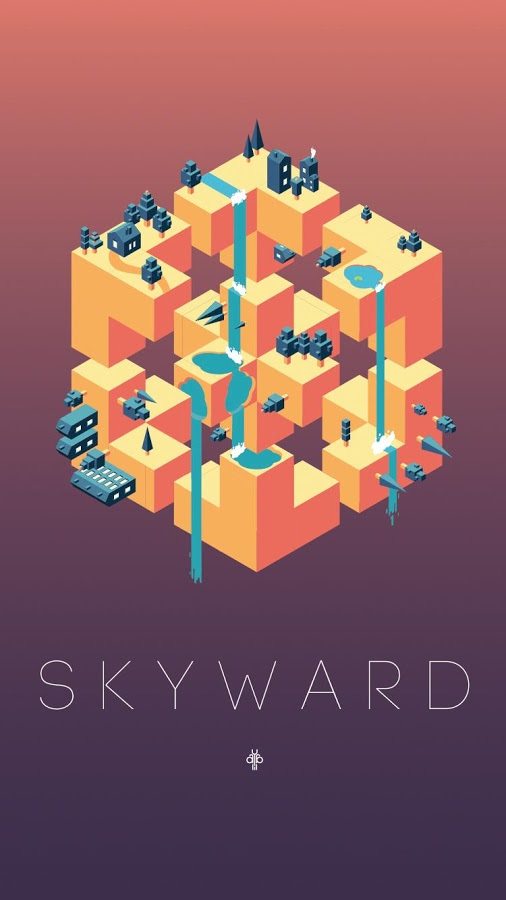 This is another awesome free game on Android which resembles like Monument Valley. Here, you have the control over the red and blue circles that you guide through different levels as they are falling away behind you. In the case, you take a long time, the circles would shrink. You can download the full Android game for free.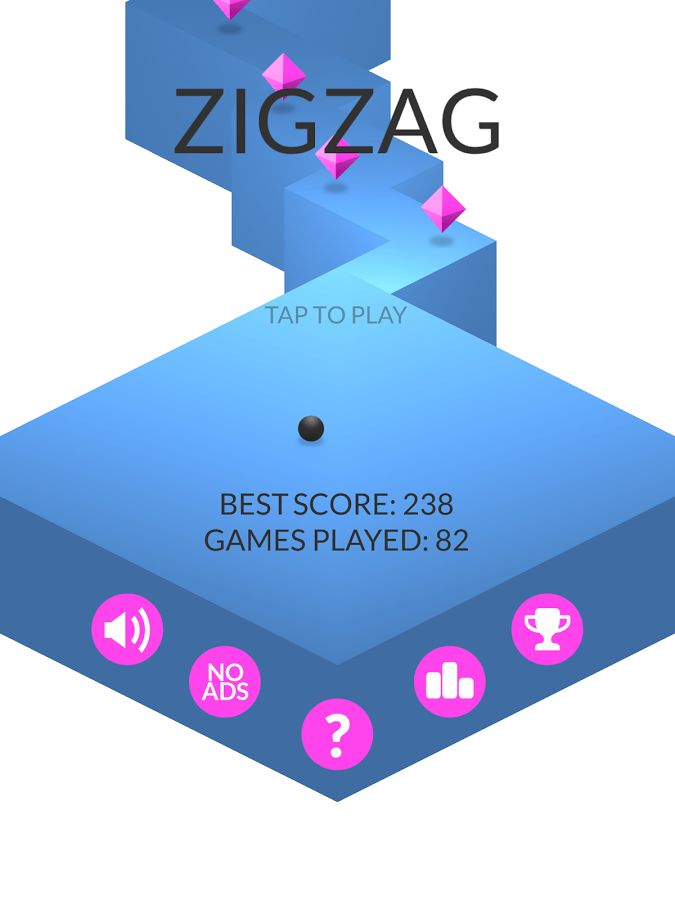 This is a game with puzzles that appears as a trendy design website with amazing Monument Valley and that gives the users to jump on the bandwagon. One can term it as a reflexes-based game as you are supposed to guide the ball across the thin zigzag paths. This could really be a better game for those who get very small sessions to play anything like that.