After a long-term with other versions of Angry Birds, Roxio has come up with Angry Birds 2 that looks something different. Though it's a free game but at some juncture, it appears that Roxio is interested to make you to pay instead of enjoying the game. It would be interested to know as how this new version moves in the competitive world.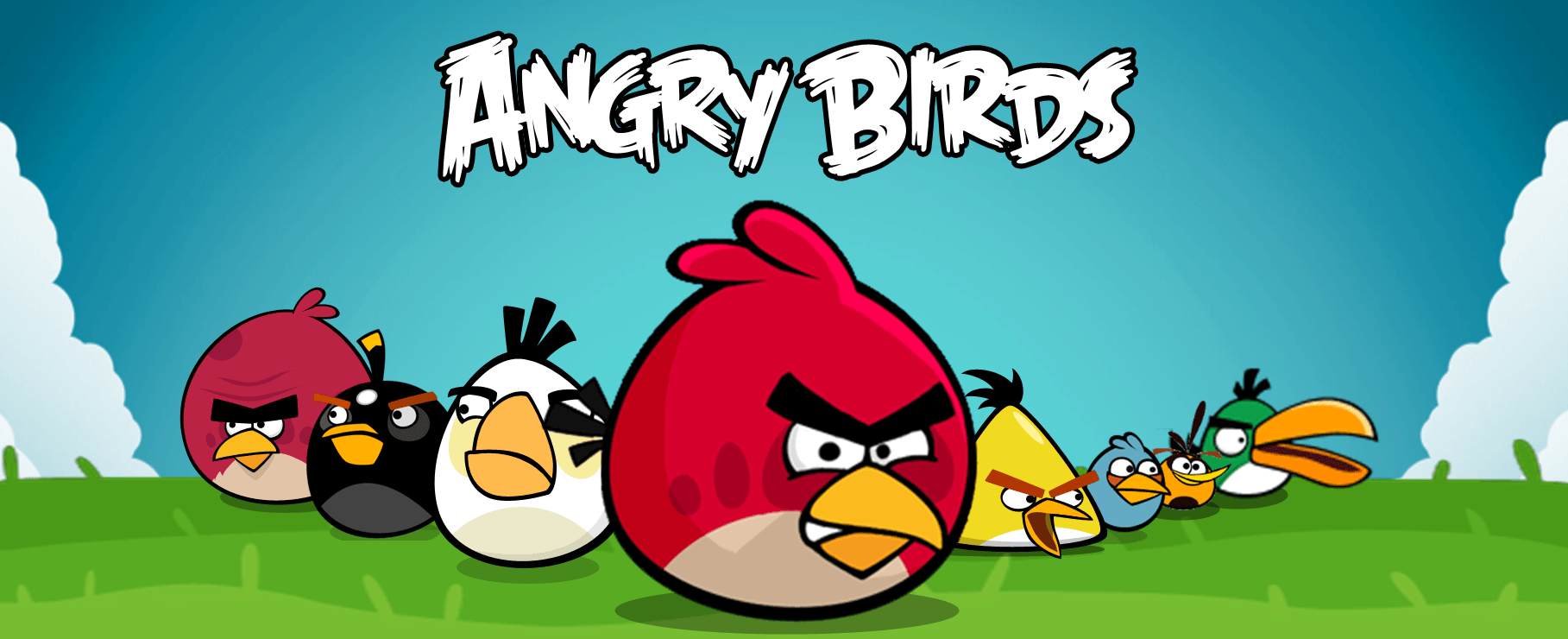 No one can ignore this iconic game from the list of free games for Android smartphones. With many versions, Angry Birds have been able to impress users and that gave them a better tune to enjoy their time. In most of the games, a user has to topple the forts that are created by pigs.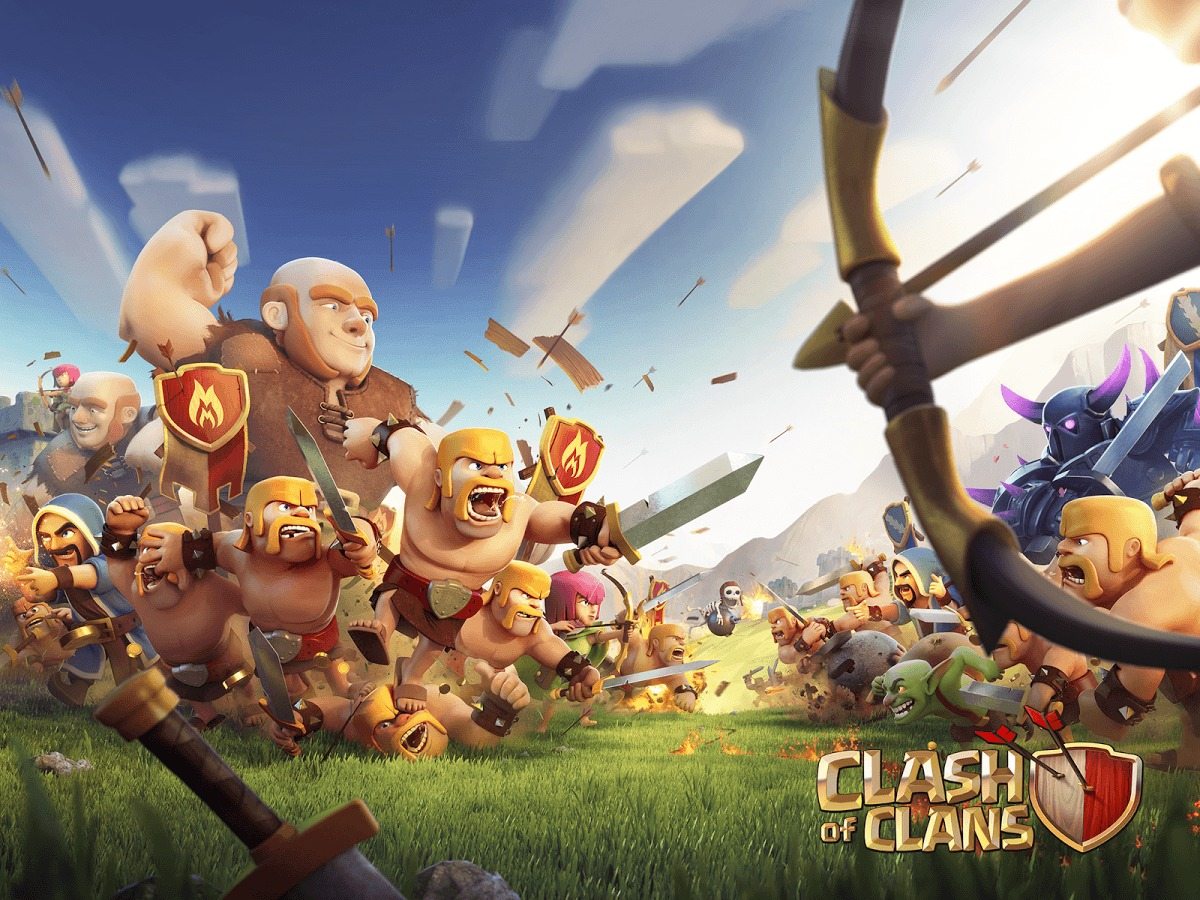 This is one of the most addictive game on Android. There are many users who love building the town and defending the same with given parameters. It is persistently a multiplayer game and the fun with the same looks endless. The progress in the game is being syncd in Google+ account which allows you to play on multiple devices.