Games on mobile devices are taking a lot of people in its purview. Now, you may find some kind of addiction of many of the users with any of the games which are available on the device. With the free Android games in Google Play Store, people are able to enjoy some of the games that make them to enjoy and pass their time. Here are some of the best free Android games that have got smartphone users hooked: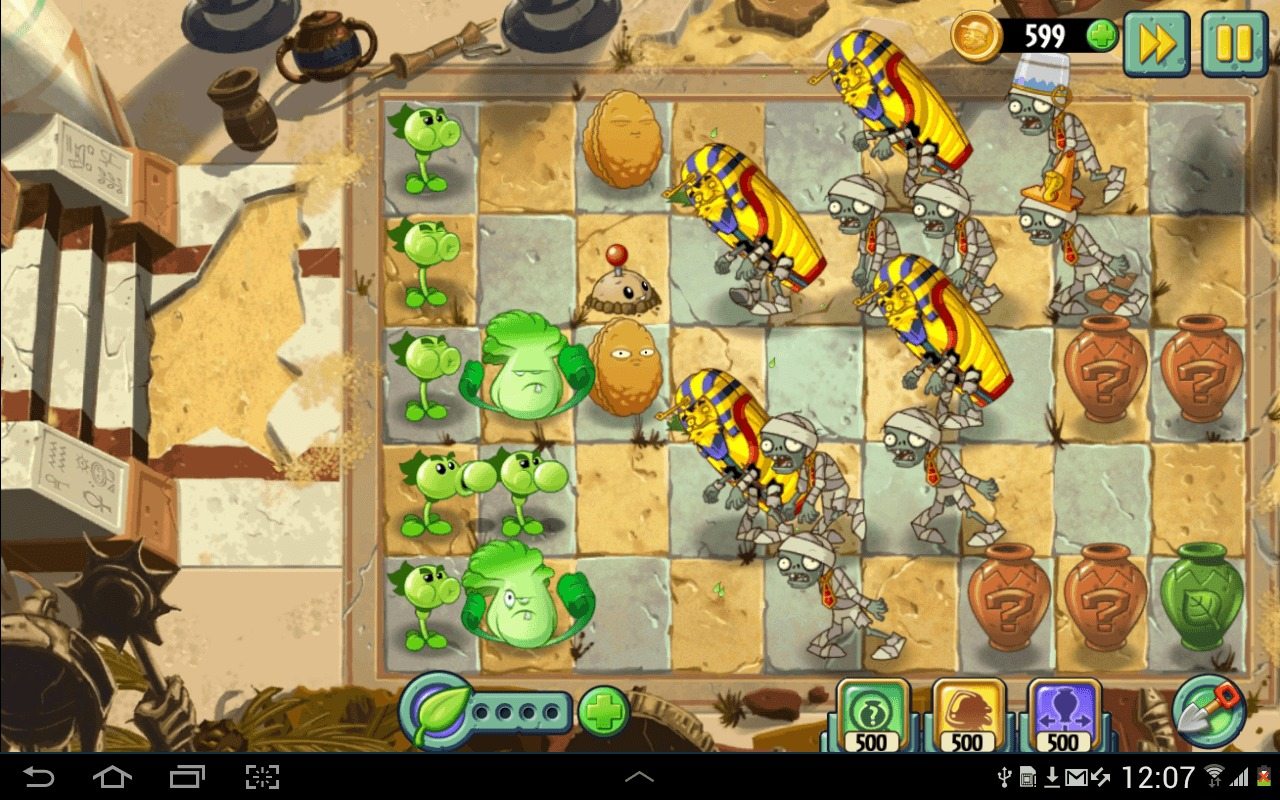 EA has been known for a long time in the gaming world and this time, they have made their presence felt in a big way with Plants vs Zombies 2, which is one of the best Android games for free. This is a sequel to their one of the most successful free game. The game is designed in such a manner that it would suck up a lot of your time and the best thing is that you would love this fun in a guaranteed manner.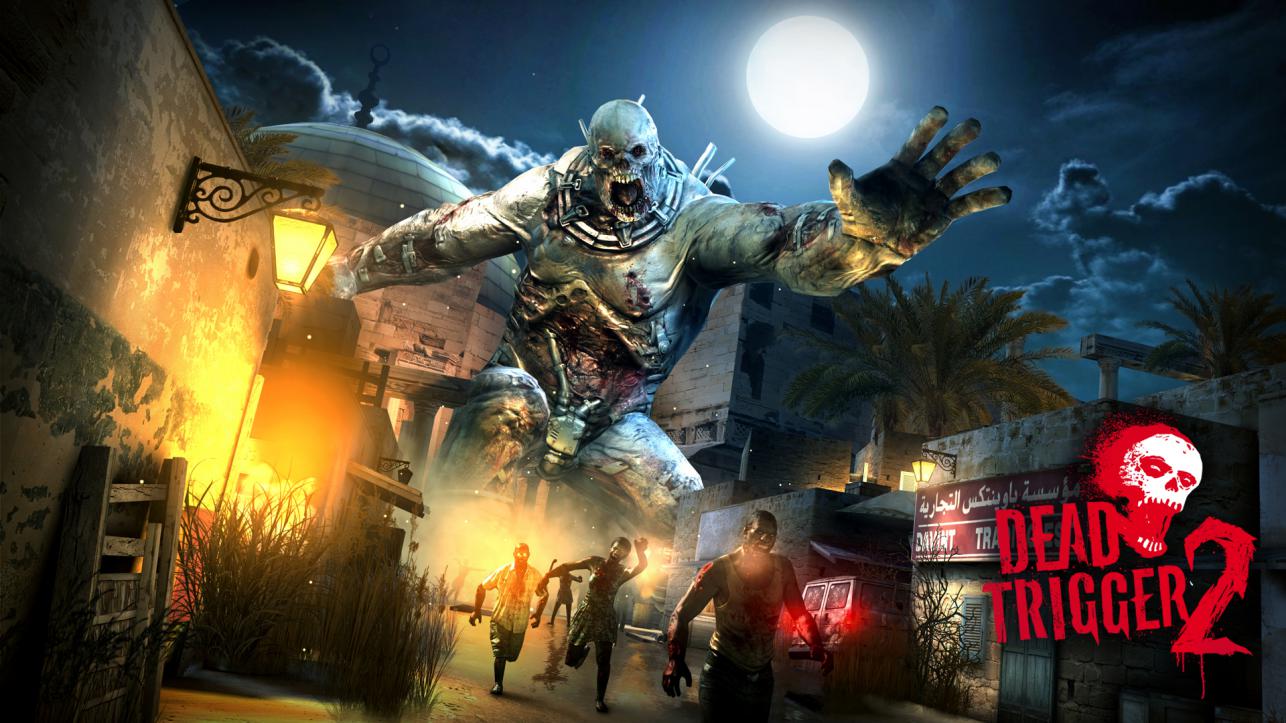 Dead Trigger 2 is another game on our list of top free Android games. It is a cause of the success of its first edition. MadFinger Games came up with Dead Trigger 2 that looks more than the previous one. As a player, you would move in undead regions of the world and would be killing zombies with the jam-packed artillery of weapons. This has taken a lot of interest of the users and is on a better growth spree.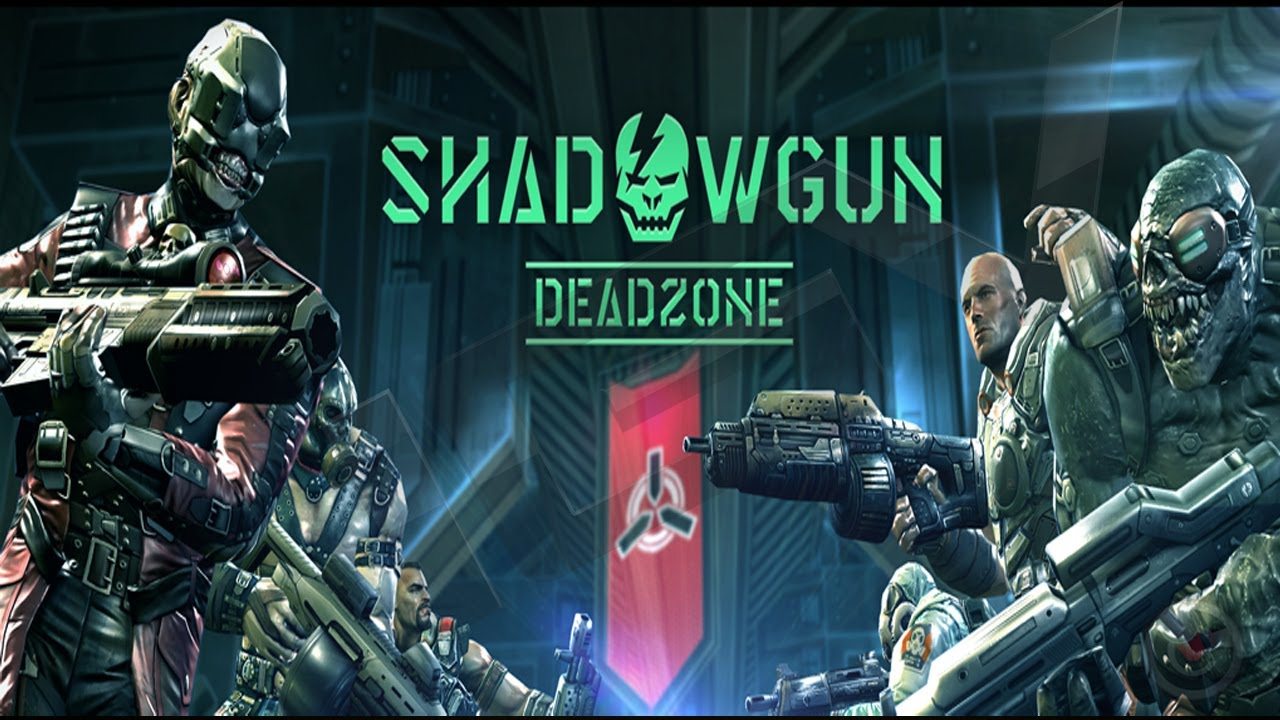 This is a high graphical game where multiple players can play. Generally, SHADOWGUN is considered as the best multi-player shooter with several shooting modes that includes Deathmatch and Battlefield-style Zone Control. This game is also well-featured with multiplayer voice chat that gives a better coordination with other players and make sure that you enjoy at the fullest.