Gone are the days when we had to hassle over small things while using the Internet Explorer, the sole internet accessing browser for most of us. We now have Google Chrome as an ultimate tool for an enriched and smooth internet experience. Actually, Google Chrome has raised the bar for what should be included in an internet browser. Microsoft's decision to discontinue the old hag Internet Explorer in favor of the modernized Edge can solely be attributed to the excellence of Chrome over all the other existing browsers. One would wonder why Chrome is the best internet browser for a desktop. Let me tell you why, because the Chrome Store offers tools called Extensions. And believe me, most of these best Chrome extensions can give some of your best utility software a run for the money in terms of their productivity.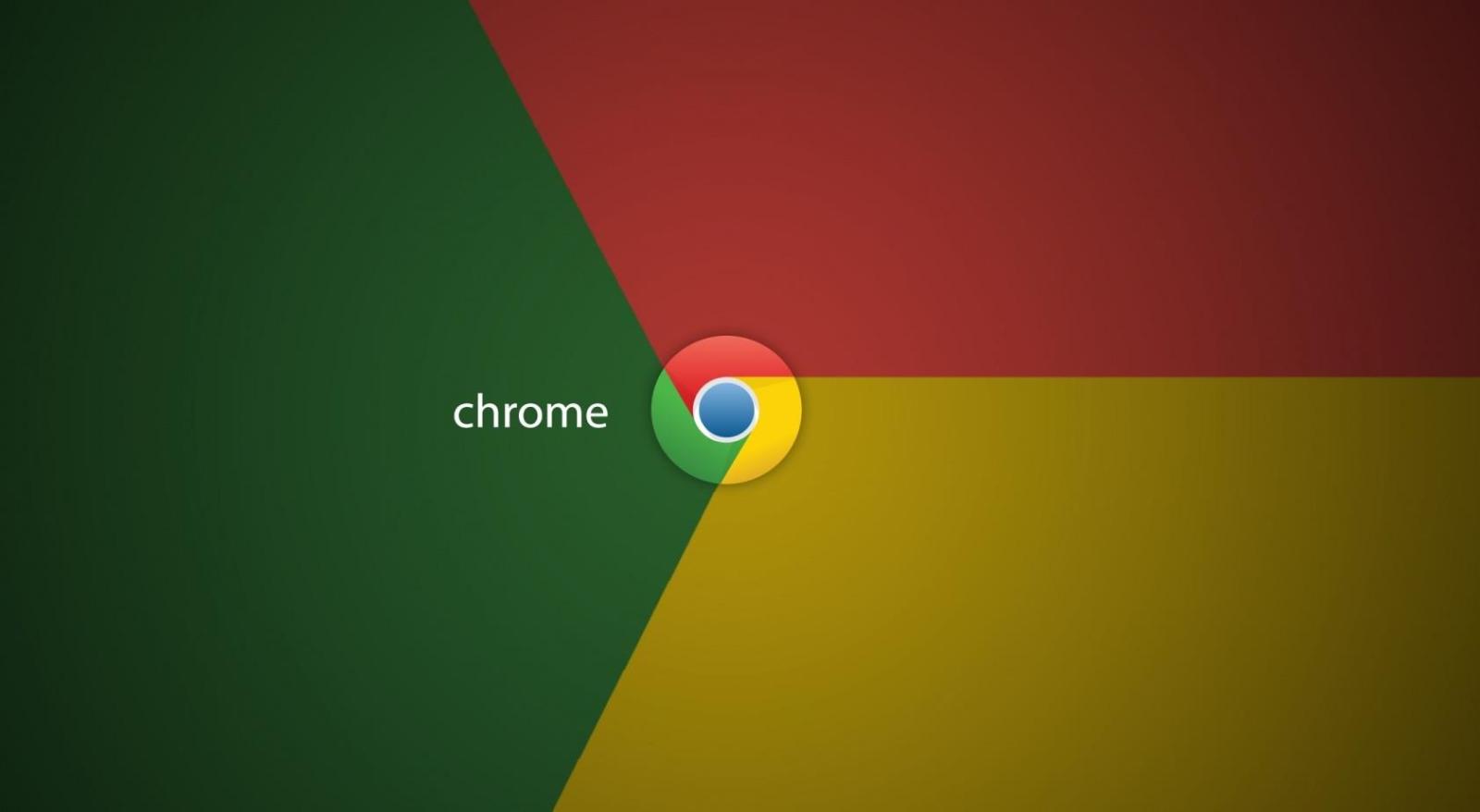 Chrome Extensions not only make surfing the internet a heck lot easy experience but also make it a fun thing to do. There are now extensions which can block annoying ads online, save you from phishing, and also keep you away from Social Media and make you stay focused on your job. That's a hell of a task for a browser, Ain't it? Now that we are aware of the capability of the Chrome Store we are faced with another problem, how to find the best Chrome extensions, suitable for my need? Well, you don't have to find any extension as we have already compiled the list of most useful Chrome Extensions.
Best Chrome Extensions
We have made a list of top 10 best Chrome extensions which will make your internet life super easy. Check them out below.
1. Adblock Plus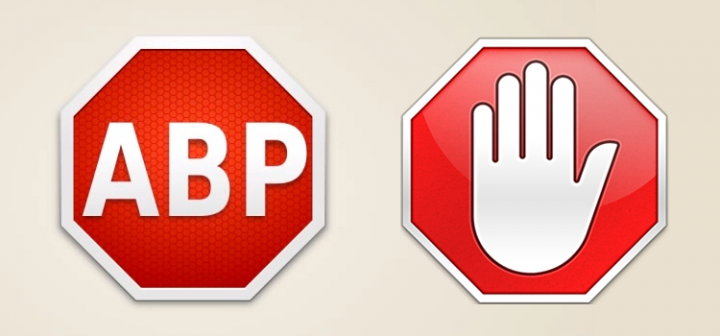 If you are thinking that the consumers are the one who benefitted most from the Internet, then my dear friend you are absolutely wrong. It's those big corporates who have expanded a lot of their consumer base by advertising on every website ranging from Pornhub to Huffpost. This may sound a bit like some commie propaganda. Though deep down we all have been annoyed by useless ads blocking our screens and forcing us to shed our precious data and browsing speed. Don't you want these ads to stop? Adblock Plus, arguably one of the best chrome extensions for ad blocking, which is exactly what you need right now.
Adblock Plus removes advertisements from your tab, it is essential if you are bored to death from watching those unskippable video ads before every video you play on YouTube. It has proved useful in blocking pop-ups and malware infested websites. There is also a disable ads blocking option and an exclusion list where you can put the good domains, which run solely because of earnings from these advertisements. Adblock Plus is available for free on Chrome Store. You can install Adblock Plus here.
Fix Chrome Error: DNS_PROBE_FINISHED_NXDOMAIN
2. Hola Better Internet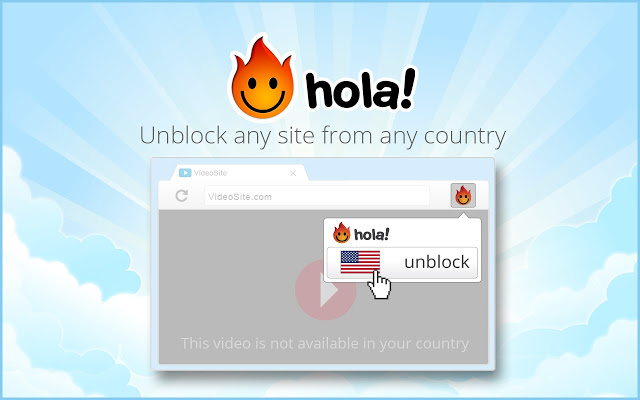 Internet was created to be an open space that would respect everyone's privacy and at the same time serve as a platform for promoting free speech. However, the authoritative forms of government everywhere have for long been looking for ways to curb people's freedom of speech and expression. After the NSA leaks by Snowden, it has been proved that they are tracking us everywhere and every time. That isn't enough some countries have already introduced censorship on the internet, targeting and blocking websites they think are detrimental to their propaganda. If you are also from one of such country and find it impossible to access some of the popular websites in your region, then you can always rely on Hola, one of the best chrome extensions for setting up VPN (Virtual Private Network) for your Chrome Browser.
Hola Better Internet is a free VPN extension to mask your digital footprint from trackers. It is also one of the best chrome extensions for Internet surfing as it requires less data for accessing websites and protects your traffic by rerouting it through one of the available regions to bypass the local censorship. You can get the Hola Better Internet here.
3. LastPass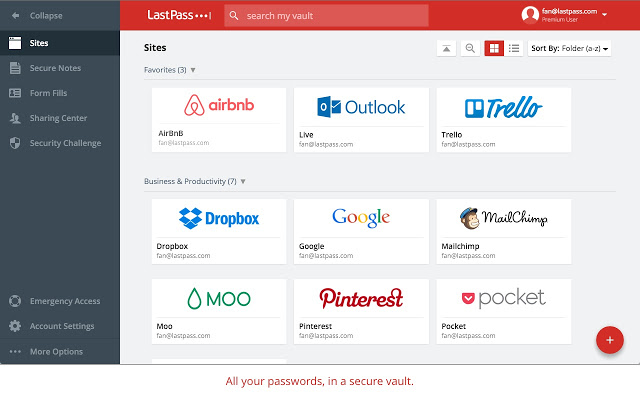 At some point in time, we all have forgotten passwords to one of our accounts. However, you shouldn't blame your aging memory for it. With so many websites online and each with an account for its visitors, it is virtually impossible to remember all your passwords. Though Chrome has amazing ability to remember passwords for each website, but it is not advisable because you may fall prey to cracking and cyber crime. This is the point where you install LastPass, the highly efficient password manager available on the Chrome Store.
LastPass frees you from the hassle of remembering passwords for every one of your accounts, by creating a master password for you. You only have to remember the master password. Every time you try to login to any of the websites, Chrome will only ask you the master password instead of the password you set while signing up on the said website. LastPass is available for free with limited features. To unlock all the features you need to buy the paid Premium version of LastPass. The free version can also protect your online banking credentials and some of the files through multi-factor authorization. Here is your LastPass Chrome extension.
Fix Chrome Error: DNS_PROBE_FINISHED_BAD_CONFIG
4. WOT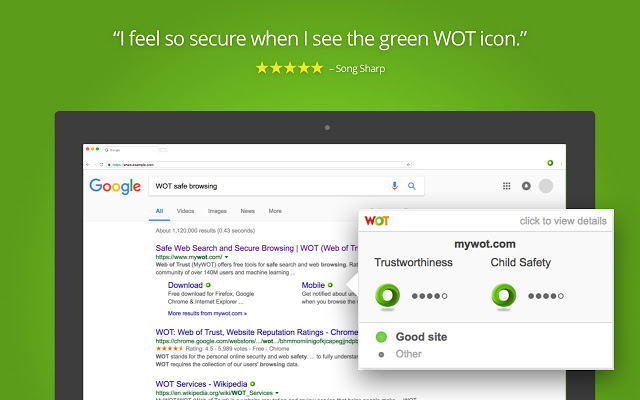 No doubt Internet has made all our lives easy and peaceful. But there are some social miscreants looking for every opportunity to disturb your and society's peace through fake news, proxy websites, propaganda blogs, fake online shops etc. The contents on such websites are so convincing that we easily fall prey to their bullshits. One solution to this problem is checking the trustworthiness of every website we visit. This is where WOT comes to your rescue. WOT is a community-based aggregator of users opinion about a particular website. WOT is one of the best Chrome extensions if you want to defend yourself from the cyber shenanigans.
After installation, WOT appears on the top left of your Chrome window as a button. If your gut tells you a website is fishy then you can always click on the WOT button to obtain details about the site's credibility based on the user experience of other visitors. You might want to skip the site if it shows RED light. If it's green then you may continue to explore the website and trust its contents and offerings. You can also read other visitor's review of the same website and you can also write your own review to warn others about the website. Install WOT from here.
5. Readability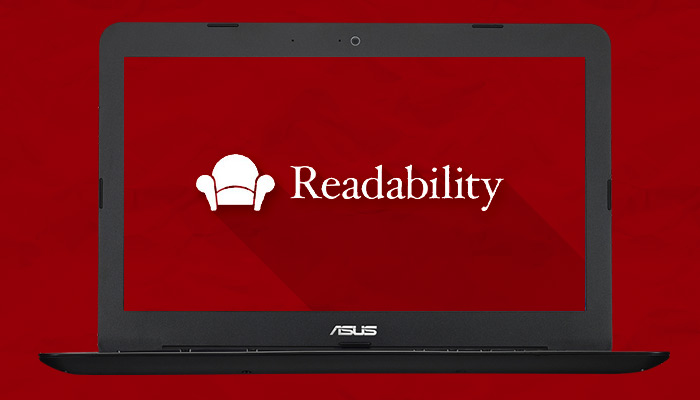 There are times when we find a really nice article on the internet and want to read it compassionately. But after a while, we give up on it because there is way too much distraction alongside it for us to leave that really nice article. If you too find it hard to finish your reading then you can always install Readability. This Google Chrome extension provides you with two options- Read Now and Read Later. If you select Read Now for an online article, the extension will remove from the page all the unnecessary things and serve you read-only part from the page. And if you are in a hurry or don't have the time now to read the whole piece you can use the Read Later option. It will save the article for you to read it later. Readability also has a sharing option to Social Media sites like Facebook and Twitter. You can install the Readability extension from here.
Fix Chrome Error: NET::ERR_CERT_AUTHORITY_INVALID
6. Google Calendar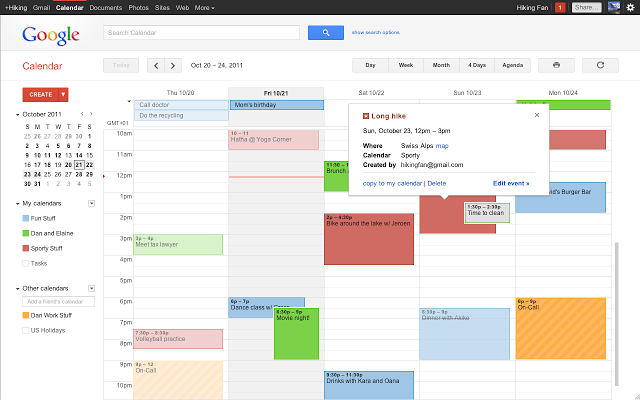 There have been times that we immerse so deep in our work that we forget the upcoming events. Though all our smartphones are already armed with event managing apps and tools what about setting up reminders on our desktops. The Chrome Store offers a lot of schedulers, but my favorite one is Google's own Google Calendar. It is arguably one of the best chrome extensions for setting up reminders for upcoming events. The extension allows you to create an event on your Google Chrome. You can also add events listed on a website you happened to stumble upon within no times. You can also view and sync events from your Android Smartphone's Calendar app. Get the copy of Google Calendar extension here.
 7. Chrome Remote Desktop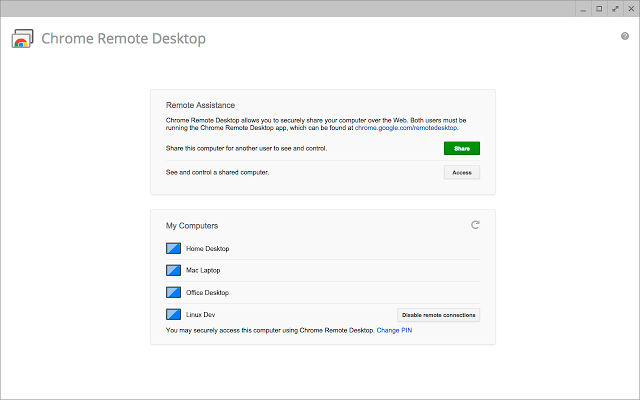 Have you ever used TeamViewer? What if I tell you that you can use your Android smartphone and Chrome to control your desktop remotely? You just need to install Chrome Remote Desktop extension and its app version on your smartphone. Now like all the other remote access programs, you need to pair between these two. That's it, you can now control your desktop with your smartphone only. Check out the Chrome Remote Desktop here.
Fix Chrome Error: ERR_QUIC_PROTOCOL_ERROR
8. StayFocused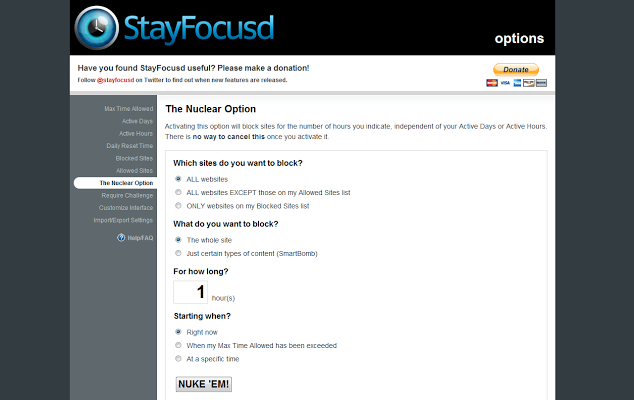 To stop their employees from wasting their times on the Internet, most of the corporates have blocked a number of websites from their network. It helps them in sustaining the productivity of their employees at offices. But what about when you are working from home and have to complete the task before the deadline and you can't save yourself from the distractions available in the cyber world. StayFocused is one of the best Chrome extensions for increasing your productivity by restricting your time spent on social media and such other addictive websites. StayFocused asks you to set the maximum time you want to spend on addictive websites. After you have reached your set quota, StayFocused will make these websites inaccessible for you. Add this extension to your Chrome from here.
9. Honey
I believe online shopping is the best thing that happened on the internet. A whole variety of items can be bought online without even stepping out of your doors. Then came the era of discount coupons, an innovative way aimed at luring more and more customers to online shopping has now become the norm of the trade. Even before purchasing as small thing as a mobile plan you look for a discount coupon first. Honey is yet another extension for Chrome that satisfies your shopping lust by searching the best discount coupon from the internet for your online shopping.
To use Honey, you just need to click the Honey button at the stage of checkout. Now, Honey will take care of the rest, from searching the best coupon to applying it. Those who are always shopping online Honey can easily be included in their list of the best Chrome extensions. You can install Honey Chrome extension from here.
10. Discoverly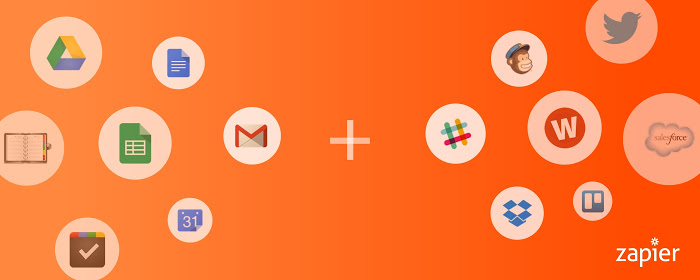 Now there is an extension that you all must try once. And I am sure after trying Discoverly, you will fall in love with it. Discoverly does an awesome job by bringing the information of a person from his other social networking profiles to one place. For example, you can get details about a person's Twitter profile just by browsing their Facebook profile. It even works with Gmail. Here is the copy of your Discoverly Chrome extension.
Tip: Speed up Chrome on Android
Conclusion
It's hard to tell which one of these is the best Chrome extension because they are all from different categories. Also, do note that this is a never ending list. So, if you know some other chrome extensions that you think should be on this list, comment below.