If there's one thing that builds up a large amount of data over time – it's cache! Cleaning cache can not only give you some extra storage space but also speed up your android phone considerably. To keep your android phone performance levels high, it's highly recommended to use one of the cleaner apps that we'll post here. If you've noticed that your phone has become lazy in the past few days, the cache could very well be the culprit. So just download and install cache cleaner for a faster phone!
1. AVG Cleaner and Battery Saver [Download]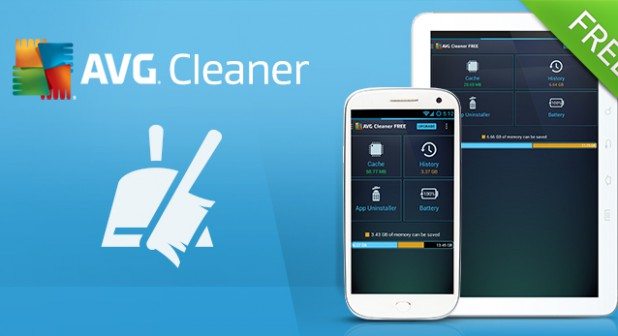 This app's got to be on top of the list. We guess you're already familiar with AVG. Yes – the famous AVG anti-virus app! If you like AVG-style of UI, then this one's for you! This app is available on Play store as "Cleaner & Booster for Android" by AVG Mobile.
2. Clean Master [Download]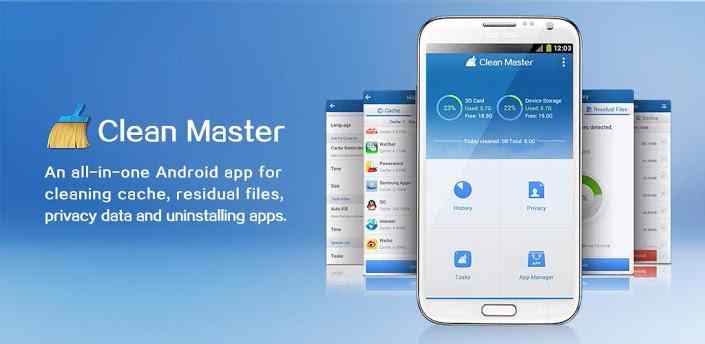 This app is one of the most widely used apps for cleaning app cache, residual files, history and other junk files which pile up after installation of an app. It has a friendly user interface and is also battery-friendly.