Well with the much anticipated Black Friday already surfacing, a good number of the biggest internet retailers in the US have already published their deals for Black Friday. For those who didn't officially announce their deals, related details have so far escaped into the internet through official flyers. Among the big retailers to have released theirs is Best Buy, the gigantic online retailer has published an enormous 51-page flyer with an exhaustive list of very attractive electronic items on sale.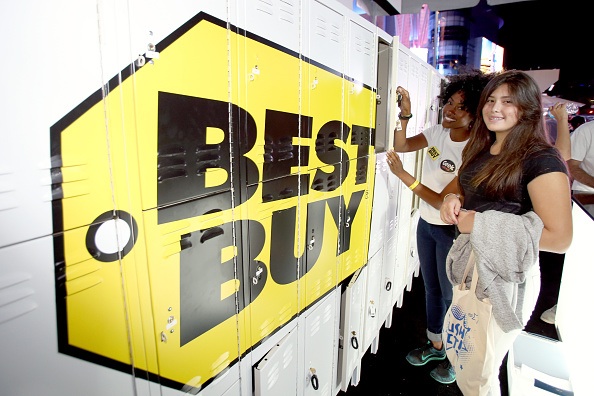 In line with the announcement from Best Buy pertaining to its Black Friday deals for this year ( also including its store hours), the items that will be sold cut across Xbox One, and Apple products. We still have the PS4. That is not all as Best Buy is yet offering a $199 49" Toshiba 4K HDTV, as well as Samsung Galaxy S7 (with its S7 edge counterpart) all enjoying amazing discounts. The announcements also give details of the deals Best Buy will be offering on Thanksgiving Day.
One amazing thing we can not afford to ignore in the deals from Best Buy is the Toshiba 49-inch 4K Ultra HD TV, which goes for $199.99. This is pretty amazing! On a normal day, this electronic item goes for $449.99. If you do your small maths, you see you are saving almost $250. You know it is not everyday you come across such mind-blowing offers of having a sound 4K HDTV for just $200. Don't forget this deal is a doorbuster, the sad implication is that the quantity at which it will be available will be surely limited. Guess the wonder of the price slash has already gotten massive craze about the internet as people can't wait to have a taste of this rare generosity. Rush and enjoy!