The Apple Watch Series 2, launched alongside iPhone 7 and iPhone 7 Plus, features waterproof design suitable for shallow swimming, built-in GPS, a multi-core processor and a notably brighter display than the Series 1 models. With WatchOS 3 already available for download, the experience on the Apple Watch Series 2 has just gotten better. While many are busy looking for the best apps to download for iPhone 7, we sincerely hope you haven't forgotten the ecosystem of apps for smartwatches. While the developers are busy, Wareable reports few Apple Watch 2 Series apps you should look forward to.
1. Pokemon GO
This one's got to be first on the list. The augmented reality game that took the world by storm and became a worldwide phenomenon, will now make its presence in the Apple Watch. The Pokemon GO Apple Watch app lets your fitness data that gets accumulated as you go Pokemon hunting to be integrated with your Health app. Not just that, the app will assist you in finding Pokemon by notifying you on the wrist-watch. And it's very unlikely that you will miss the notification on your wrist-watch!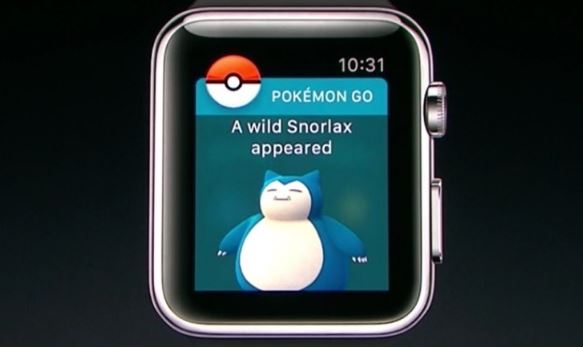 2. Breathe
We are living in a world that's running at a rapid pace. With increased stress levels taking a toll on everybody's health, health-monitoring apps and relaxation apps are making their inroads into Apple Watch. This app called Breathe, reminds you to focus your attention on your breath for a few minutes. The technique of relaxing your body and mind by focusing on the breath is quite popular and many people practice it as mindful meditation. The next time you feel stressed out, be still and bring your attention to your breath. Keep forgetting to do this? Breathe will remind it for you!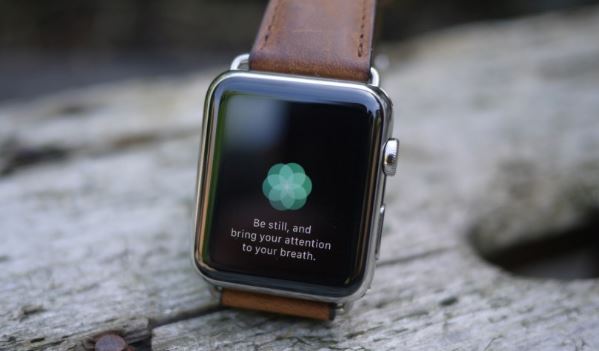 3. Home
Next up on the list of Apple Watch Series 2 apps that you should look forward to is Home. Aptly named "Home", the built-in Home app combines both smart home and smartwatch concepts in a single app and features lighting controls for supported connected bulbs. The app will enable your watch to communicate with a smart home kit and either activate or deactivate alarms, locks, and other stuff. If you own a full-fledged smart home, this app will integrate all the smart stuffs into your Apple Watch. Cool, isn't it?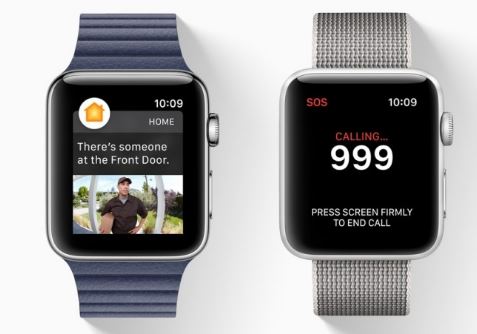 4. Workout – Swimming
The Apple Watch Series 2 is water resistant. To completely make use of this new feature, the work out app supports both open water and pool swimming workouts. The app measures laps, the pacing and calories burnt. The app is built using an algorithm that carefully weighs your body type and swimming ability based on the analysis data of 700+ swimmers and their blood samples. The best thing about the app is that it learns about your swimming style and factors this in. Of course, the truth and the accuracy of the claims can only be tested when the app is out.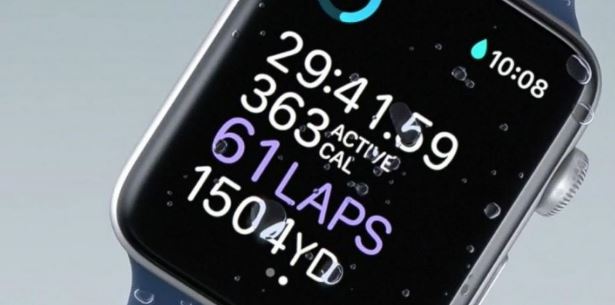 5. Find My Friends
This app helps you receive alerts when your children reach school or when your friends are enjoying a night out a few metres away from you. Worried about getting noticed when you don't want? Nothing to worry about since the app provides the option to go invisible whenever you wish to. The Find My Friends app hasn't been all that popular on the mobile version. It remains to be seen if the Apple Watch app can turn this around.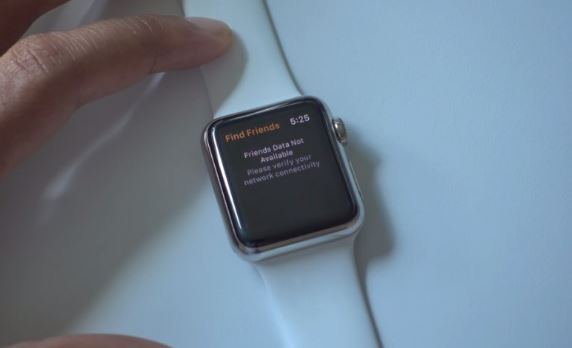 6. Night Sky
Looking at the starry night always makes you wonder – "In the vast infinite cosmos, are human beings really that significant?" Philosophy apart, the Night Sky app tries to render the images of constellations and the sky above on your wrist. But the app has been performing quite badly on the Series 1, owing mainly to the graphic intensive nature of the app. The Apple Watch Series 2 features a multi-core processor and it looks like the Night Sky app will perform pretty well and smoothly too.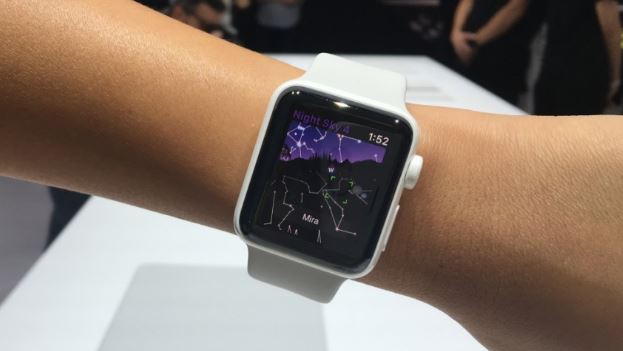 7. SOS App
Pressing and holding the side button on Apple Watch with WatchOS 3 will dial the emergency services local to your area. In times of distress, the app also transmits medical info like age, allergies, and related info if you have stored it. Not just this, the app also sends a message to your emergency contacts with a map of your location, along with a help request. Too good right?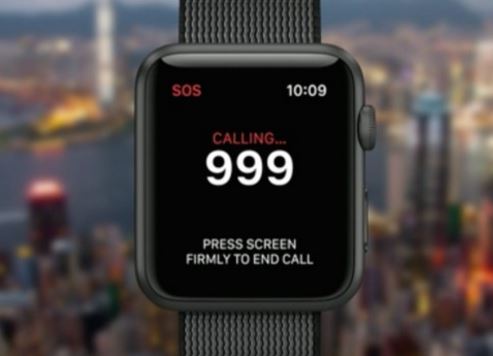 8. The News app
Last but not the least, this app is an integral part of our everyday lives – showing us the latest from BBC, ESPN, CNN, the Wall Street Journal and more. The app is expected to fare much better with the new multi-core processor in Apple Watch Series 2, so you don't have to wait long for the headlines to update. Those who wish to keep themselves abreast of the latest happenings will find this app very useful.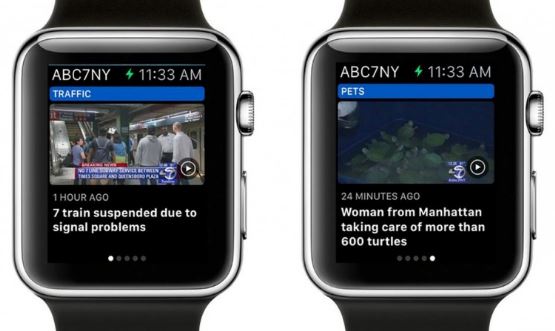 Which Apple Watch Series 2 app do you look forward to? Pokemon Go? The Home app? Or any other? Share your thoughts in the comments section.