The new model of Beats by Dr. Dre, the BeatsX Wireless, finally got released a couple of weeks ago after being delayed earlier. Along with Apple's AirPods, the BeatsX include Apple's W1 wireless chip, enabling enhanced sound along with simplified pairing. This is due to the latest Bluetooth tech used in the W1 chip. So, are the BeatsX better than AirPods, and which one is a better choice for users looking for a wireless earphone solution? Find out here.
Packaging
Apple AirPods come along with a charging case and a lighting cable used for charging.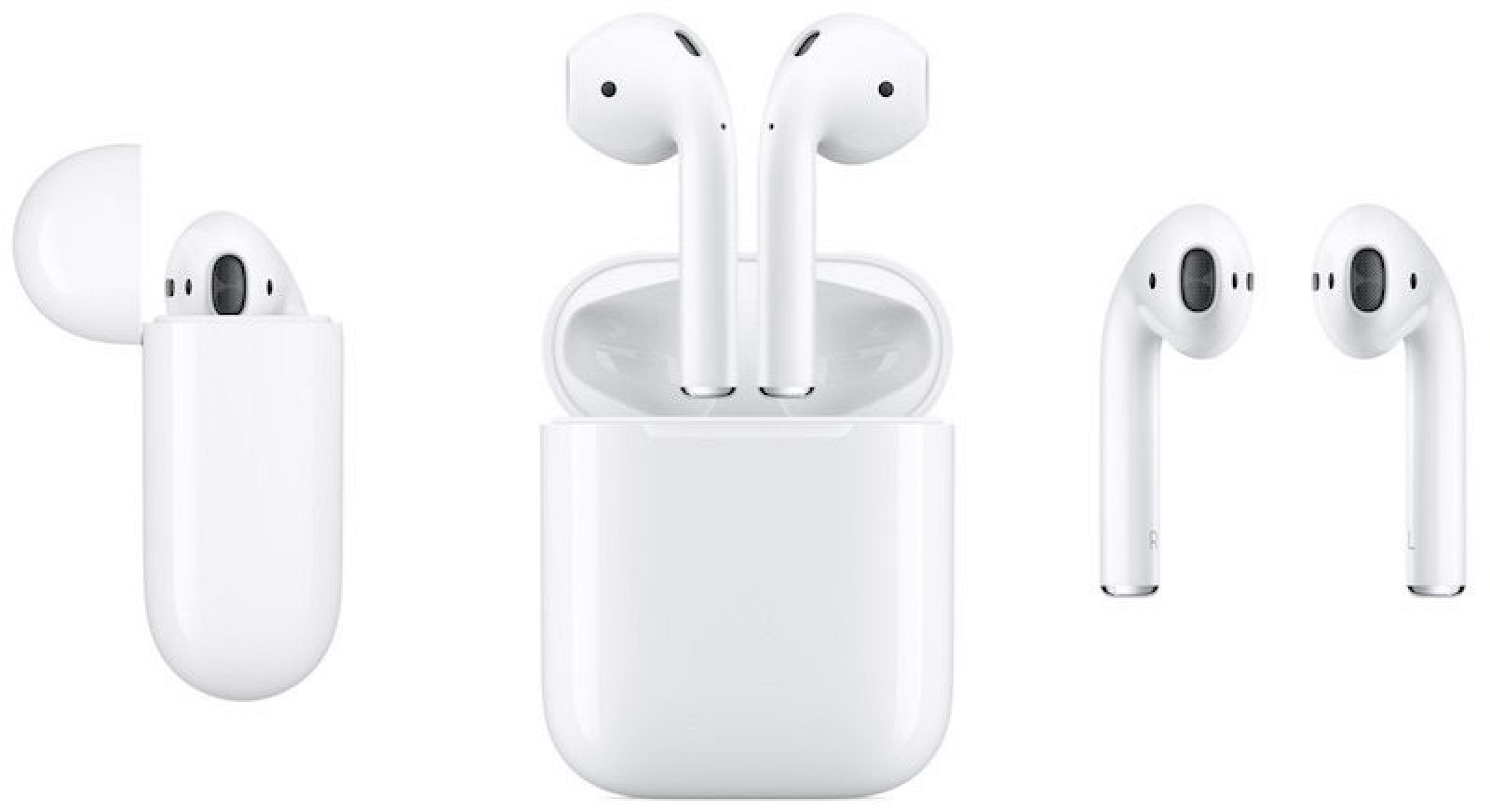 On the other side, we have BeatsX Wireless, coming with a carrying case and a cable used for charging. The earphones have a cable that goes around your neck, along with a fast charging feature (5 minutes of charging gives you two hours of playback) and a cable used for charging.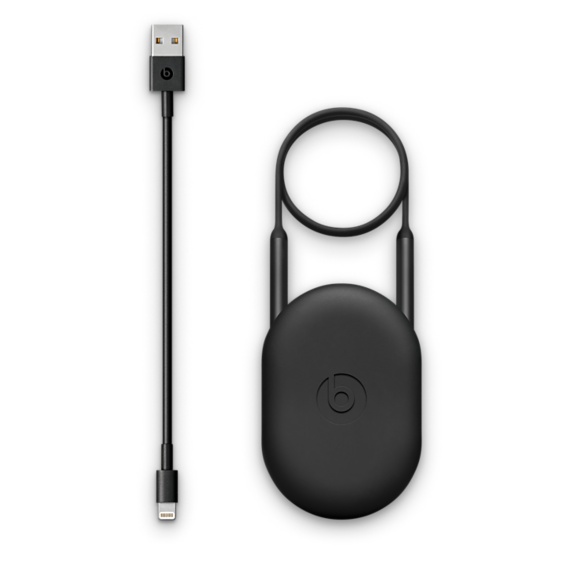 Features, Listening Time
Both earphone models can be used for answering calls, and the BeatsX Wireless also pack a tiny magnet inside the two units so you can carry them around your neck when not using them.
The AirPods playback time is  24 hours (earbuds + case charger) or 5 hours if using just earbuds. The BeatsX Wireless will give you 8 hours of listening time, but they come with a fast charging feature.
Both models offer simple pairing; all you have to do is to power on the earphones near your iOS device and tap connect.
The BeatsX Wireless come with four interchangeable silicone eartips for an adjustable fit along with a pair of "earwings" for keeping the BeatsX in your ears while jogging or pulling weights.
Apple AirPods don't come with interchangeable eartips; instead, the pods are molded with plastic, meaning that not all users will find earbuds to fit their ears perfectly.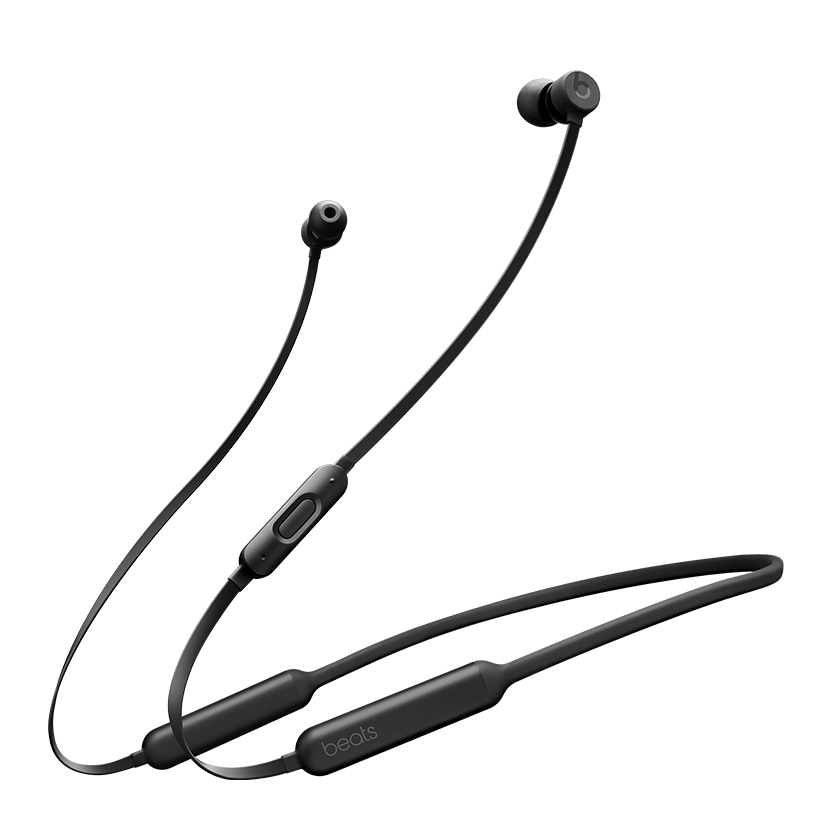 Sound Quality
The BeatsX offer bass-heavy reproduction often featured on Beats headphones, but this time the reproduction of mids and highs is of high quality.
The AirPods produce a flatter sound, more even without pushing any frequency group out in front.
As for the loudness, the AirPods are much louder overall, but the max volume of BeatsX will be enough for most users.
In order to check out which ones offer a better sound image, we suggest users stop by an Apple store and check out both models since the sound preference is highly subjective.
Pricing, Conclusion
The Apple AirPods cost $159 and for the money, you'll get a loud pair of earphones capable of lasting through 5 hours of playback before needing to be hooked to carrying case for a recharge. The don't come with a cable so there's high chance of losing one unit, especially because they come in a one-size-fits-all size that could be problematic if their size is too small for your ears.
The BeatsX Wireless cost $149.95. They offer more dynamic sound profile, come with a neck band, have different-sized ear tips in order to fit different users, and have a quick charge feature. They offer 8 hours of playback and you won't lose them as easy as AirPods.
At the end, we believe the BeatsX Wireless are a better choice. The neckband will keep the earphones safe; they come with four different-sized ear tips, offer more dynamic sound profile, have a longer playback time and are cheaper.