Battlefield Hardline's Betrayal DLC will be coming out on the 1st of March for Premium members, and as a standalone purchase on the 15th of March for everyone else, according to the YouTube description of a new cinematic trailer for the game.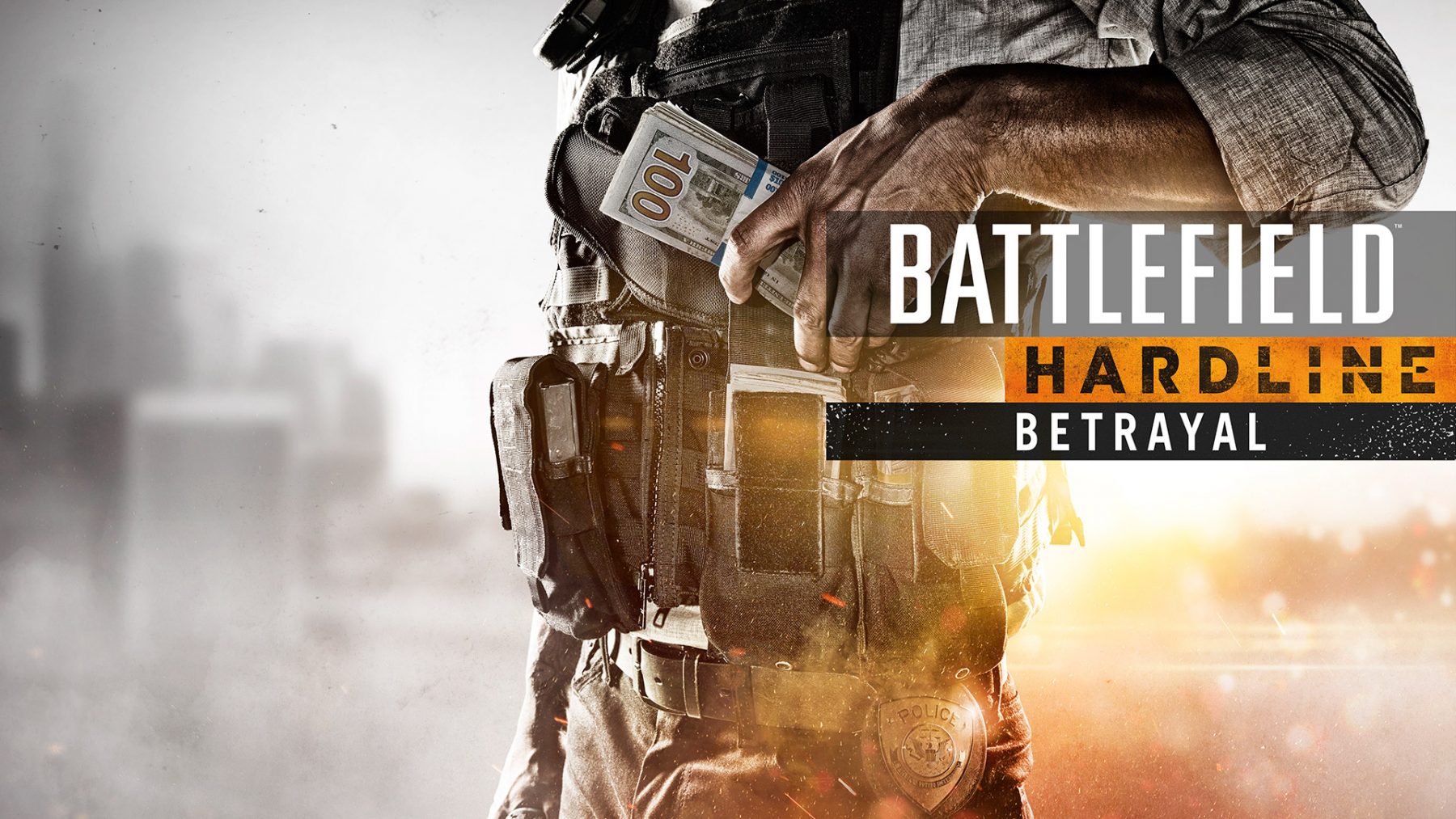 We've previously covered what to expect from the upcoming DLC, namely a whole selection of more everything: more vehicles, more weapons, more maps, a Gun Bench, a Gun Range as well as legendary weapon camo. Apparently one of the weapons included in the DLC is a sword, believe it or not, meaning we'll have some Chivalry-esque blade-swinging action in this cops and robbers game.
There are four new maps included in the DLC: Thin Ice, Chinatown, Alcatraz and Cemetery. Of these, Chinatown is a remake of Grand Bazaar from Battlefield 3 and is actually built on the exact same map file as the original map.
Check out the new trailer below! It features a bunch of bad guys taking on cops in Alcatraz, with everyone looking stylish and everything. The video was produced in collaboration with The Two Scotsmen.
The game itself will be available on PC, PlayStation 4, Xbox One, PlayStation 3, and Xbox 360.
Are you excited for Battlefield Hardline Betrayal DLC? Are you a premium member? Let us know in the comments below!