Battlefield Hardline is a shooter video game developed by Visceral Games for PC, PS4, PS3, Xbox One and Xbox 360. It is the latest installment in the critically acclaimed Battlefield series, the previous one being Battlefield 4. If you own Battlefield Hardline on any of the five respected platforms, then you will be happy to know that Electronic Arts has recently announced that Battlefield Hardline's latest DLC, titled as 'Betrayal', will be released in March 2016 for all platforms. This was announced by them through Emails.
In addition to the release date, EA has also revealed some details about this upcoming DLC to give players an idea of what they'll get in March.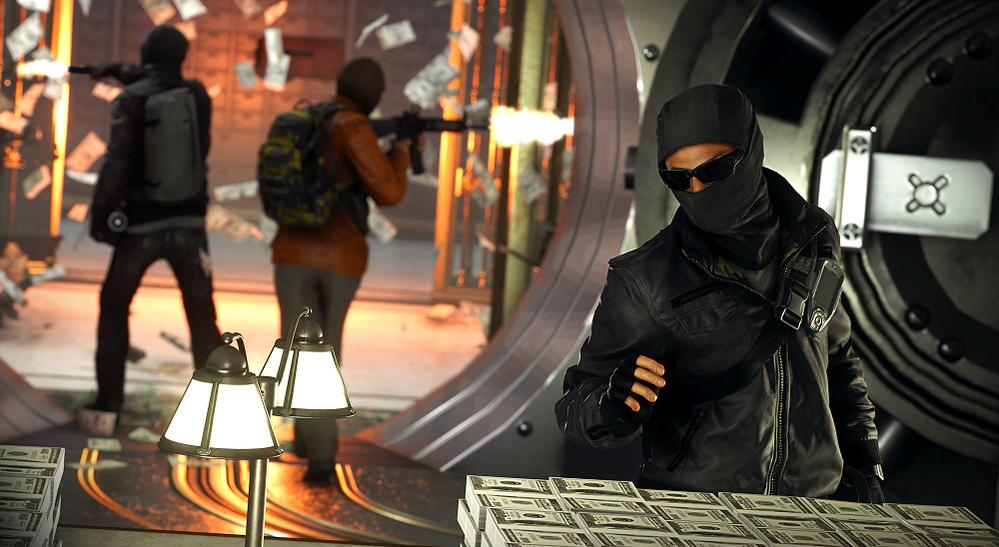 Battlefield Hardline Betrayal DLC will be packed with some in-game content including new maps, weapons, vehicles, assignments along with some other stuff. You can have a look at the full list of items included in Betrayal DLC below.
Four intricate maps: Alcatraz, Cemetery, Chinatown, and Thin Ice.
7 new weapons.
2 new vehicles.
Customize primary weapons and uniforms with the Gun Bench Super Feature, and test them at the Gun Range.
New Assignments and Legendary weapon camos.
However, if you don't own the Season Pass of the game or are not planning to get this DLC, then keep in mind that you will still get 11 new weapons as EA will release a base game update free for everyone which will add these new weapons to the game.
Battlefield Hardline was released for PC, PS4, PS3, Xbox One and Xbox 360 on March 17, 2015. As the game didn't focused on military combat like the previous Battlefield games, it received low critics from all over the world and was even considered as 'Dead' by a lot of players. EA DICE, sometime ago, announced that they are also working on a new Battlefield game, which will hopefully release at the end of 2016 or at the start of 2017. Though we still don't know if it is going to be Battlefield 5, Battlefield: Bad Company 2 or a new twist in the series. All we can do is just wait until EA announces something regarding it.
Let us know what you think about this news in the comments below.