Battlefield 5 is on its way, and it's being developed right now, as we speak. We also know a surprising bit about this title, as well as what to expect from it when it is eventually revealed later this year.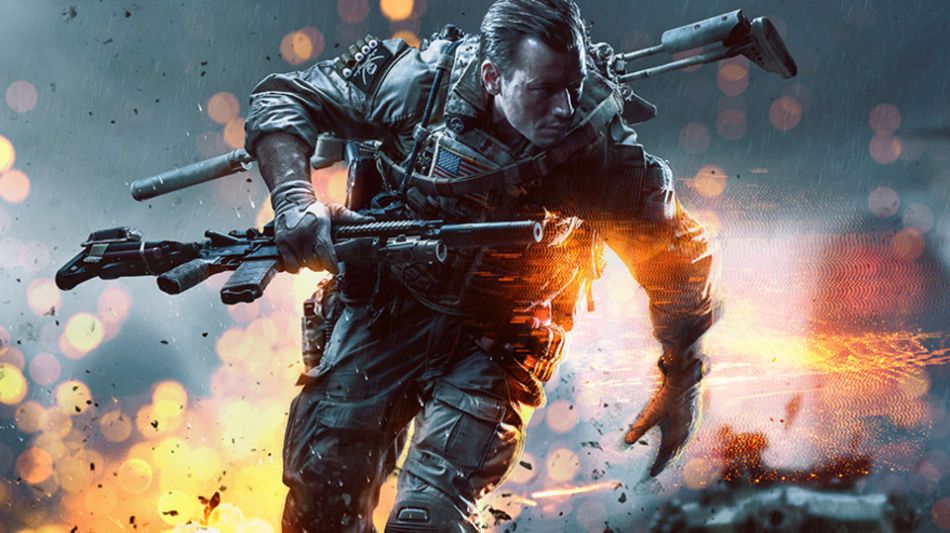 First and foremost, we know for certain that the game will be returning to its military-themed roots, following last year's rather awkward cops-and-robbers theme. The last military-themed Battlefield was Battlefield 4, which came out all the way back in 2013. Being a mainline Battlefield game, Battlefield 5 will be developed by DICE, the original Swedish developer of the franchise, fresh off the heels of Star Wars Battlefront.
Secondly, Battlefield 5 is coming out later this year, targeting a Holiday 2016 release. According to EA CEO Andrew Wilson, the game will be released in Quarter 3 of the 2017 fiscal year, and Quarter 3 ends in December. This lines up well with previous mainline Battlefield releases, which have also targeted a similar release window.
As for when we're getting an official confirmation of the game itself: no sooner than March, seeing as Battlefield Hardline is still getting DLC, with the next and final DLC pack, Betrayal, releasing in March. It would be rather sensible to release a brief teaser after Betrayal comes out, followed by a more extended showing at E3 2016, and then, finally, a release later this year.