EA is getting ready to hold an announcement and reveal event for the next Battlefield game, widely believed to be Battlefield 5. Specifically, the reveal will be on May 6th, which is next Friday. This comes hot on the heels of rumours that the next Call of Duty game will be announced on May 3rd.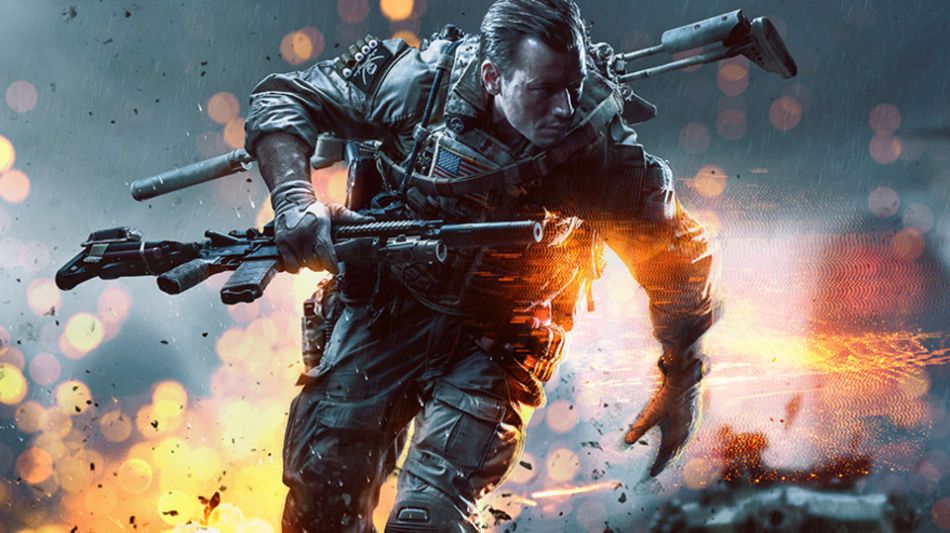 This date was confirmed by Twitter user Fabian Siegismund, who received an invitation to the Battlefield World Premiere. When pressed on when the event is taking place, he revealed that it will take place on the 6th of May – i.e. in a mere week. The reveal will also likely be when the release date for the game is announced, although we can already make a fair guess that it will at some point in late October, based on the release dates for Battlefield 3 and Battlefield 4.
Although it has not been officially confirmed, rumours point to the next game being Battlefield 5. If so, this will mark the first mainline entry in the series in three years, although last year saw the release of a spin-off title, Battlefield Hardline. According to some outlandish rumours originating from a Swiss games shop, the game might be set in World War I, which would be a very drastic change from the modern warfare themes of the previous few Battlefield games. The rumour also stated that the game will release on October 25th this year, which sounds like a fairly safe bet anyway.
What are you hoping for from Battlefield 5? Let us know in the comments below.