Coming completely out of the left field, news is filtering in that Battlefield 5 might be set in the First World War. That's right, with the trenches and bayonets, not the one with the Nazis.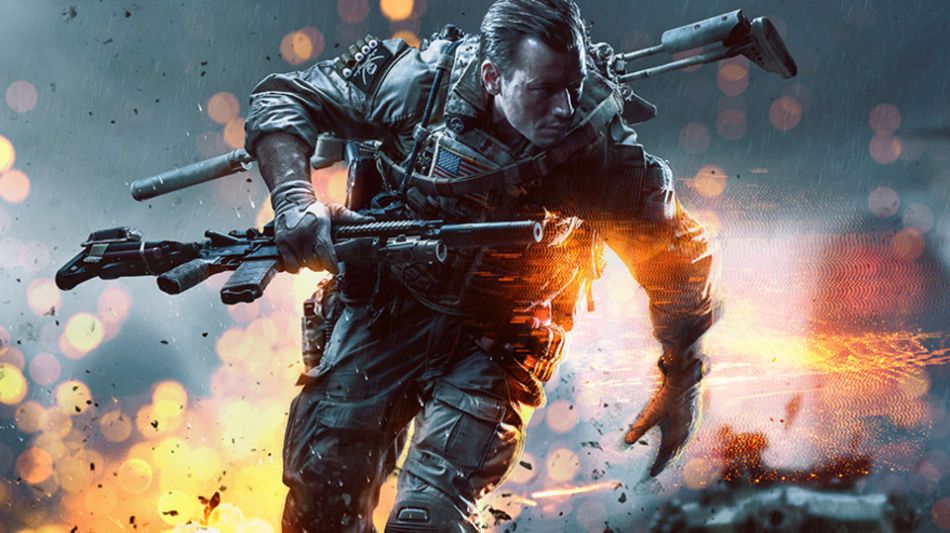 Battlefield 5 has been listed on Swiss retailer World of Games' website as releasing on PC, PS4 and Xbox One. What's bizarre, however, is that a little bit of text describes the game like so: "Mehrspieler Taktik Shooter im 1. Weltkrieg". According to Google Translate, that translates to "Multiplayer tactical shooter in WW1".
This is completely unexpected, but it does fall in line with what DICE has said in the past, that Battlefield 5 will return to a military theme after the cops-and-robbers detour that Battlefield Hardline took. It's just that we thought the military in question would be something from this century.
The game is listed for release on October 25th, 2016, which also falls in line with the approximate release window EA was planning to launch the game in. Previous numbered entries in the series Battlefield 4 and 5 were also released in Octobers.
World War I took place exactly 100 years ago, and it would be stunning to see it recreated in the latest iteration of the Frostbite engine. It will be rather curious how DICE gets the gunplay and action right though: I can't imagine many Battlefield players appreciating sitting in a trench and dying of chlorine gas.
This news comes to us via NeoGAF, and was originally pointed out by Twitter user Thrillho.
Listing for Battlefield 5 – shows platforms as Xbox One, PS4 & PC. Coming '26.10.2016': https://t.co/xgelgQwWJG pic.twitter.com/iYWf7MtT1P

— Liam Robertson (@Doctor_Cupcakes) February 26, 2016
What do you think about this sudden setting change for Battlefield 5? Let us know in the comments below.