If you own Battlefield 4 and Hardline and are planning to pre-order the next installment in the series, Battlefield 1, then you will be glad to know that developer DICE recently announced that they are currently working on a new User Interface for all three games which will be more intuitive and centralized. DICE aims to enhance the experience of players while they are playing with their friends and to bring relevant content to their attention.
According to DICE, they are currently working hard on Battlefield 1 and are trying to make sure that they don't disappoint their fans. But, along with this, they still want to work on the previous installments of the series, so they can untie all the players from Battlefield 4 and Hardline in Battlefield 1.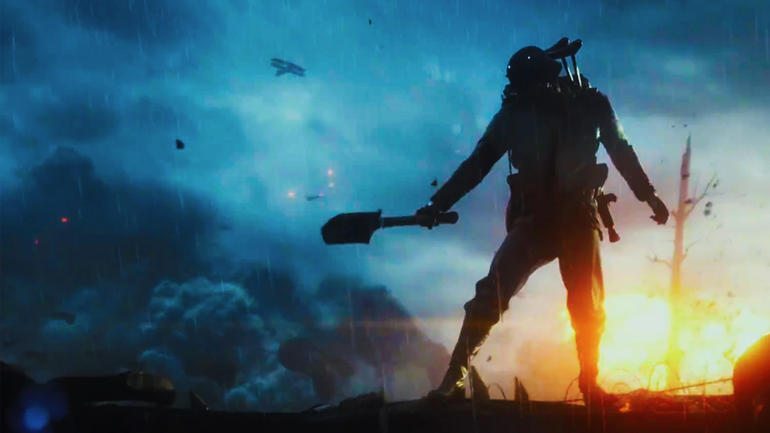 Through the new User Interface DICE is currently working on, players will be able to create squads before joining a game. Through this, players will easily spawn alongside their friends in the war zone.
Along with this, after the update is released, players will be able to switch between all three games from a single game if they own all three. For example, if you want to switch from Battlefield Hardline to Battlefield 1, then instead of closing the game, you can easily switch to Battlefield 1 through the Dashboard.
The update is currently going through its Beta phase and is available to only a few selected players. However, it will be released soon for Battlefield 4 and Hardline and for Battlefield 1 once it's released.
Let us know what you think about this news in the comments below.