DICE has announced that they're presently working on a new user interface for Battlefield games, starting with Battlefield 4. The UI will be extended to Battlefield 1, which is launching on October 21st, and then for Battlefield Hardline. The interface, described as a "centralised experience" on the official blog post, will allow players to create Squads before even entering into the game.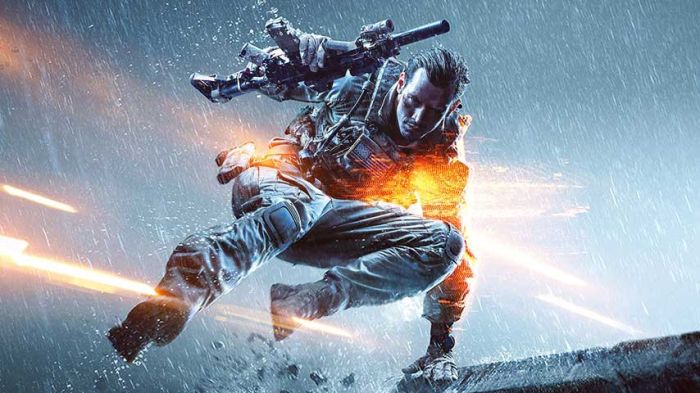 The new UI will also allow players to instantly switch from one game to the other, seamlessly. For instance, as long as you own the games, you could switch from a Battlefield 1 map to a Battlefield 4 map, and then back to a Battlefield 1 map without having to manually co-ordinate the games with your friends. That sounds like a very nifty feature to me. There's also going to be a recommendation engine that will suggest maps and modes.
While DICE hasn't mentioned in the post if the UI will replace the current web browser-based system, it seems very likely. Either way, it's nice to see DICE putting in work for even their older games. This also tells me that EA does not see Battlefield 1 as a replacement for Battlefield 4, but that the two games will co-exist as different, equivalent experiences (along with their fruitcake sibling Battlefield Hardline).
Let us know what you think about the prospect of a new UI in the comments below.