We previously took a look at the coming war of the ages, the war that shall decide the very nature of the world itself: Battlefield 1 vs. Call of Duty: Infinite Warfare. But it's worth keeping in mind that EA has its own contender for first-person shooting glory, Titanfall 2. Does Titanfall 2 pose a threat to Battlefield 1? Or rather, is it going to get steamrolled by Battlefield 1? EA certainly doesn't think so.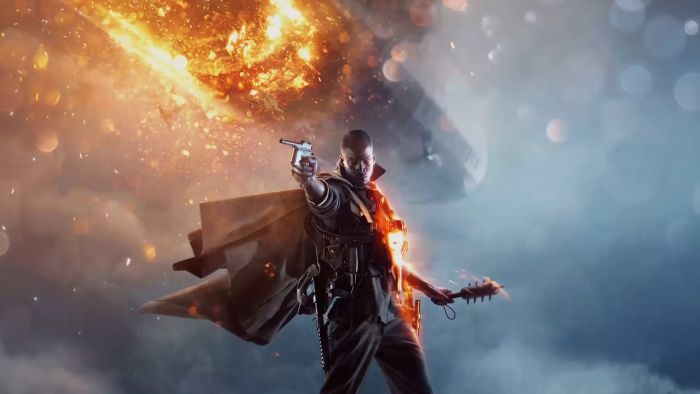 At an earnings call yesterday, EA CEO Andrew Wilson said that he does not believe the games are competing against each other and that they offer a different enough experience, Video Gamer reports. Wilson said that the two games offer something to players with "different gameplay motivations", such as those who enjoy quick play as well as those who enjoy strategic play. According to Wilson, EA delivers "the broadest set of gameplay mechanics as it relates to first-person shooter genre".
Both Battlefield 1 and Titanfall 2 are expected to release in holiday season this year, where they will face off against Activision's Call of Duty: Infinite Warfare in the first-person shooter segment. There's a whole host of major holiday releases lined up this year, however, including the likes of Dishonored 2 and Pokémon Sun and Moon. Where are you going to drop your cash? Let us know in the comments below.