The new Battlefield 1 Single Player trailer looks amazing. It makes us interested in the single-player campaign of Battlefield 1. This is the first time we're so excited to play the single-player campaign of a Battlefield game. Don't get us wrong, all Battlefield games were good but only because of the multiplayer. Only Bad Company 2 and Hardline had a good single-player experience. And, after looking at the Battlefield 1 Single Player Trailer, we are optimistic that this will be amazing as well.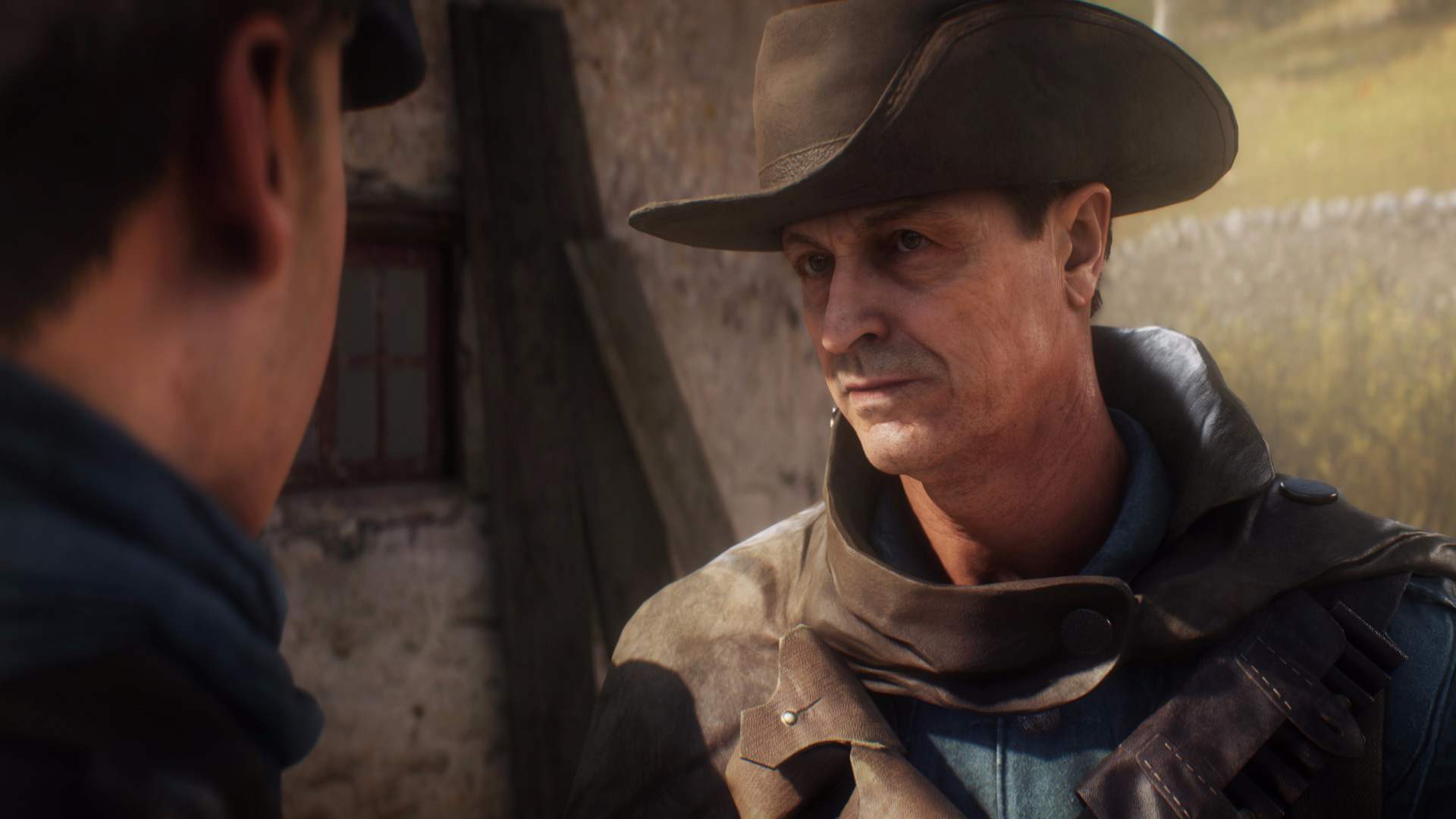 Battlefield 1 Single Player Trailer shows how the campaign will play out
This is a franchise that built itself up on a multiplayer only level. Historically, the Battlefield franchise had a rough time with its single player experience. The new Battlefield 1 Single Player Trailer however has got us interested in the characters. We want to know about each of them and how they relate to each other in the larger context of the Great War.
"In Battlefield 1 you'll experience a series of what we call War Stories: personal stories focusing on different protagonists with unique backgrounds and skills. While our characters are at war, the stories in Battlefield 1 are personal. They're about people rather than history or battles.

One key inspiration for single player has been how people think, act, and play in Battlefield 1 multiplayer. Playing Battlefield games, you usually have an objective, a loadout, and a plan. That plan often comes apart as you're realizing it, and then you have to improvise to make do based on the enemies and vehicles you might be facing.

We're embracing systemic gameplay and the freedom that makes Battlefield the high-agency game that it is.

Eventually you'll come across a relatively large base with field guns you can either destroy to protect your tank – or use against the enemies. You'll also have the option of taking out an enemy tank crew, which suddenly gives you access to an enemy vehicle that you can seize for the encounter. This is all designed to encourage players to play it their way – just like in multiplayer."
Read the remaining blog post on Battlefield's official website. Let us know what you think of the Battlefield 1 Single Player Trailer so far.