Private servers in Battlefield 1 will affect the community significantly. Previously, we reported reported that Battlefield 1 servers on PC were going to get nerfed. This was because of a lack of procon or rcon services. Also, server settings were going to be significantly limited as compared to before. Now, however, it appears Battlefield 1 Servers will be handled directly by EA instead of third party providers. We have some bad news for South African players as well.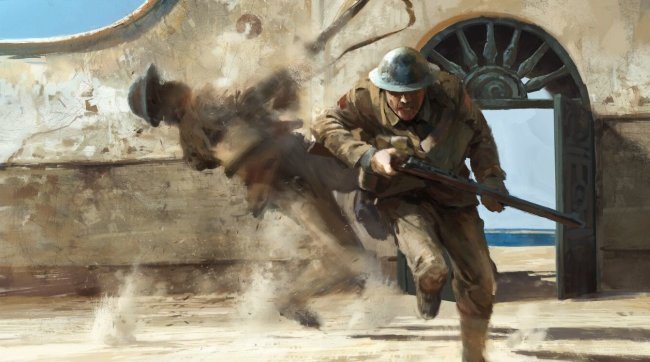 EA will handle all Battlefield 1 Servers
"Following the Battlefield™ 1 launch, we will start rolling out a Rent-a-Server Program. It will allow players to set up their own private and public Battlefield 1 servers. With control of different gameplay options to map rotations. Thanks to these customization options, you'll be able to create games that suit your play style.

Starting close after launch, you will be able to rent a server through the in-game store of Battlefield 1. In the past, servers were handled by third-party companies – now, EA is providing them directly. We think this will benefit you in several ways. First off, we will be able to secure the quality of the actual hardware. Since the servers come from the same provider, it will give everyone the same uniform experience. Furthermore, if you have questions or need help, you will be able to reach out to EA Support directly.

On a rented server, players will be able to customize gameplay aspects. Like server name, map rotation, game mode, various game play settings, and more. We might restrict number of game modes available at launch. But will gradually enable them based on feedback and other circumstances. However, you can expect that we'll keep adding customization options and UI design throughout 2016.

Expect to hear more about it as we approach the release of the Rent-a-Server program. We can't wait to see you on the battlefield!"
As a consequence, South Afrcian gamers will have to make use of Battlefield 1 servers in India and Europe. Furthermore this means incredibly high pings. Mweb delivered this news.