Battlefield 1 just got its first update and patch. Not much changes in terms of gameplay, but quite a few bug fixes. You can see the complete list of bug fixes and the changelog on the official website. Battlefield 1 will also be doing cross promotion with Titanfall 2. Play Battlefield 1 to get the awesome "Red Baron" skin / camo for your titan in Titanfall 2. the Russian Empire has been confirmed as donwloadable content (DLC) for Battlefield 1. No date for release, but we'll see you on the Eastern Front when the Battlefield 1 Russia DLC finally drops.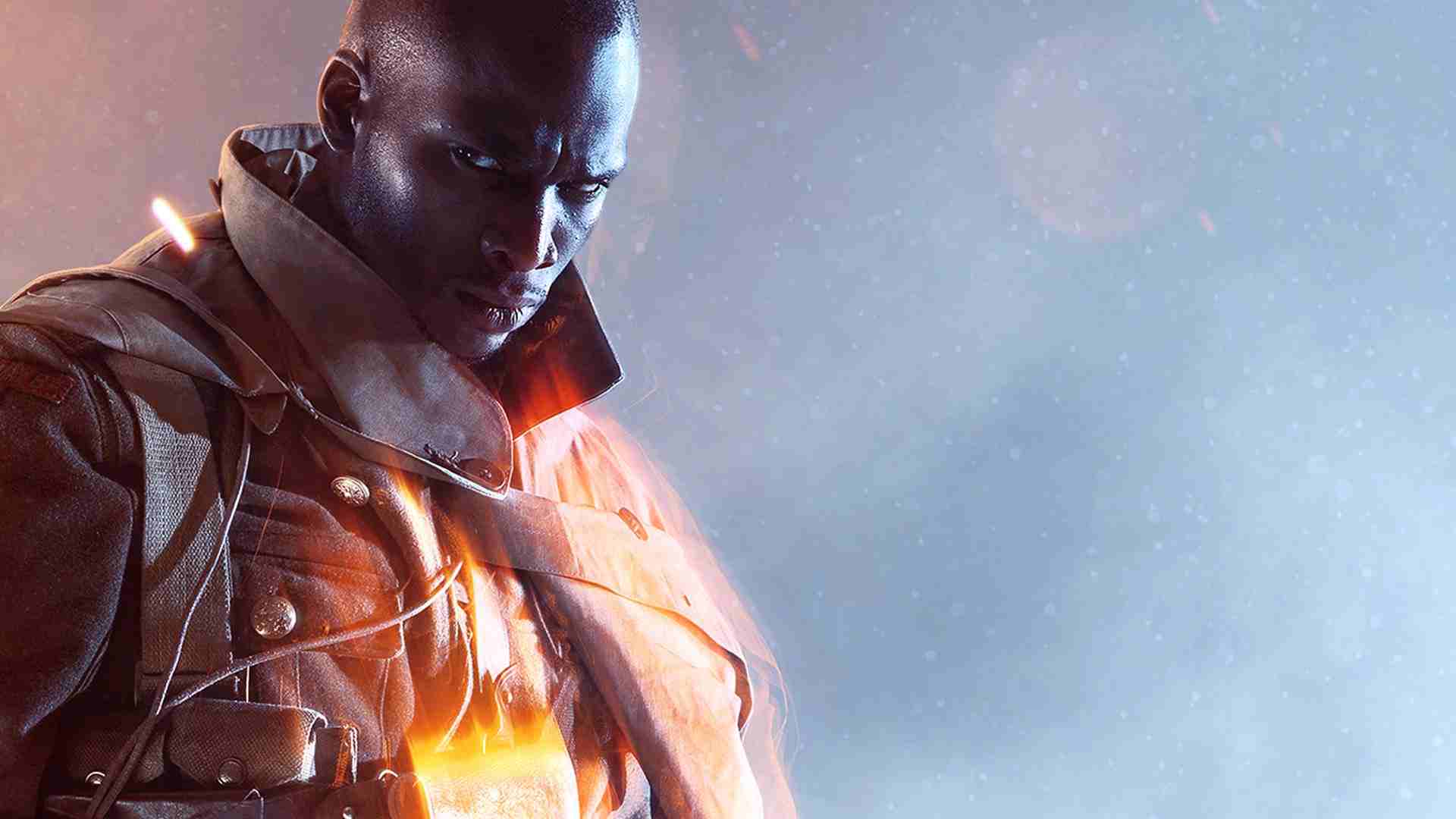 Battlefield 1 Russia DLC and more
First we will briefly discuss the patch fixes. Unless specifically noted, these updates apply to all platforms. One common and one uncommon client crash is fixed. A potential soft freeze in single player campaign connected to AI is fixed. An issue where players experienced getting stuck in the globe screen when cancelling matchmaking is fixed. Issue with trying to join multiple servers is fixed. Calculations of values in End of Round are also fixed.
In other news, DICE has officially confirmed four new expansion packs for the game and one of them has the following description:
"Play as new armies like France and the Russian Empire in an upcoming expansion pack."
So, Battlefield 1 Russia DLC is pretty much confirmed. All we are waiting for now is a solid release date. The Battlefield 1 Premium Pass includes four upcoming themed, digital expansion packs starting with Battlefield 1 They Shall Not Pass in March 2017. So, that's quite a long time but we're pretty sure people are willing to wait that long to make sure DICE delivers exceptionally well-polished content.
Other content updates include two-week early access to each expansion pack. 16 new multiplayer maps. New Operations and game modes for more ways to play. New elite classes. 20 new weapons to use. New vehicles to operate.