Battlefield 1 came out, for the first time traveling to World War I, and although trench warfare isn't as prominent as it should be (World War I was all about trench warfare) the game is fun to play, with mesmerizing gameplay, interesting modes, a solid single-player campaign and gorgeous visuals. The game lived up its expectations, making the newest entry in the long-running multiplayer series probably the best Battlefield game ever.
We collected a series of Battlefield 1 reviews in order to show you what some of the most popular game sites out there have to say about the game. Check them out below.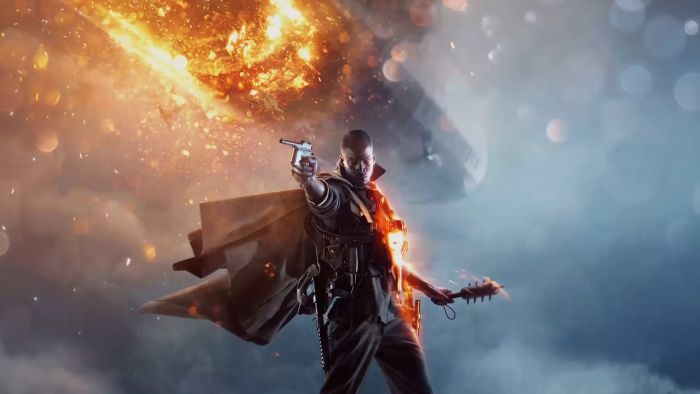 Game Informer 93/100
"One perennial problem DICE solved with Battlefield 1 is the quality of its campaign. Since Bad Company 2, the studio has struggled to inject the best qualities of the franchise into a narrative sequence. Battlefield 1 succeeds in breaking the campaign into six cinematic short stories that explore different experiences from the Great War. In an era dominated by modern military and sci-fi shooters, Battlefield 1 going back to the Great War is a refreshing change of pace. After 40-plus hours with the riveting multiplayer action, I'm still eager to charge once more into the breach." – Matt Bertz
IGN 9/10
"Battlefield 1 does an amazing job of transplanting the fantastic chemistry of the series' traditional multiplayer action into the weaponry and vehicles of World War I. The era brings with it not only a visually striking backdrop for classic game modes like Conquest and the compelling new Operations, but a distinct personality that touches everything from its rich lineup of archaic and distinctively designed weapons to the somber anthology of character-driven stories in its brief but surprisingly poignant single-player scenarios. While maps are not its strong point, Battlefield 1's dynamically destructible environments and the minutely balanced mechanics of its classes and gadgets keep the moment-to-moment first-person shooting varied and engaging." – Chloi Rad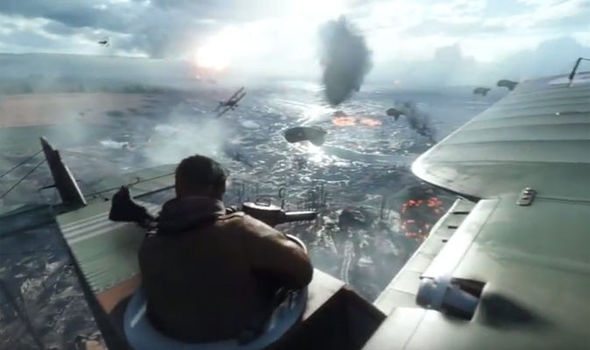 IBTimes UK – 4.5/5
"Battlefield 1 is a bold reinvention of the Battlefield series, proving not only that DICE aren't afraid to move in brave new directions, but also that they have a genuine understanding of what makes a Battlefield game really tick. Series veterans will feel immediately at home in the multiplayer, while those scared by the online battlefields will find the campaign, while short, provides a great diversion and a good way to ease yourself into the chaotic world of Battlefield." – Jake Tucker
Gamespot 9/10
"With Battlefield 1, EA and DICE have proven the viability of World War 1 as a time period worth revisiting in first-person shooters. It brings into focus countries and nationalities that do not exist today while also shedding light on how the outcome of that war has shaped our lives. As World War II shooters proved many years ago, no game can truly capture the entirety of a global conflict. This is why the focused structure of the War Stories anthology works well. Moreover, Operations succeeds as an effective educational primer on the battles that this gripping adversarial mode are based on. Battlefield 1 is just an introduction to one of the deadliest world events in history, but it is an outstanding, feature-rich package in both its emotional stories and strong multiplayer." – Miguel Concepcion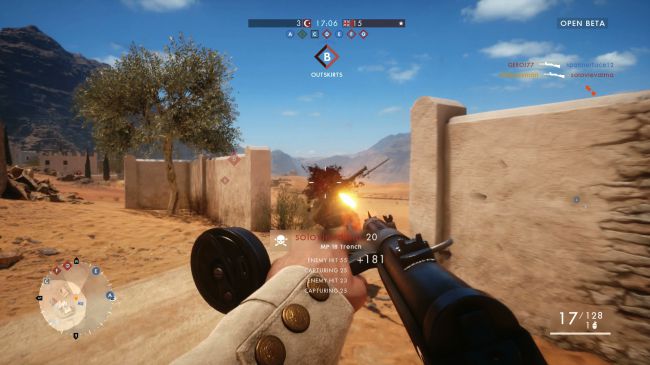 Destructoid 8/10
"It somehow manages to be a good amalgam of the staple formula DICE has relied on for years, with a bit of anime (flashes of Metal Gear Solid V and flowing shonen capes) sprinkled in for good measure. I'm really not looking forward to spending $50 on the DLC to get more maps, but for now, I'll be coasting along in Operations for the next few months." – Chris Carter
PC Gamer 89/100
"Battlefield 1 is, at the most reductive level, still a Battlefield game. As such, it offers many of the same experiences as its (many, many) predecessors. Two things mitigate that. Firstly, Battlefield is an excellent template for a multiplayer shooter. Little provides the same sense of unpredictable sandbox drama, at least outside of more hardcore simulators such as Arma 3. Put simply, a Battlefield game is no bad thing to be. Secondly, little differences can have a big impact. Battlefield 1's little differences mean better infantry combat, a heightened sense of destruction, and a pace that feels more deliberate and tactical. This is no simple rehash and replacement, and, while I appreciate Battlefield 4's sense of scale, for me, Battlefield 1 is the better of the two." – Phil Savage
Forbes 8/10
"For every cool moment I have in Battlefield 1, whether it's bayoneting a soldier or chopping someone in half from horseback, I'll be blown up by twenty tanks or be headshot by twenty snipers, and often it's more frustrating than fun. The campaign is mostly great, but again, probably no more than a 6-7 hour experience, and obviously not the worth the price of admission by itself. You will have to love multiplayer to make this game worth it, and if you don't, well, you're out of luck."  – Paul Tassi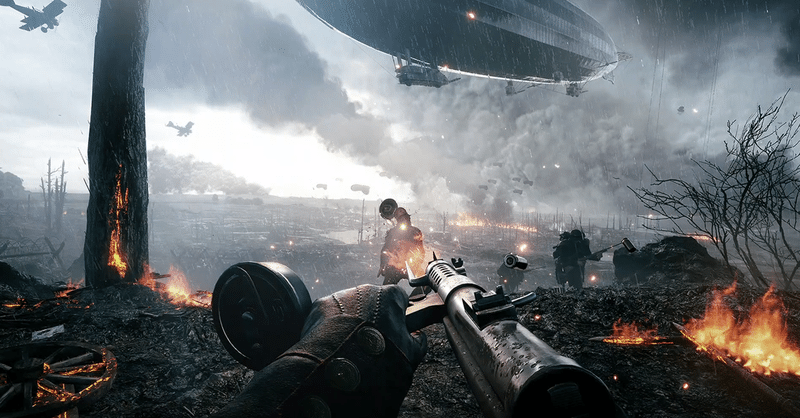 Polygon 9/10
"Small issues aside, Battlefield 1 marks an impressive, risk-taking reinvention for the series. That the multiplayer is as good and distinctive as it is less surprising than a campaign that takes a difficult setting and navigates it with skill and invention. The end result is a shooter that succeeded far beyond my expectations, and one that exists as the best, most complete Battlefield package since 2010." – Arthur Gies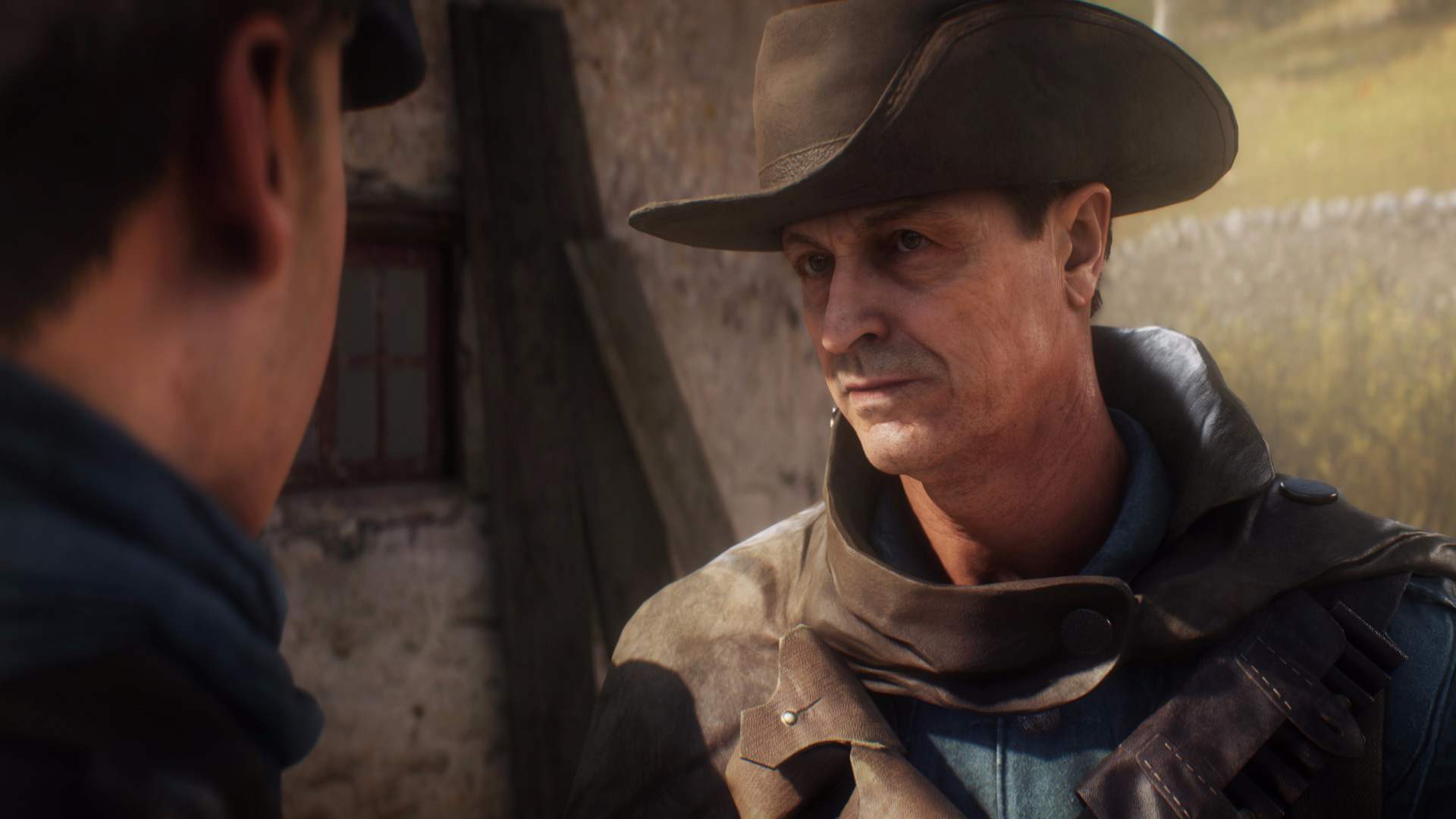 The reviewers love the game. It has a solid campaign (for a Battlefield game), and a masterfully crafted multiplayer modes. And superb multiplayer is all that gamers want from a Battlefield game.