EA servers down for the release of Battlefield 1 today. Stay tuned for updates as we keep an eye on the network, and find out when it's back online.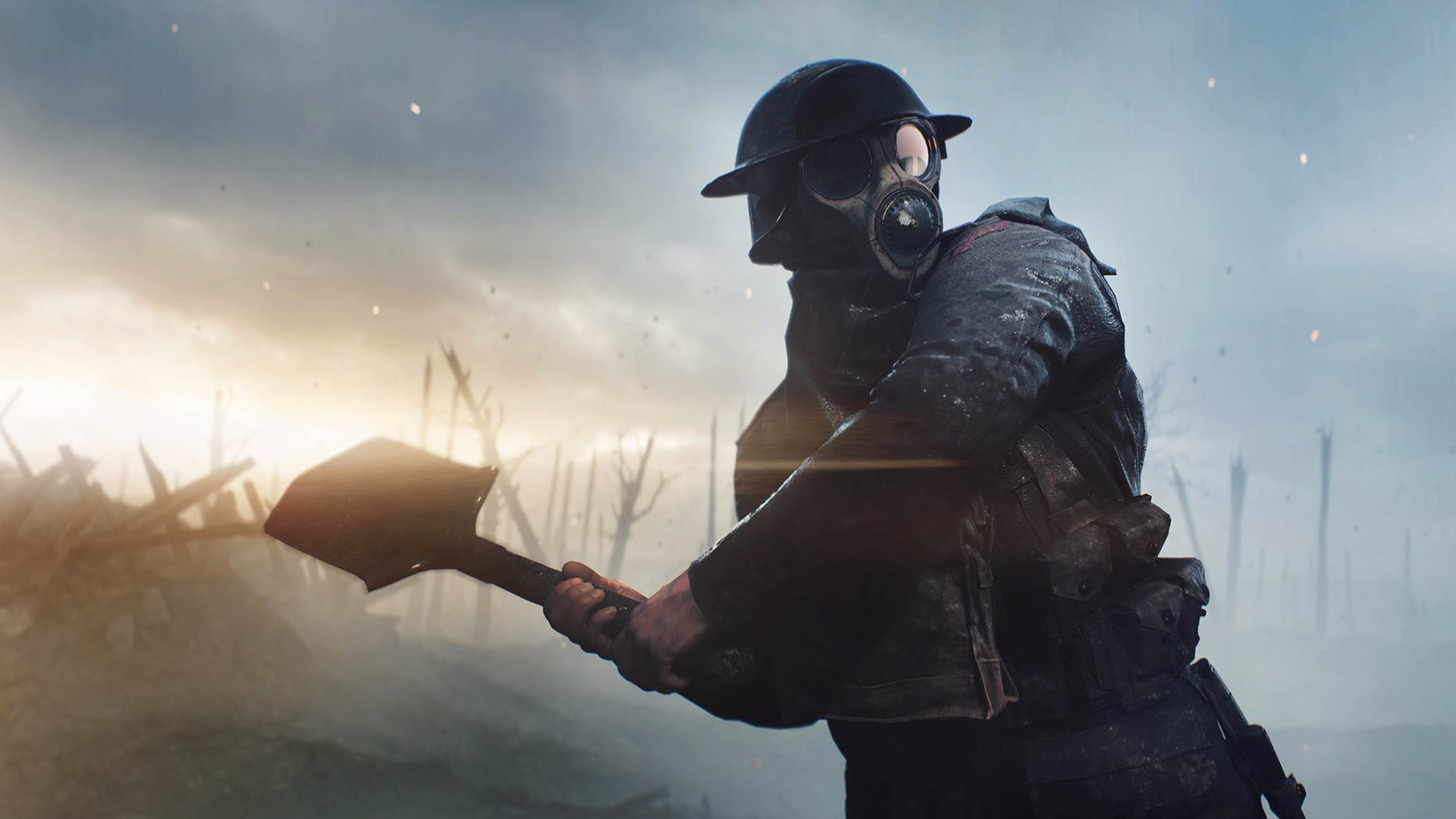 Battlefield 1 servers are down
This isn't the first time Battlefield 1 servers have gone down. Players have had to deal with this since beta. Previously, it looked like it was the result of a DDOS attack by hacking group Poodlecorp. This group has already attacked EA Servers in the past. On September 19, 2016, they threatened in advance that they would be hacking Battlefield 1 servers on October 21.
Shortly after the launch of the Battlefield 1 beta, Electronic Arts' servers were hit with a DDOS attack. Making it difficult to log into the online multiplayer test. This year has not been a great one for online launches. As another major game was taken down by a DDOS attack. For Electronic Arts, the attack recently significantly hurt the launch of its Battlefield 1 beta. Whereas recent DDOS attack on Blizzard put a dark cloud over the World of Warcraft: Legion launch.
A recent DDOS attack was the work of hacking network PoodleCorp. No reason was given for the attack. But it seems a fair assumption to say that the individuals wanted to rain on the Battlefield 1 parade. EA's World War 1 shooter is easily one of the most anticipated releases of the year and its beta was sure to be a major event.
As of right now, Battlefield 1 players are having middling success connecting to the EA servers. Although some are getting in. Still, with a multiplayer outage of this magnitude, it's best to be prepared for some connectivity issues. Of course, the battlefield 1 servers are down. It's not like it was anyone's day off and they wanted to play or anything.
Source: DailyStar