EA has finally revealed the details about the Premium Pass of their upcoming shooter title, Battlefield 1. As expected, the Premium Pass will focus on bringing content only for the multiplayer portion of the game.
The first DLC of Battlefield 1 "They Shall Not Pass" will be released some time in March 2017 and it will add the French Army in the multiplayer portion of the game. The second DLC will be the Russian Empire expansion and as its name suggests, it will add the Russian Army in the multiplayer portion.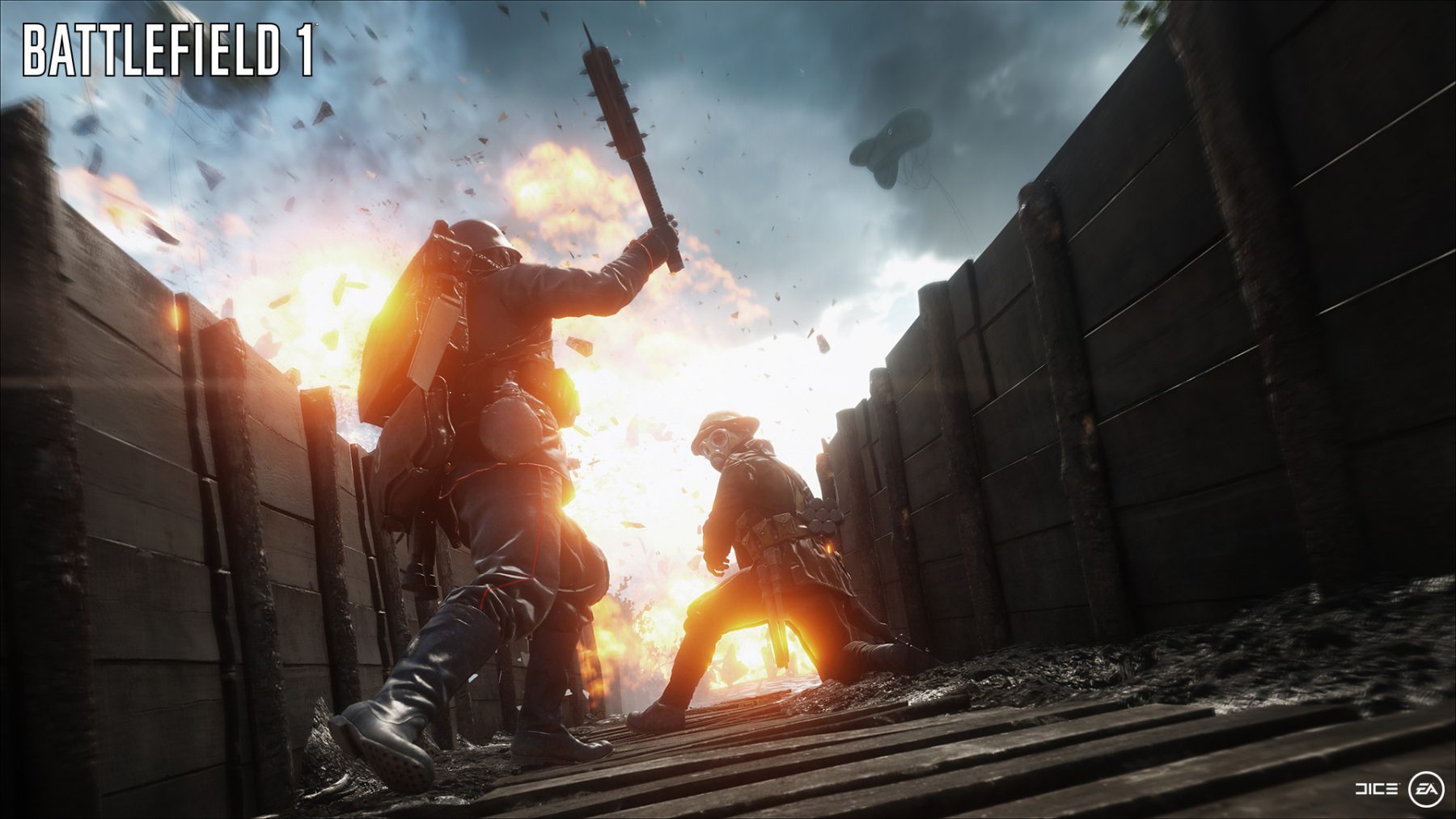 In short, Battlefield 1's Premium Pass will feature 20 new weapons, 16 new multiplayer maps, new vehicles and classes, new operations and game modes along with some other stuff. Players will also get 14 Battlepacks and 14 Dog Tags through the Premium Pass. It will feature four expansion packs and all of them will be filled with a lot of new content. Premium Pass owners will also get access to the DLC's of Battlefield 1 two weeks before their actual release.
The Premium Pass will include four expansion packs featuring:
Two-week early access to each expansion pack
Play as new armies including France in Battlefield 1 They Shall Not Pass, and the Russian Empire in an upcoming expansion pack
16 new multiplayer maps
New Operations and game modes for more ways to play
New Elite classes
20 new weapons
New vehicles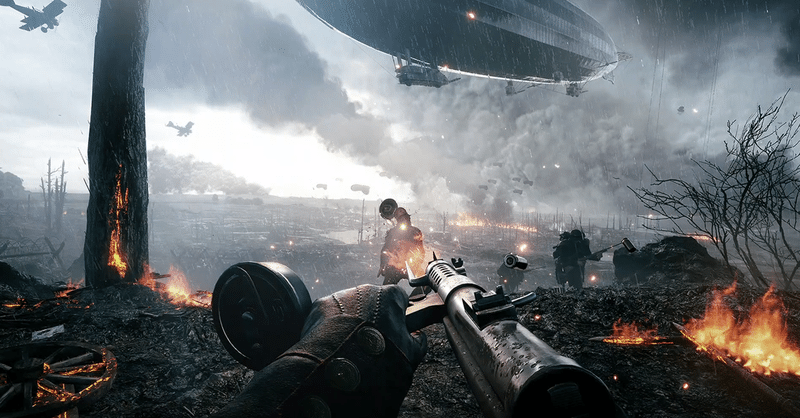 Battlefield 1 will be released on October 21, 2016 for PC, PS4 and Xbox One. The game takes place in the much demanded, World War 1 era. The open beta for Battlefield 1 will go live on August 31, 2016 for all three mentioned platforms.
Let us know what you think about this news in the comments below.