EA Studios' executive vice president Patrick Soderlund has said during an interview with BBC that they will consider developing games for the Nintendo NX "if it makes sense". This is in response to a question of whether the upcoming Battlefield 1 will make it to the Nintendo console that is scheduled to release at some point in March 2017.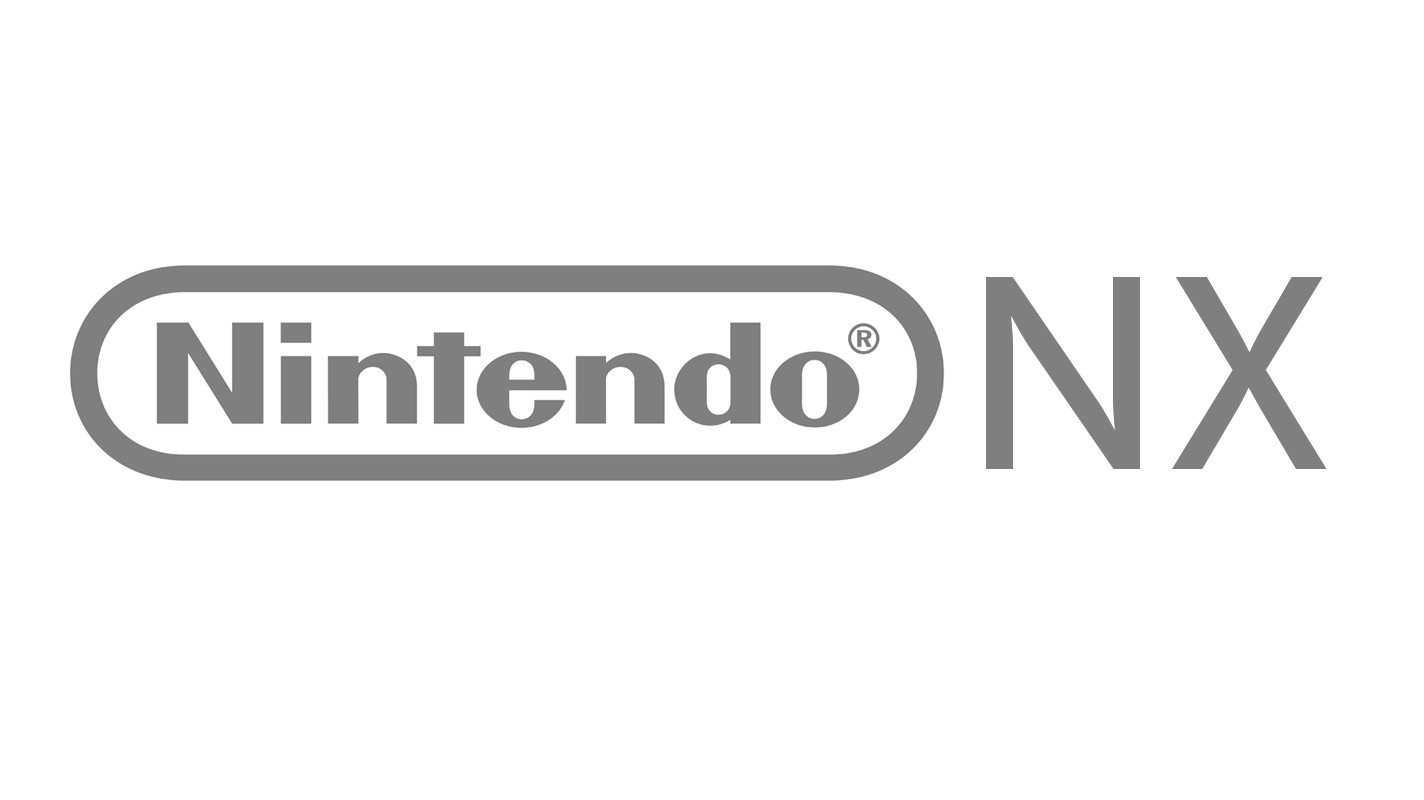 EA being non-committal to the upcoming Nintendo console should come as no surprise, seeing as it was only five years ago that then-CEO John Riccitiello promised an "unprecedented partnership" with Nintendo over the Wii U. That "partnership" proved to be very short-lived as EA cut support soon after.
A variety of rumours suggest that this time around, Nintendo will actively focus on third-party support and that software for the console will show a strong showing of both first-party and third-party content. Whether all of this actually comes to pass is anyone's guess at the moment, and it depends on both Nintendo and on major third-party publishers like EA, Ubisoft or Activision.
Would you like to play Battlefield 1 on a Nintendo NX, or are you good with the PC, Xbox One and PS4 trinity in place right now? Let us know in the comments below.