Battlefield 1 was released a few days ago, and thousands of players are playing it as we speak. The game is set in the WWI era, meaning that players get a taste of the world war through it.
Many players are currently trying to provide cover for their team using a sniper, which is available through the Scout class. However, getting a kill with a sniper isn't an easy thing to do, especially when your new to this thing. So we have listed a few ways through which you can improve your snipping skills in Battlefield 1.
1- Positioning 
After you spawn in the battlefield with a sniper in your hand, the first thing you will need to do is to find yourself a perfect location to sit down and hunt down your enemies. As for locations, going to higher ground with some cover would be the perfect option. You will also have to check and see if the location you selected will make you invisible or not. So positioning will without any doubt, play a huge part in snipping.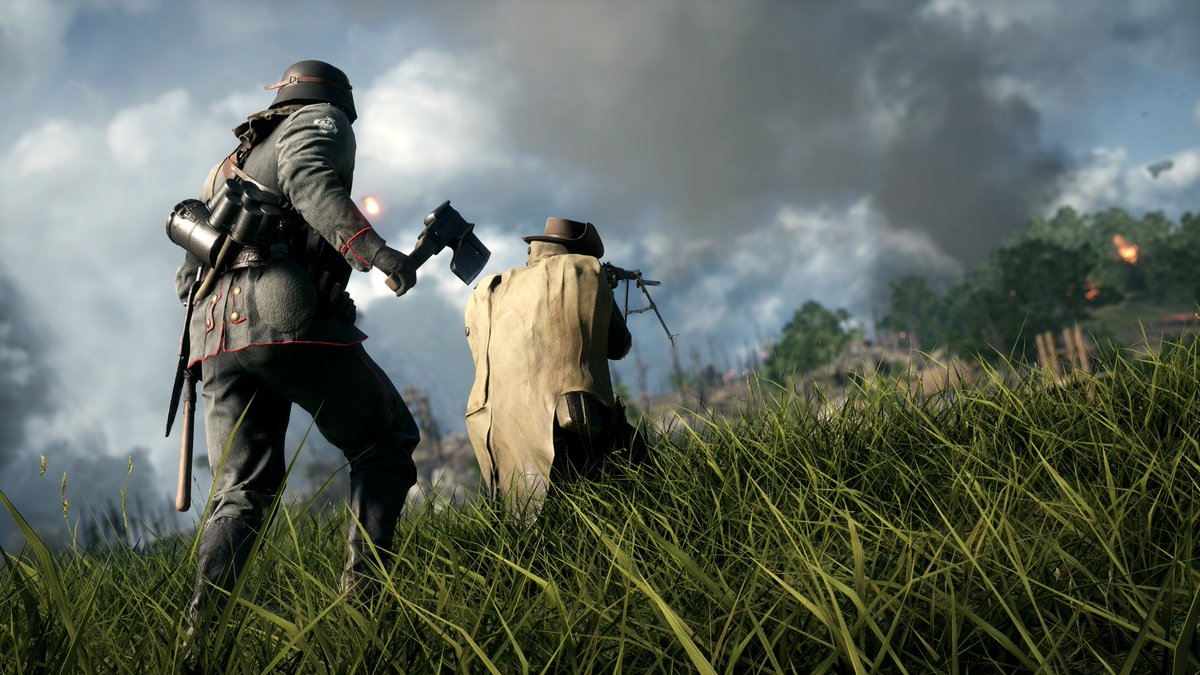 2- Spawning 
Now, after your done with selecting a suitable location, the next thing you have to do is to set your spawning straight. The most common mistake made by Scouts in Battlefield 1 is that they spawn to close to the area where a battle is currently going on. What they do is that they spawn near it, and then run towards the higher ground.
Because of this, they are spotted quickly and are shot within 10 to 15 seconds. Many enemy Scouts can also spot you if you spawn near the battle area. So what you have to do is spawn 50 to 100 meters away from the battle area, so the chances of you getting spotted are reduced to the minimum.
3- Don't Only Go For Headshots 
One important thing you have to keep in mind is that headshots aren't the only thing which will give you a kill in one shot, they are not compulsory to get a kill. Most players make a big mistake by only aiming for the head, and then they miss the shot. This alarms the player the person is shooting at and he instantly gets into cover.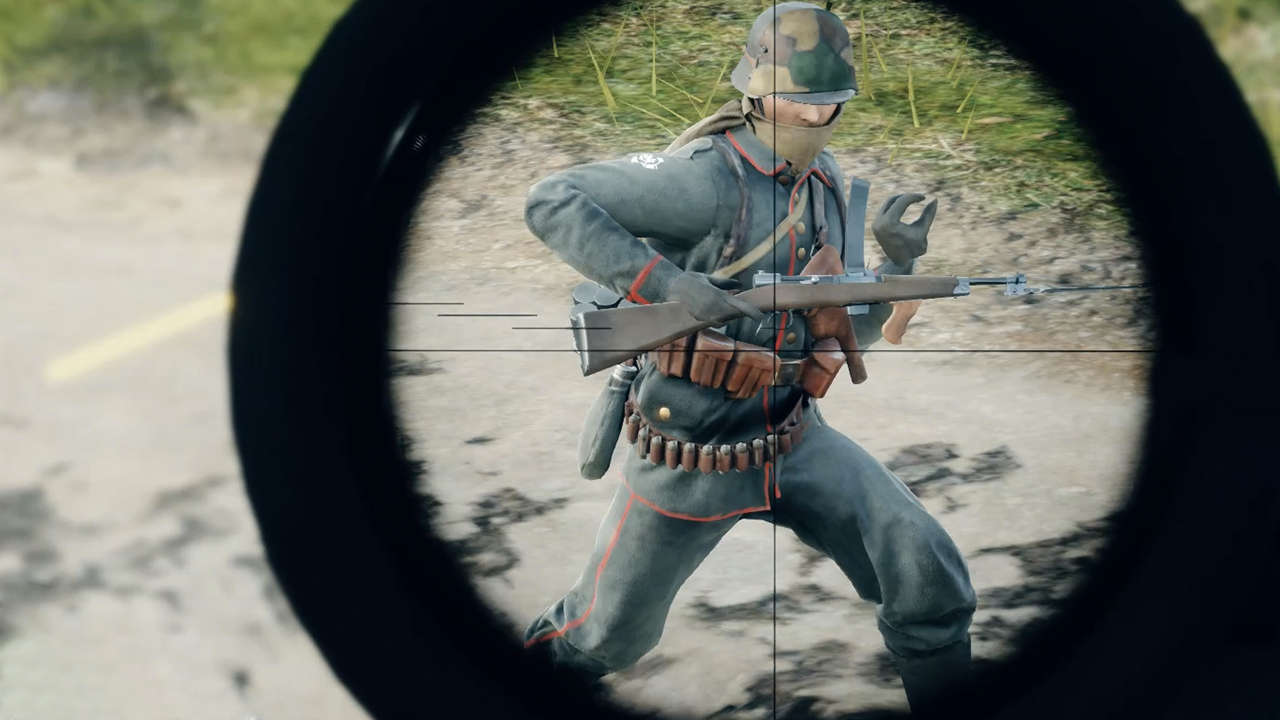 To get a perfect kill, what you have to do is that track the movement of your enemy, and whenever he stops, you have to take the shot. This will drop him on the ground in only one shot, and the chance of hitting your enemy is greater as compared to taking a headshot. Of course headshots will give you more points, but its best to stick with the whole body until you master it.
New Skins Arriving Soon
Along with this, Battlefield 1 players will be happy to know that developer DICE will add an exclusive skin in the game soon, which will be available to every player. Multiplayer skins can also be unlocked by progressing through the single-player mode. DICE has also added a lot of vehicle and weapon skins in the multiplayer portion of the game, so you have a lot of options to choose from. The screenshots of the skins you can get through the single-player mode can be seen here.
Battlefield 1 was released on October 21, 2016 for PC, PS4 and Xbox One. The game is the fifth major installment in the critically acclaimed, Battlefield series and is developed by EA DICE and published by Electronic Arts.
Let us know what you think about these tips in the comments below.