Battlefield 1 is currently going through its closed alpha phase and only a few selected players have access to it. Recently, a Reddit user Lobix 300, who has access to the closed alpha, managed to get his hands on some critical information about the game's campaign, its multiplayer maps and more.
According to the latest leak, just like Battlefield 4, Battlefield 1 will launch with 10 multiplayer maps. 10 multiplayer maps seems a bit low, but we can pretty much expect DICE to add more maps through various DLCs later. You can have a look at the names of the 10 multiplayer maps Battlefield 1 will feature at launch below.
Amiens.
Chateau.
Desert.
FaoFortress.
Forest.
Argonne.
ItalianCoast.
MountainFort.
Scar.
Suez.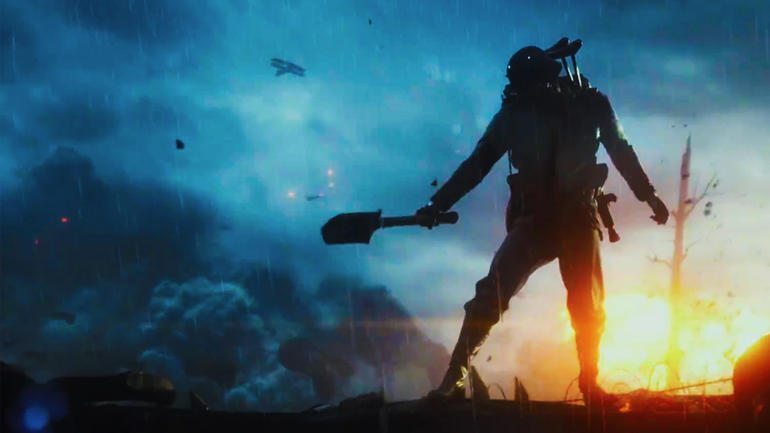 Along with this, we also get to know that Battlefield 1 will have seven different game modes including the most popular ones, Rush and Conquest. Below is the list of game modes Battlefield 1 will feature. Keep in mind that some of them are from the previous Battlefield games while other are new.
RUSH.
CONQUEST.
TEAM DEATHMATCH.
BREAKTHROUGH.
DOMINATION.
POSSESSION.
AIR SUPERIORITY.
As for the campaign, it was previously rumored that Battlefield 1 will include only six single player missions. It turns out to be the game featuring six episodes with multiple chapters. DICE is yet to reveal this information officially, but we can pretty much expect it to be true.
Battlefield 1 is set to launch on October 21, 2016 for PC, PS4 and Xbox One. The game takes place in the most demanded, World War 1 era.
Let us know what you think about this news in the comments below.