Battlefield 1 is getting Giant's Shadow. It's a free map coming to Battlefield 1 on December 13th for Premium players, and December 20th for all other players. On top of that, we also have details about the new December patch.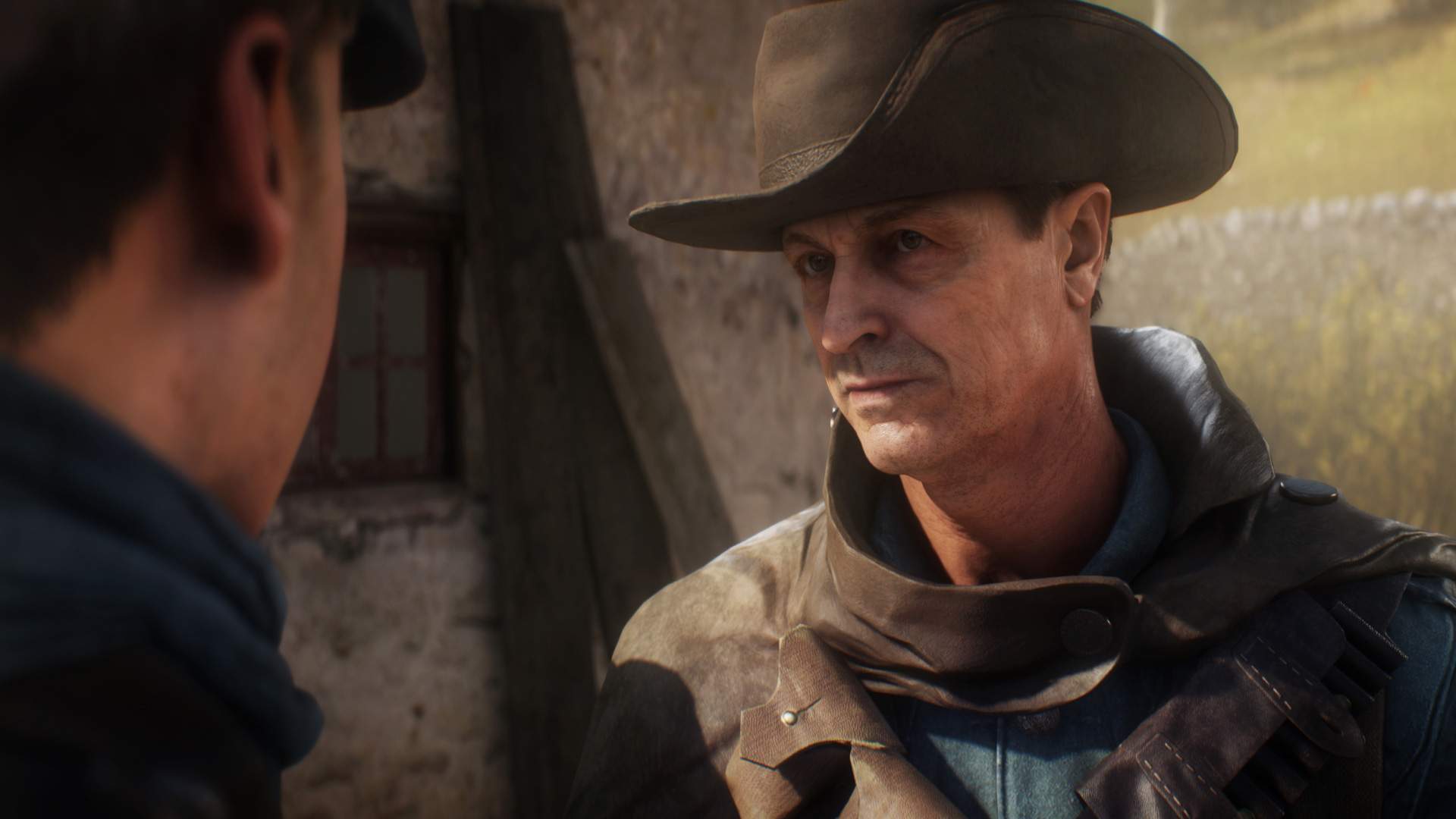 Battlefield 1 gets a new free map and December patch details
BF1 is getting a spectator mode. In Spectator, players will be able to join a live BF1 match as an observer. From there, observers can switch between first-person and third-person camera views of all the players on the battlefield through the Player View mode. You can get an overhead bird's eye view of the battlefield in Table Top mode. Or fly a camera through the world using Free Cam mode.
A new Custom Game option has been added: Standard Issue Rifles. In SIR all kits are granted access to their faction's standard issue rifle. For example, the British are granted the SMLE MKIII. These rifles are not equipped with optics and are intended to provide players with gameplay inspired by the WW1 trenches.
As a Custom Game option, this can be enabled or disabled with other weapon types to create a variety of experiences. SIR is not available as part of the base game experience. The ability to equip SIR in vanilla would negatively impact the combat roles of the classes. As a clear WW1 fantasy, hopefully SIR scratches an itch for the broad and diverse player base.
This update includes some new additional logic to address the problem of spawning as a Tanker, Pilot, or Cavalry soldier without your mount. There are also some fixes that should prevent the player from getting the incorrect kit when spawning into a vehicle. For example spawning as a Cavalry soldier when spawning into a Tank. In some extreme cases, the player may be blocked from spawning if a vehicle cannot be spawned. This can happen due to positioning of other soldiers and vehicles in the world and should be rare.