Battlefield 1 will be available to EA Access and Origin Access players before the game's official release date. The official release date for Battlefield 1 is October 21, 2016. However, those with EA Access and Origin Access subscription can get the game early on October 13, 2016.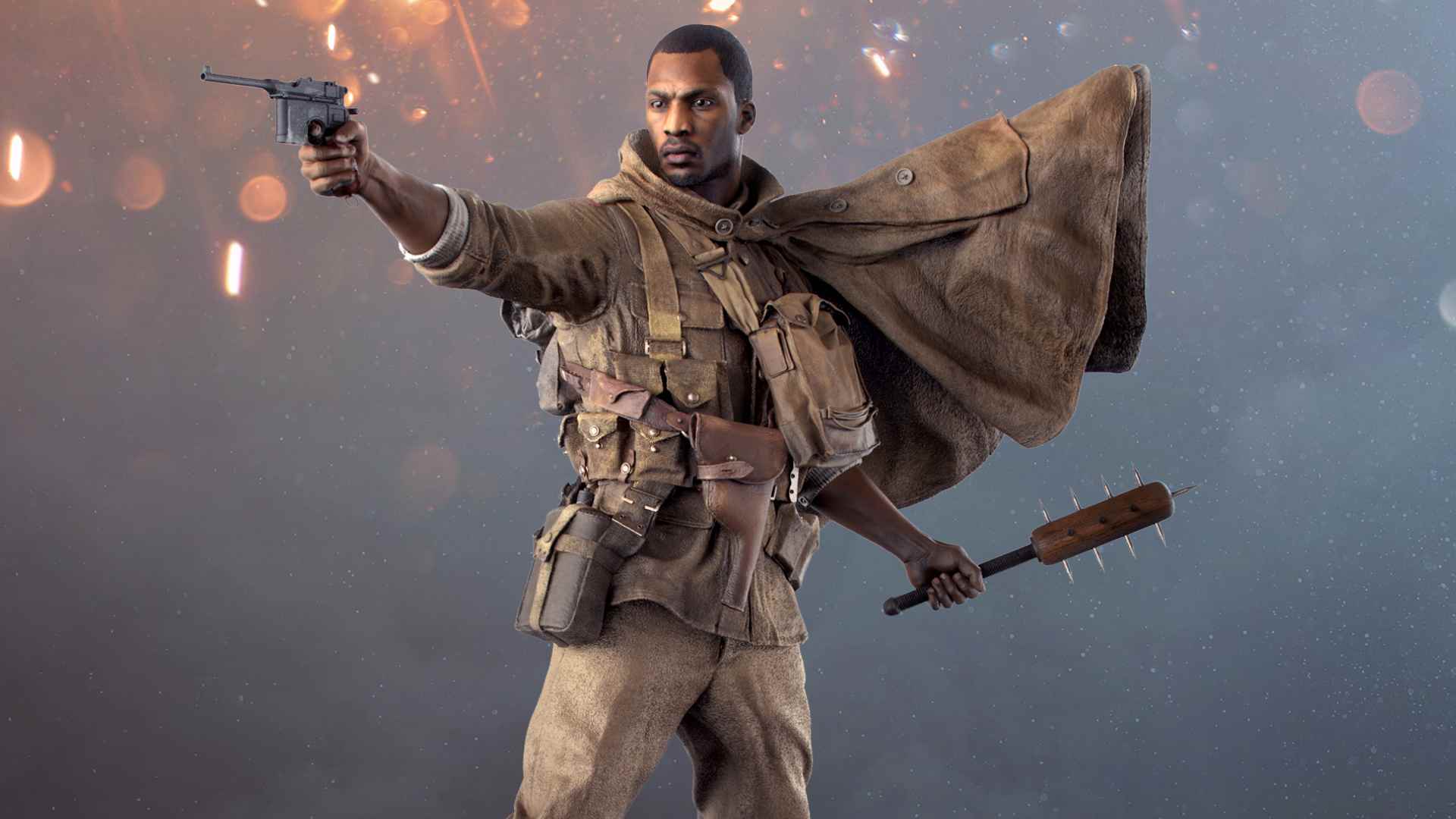 Battlefield 1 will be available to EA Access and Origin Access users before official release date
However, keep in mind that, like FIFA 17, it will only be a trial for ten hours. So, you will have ten hours to try out the game. However, all the game features will be available to the users. SO, it technically won't be a demo but a full game. Your progress from the Early Access will move to the game when it finally releases on October 21 later on.
Access members on both systems will also unlock the Trench Raider Dog Tag by playing October 13-20, which is exclusive to Play First Trial participants. Should they play all ten hours before October 20, a Battlepack will be waiting on players when the full game launches. EA Access and Origin Access members also get 10% off if they decide to pick up the game.
Those who pre-ordered the Battlefield 1 Early Enlister Deluxe Edition will be able to play the game first on October 18.
Battlefield 1 is an upcoming first-person shooter video game developed by EA DICE and published by Electronic Arts. Despite its name, it is the fourteenth installment in the Battlefield franchise, the first main entry in the series since Battlefield 4 (2013), and the first World War I video game published by Electronic Arts since Wings of Glory in 1994. The game is scheduled to be released on Microsoft Windows, PlayStation 4 and Xbox One worldwide on October 21, 2016. According to the game's designer, Daniel Berlin, the campaign mode has larger and more open environments than those in previous installments in the franchise, with more options and choices in terms of paths to completing levels and how to approach combat.