DICE this week announced a bunch of stuff coming to Battlefield 1. In a post on their website they outlined that Hardcore servers are coming soon. Hardcore mode has always been a popular option in the game and not having it at launch really took its toll on the player base. So, this is definitely good news. But that's not all that will be arriving in the game soon.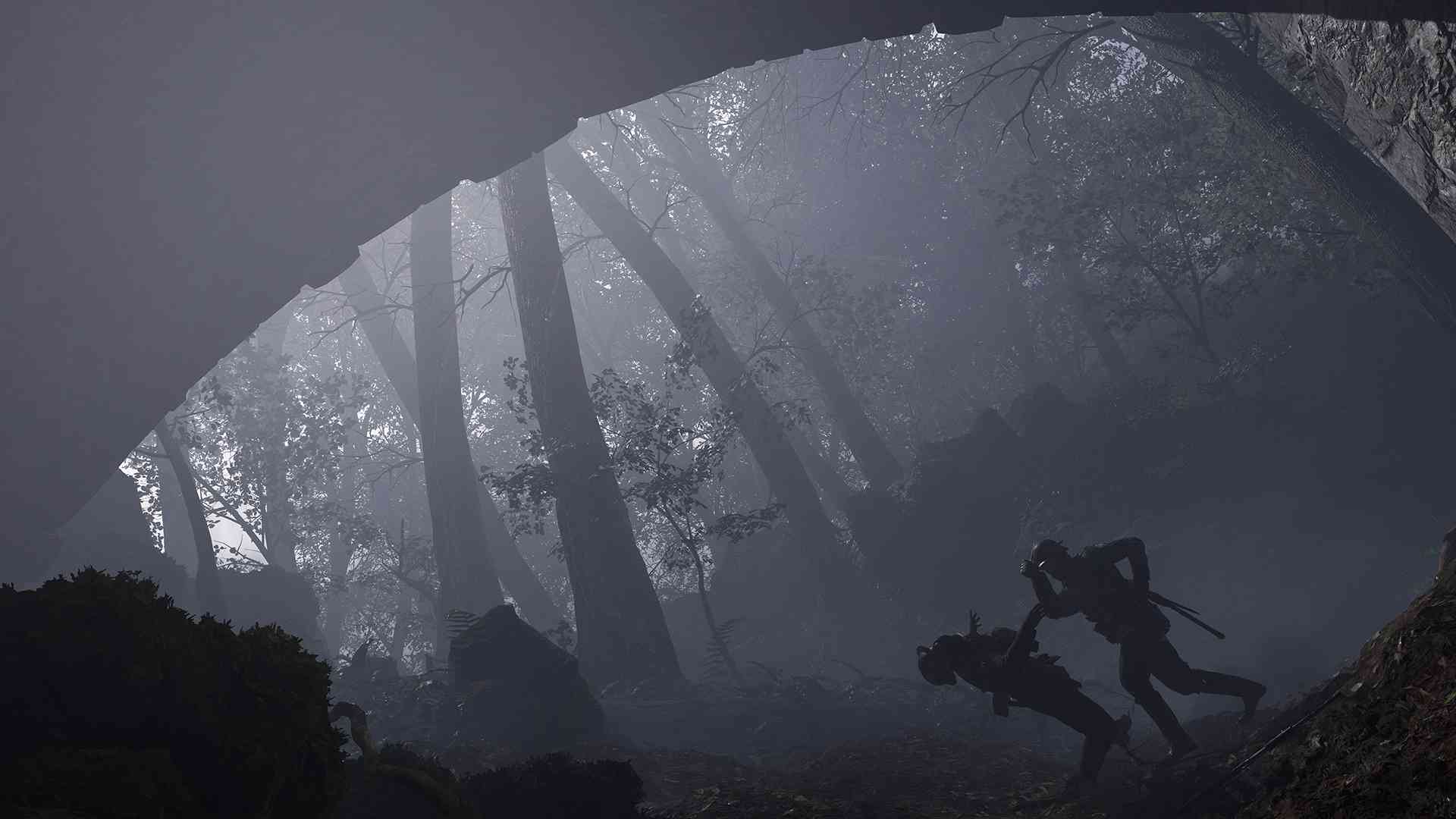 Battlefield 1 is getting major changes in an upcoming patch
Probably the biggest changes to the game will come in the form of tweaks to the system of gameplay. Maps are also going to be tweaked and Suez is one of them. The map has been designed as a close quartered map and a lot of players are taking an issue with it. DICE are expanding the map's layout and are adding two new flags as well as giving each team an additional vehicle.
The DICE post also mentioned Battlefest. It's a week long event with new activities, log-in rewards, unique battlepacks, community missions and more. Community events were a lot of fun in Battlefield 4 so seeing them return in Battlefield 1 is pretty cool. It'll also be interesting to see what the new revision skins are like. Hopefully, it's not hard to get them all.
Battlefest will also bring some the first official custom game Fog of War. It's a team deathmatch mode with dense fog. There will be no minimap or soldier name tag. It's going to be really fun to play around with using the game's enhanced engine that generates the required weather effects. However, that means a lot of shotguns because what else can you use to effectively dominate close quarters.
Let us know your thoughts in the comments. Stay tuned to MobiPicker for more news and updates on this game.