Batman Return to Arkham is a next-gen remaster of the first two Arkham games – Arkham Asylum and Arkham City. On July 26, WB Games planned to release the game but cancelled it later on. WB Staff representative, Steve Grayson, gave this answer on the community blog post.
"After reviewing the progress of the project, the team at WB Games has decided to delay the release of Batman: Return to Arkham to give the team at Virtuos Games additional time to deliver a polished Batman Arkham game experience. We do not have a release date yet and will be sure to communicate that once we are sure the game will be ready. We know this is disappointing news, but we feel the extra time will allow the team to create the best gaming experience for our fans. "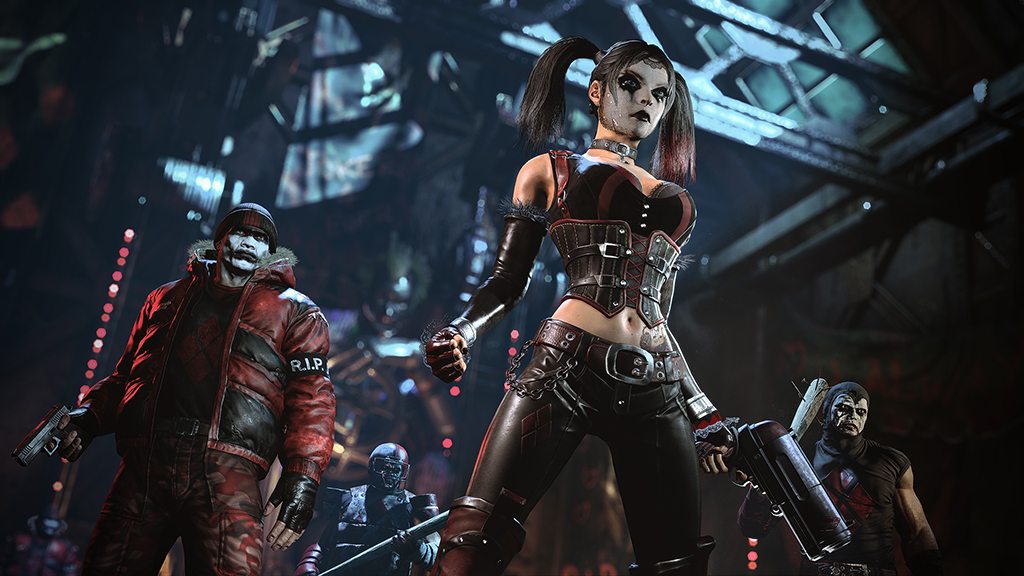 UK retailer puts the game on their site with a November release date
However, UK-based retailer Base.com might have just confirmed the release date when they put the game on their website. Base.com put the release date as November 25th. It could be a placeholder but the site has leaked information prior to the official announcement before. They leaked Skyrim remaster to their website a week before the official E3 announcement.
Previous reports also put the game for a November release date
Eurogamer had also confirmed a release date when sources told them the developer wanted to release the game in November. Critics and gamers gave mixed reviews to Arkham Knight, the most recent Batman game. The game had an abysmal launch on the PC as it was plagued with technical issues.
Warner Bros hasn't confirmed the release date for Batman Return to Arkham for the Xbox One and PS4. We can only hope that the games release before the end of this year.