Warner Bros. Interactive Entertainment has announced that Batman: Return to Arkham will be coming to the PS4 and Xbox One, and will bring the first two Batman: Arkham games to the consoles. The collection will include Batman: Arkham Asylum and Batman: Arkham City and feature all of the DLCs that were released for the two games. Notably absent from the collection is Warner Bros. Games Montreal's contribution to the series, Batman: Arkham Origins, which was not released on either the PS4 or Xbox One.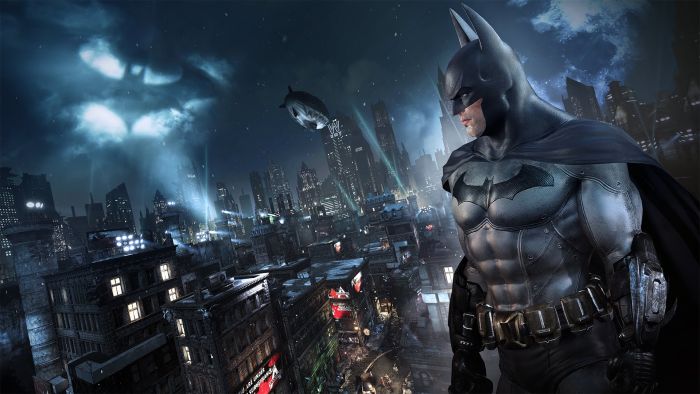 The collection of games will be released on July 26th, 2016, a little over a year after the release of the latest (and last) game in the series, Batman: Arkham Knight. There is currently no announcement of the game releasing on the PC, which may have something to do with the disastrous experience Warner Bros. had with their port of Arkham Knight on the PC. The technical issues the port was plagued by eventually got so bad, Warner Bros. had to suspend sales of the PC version of the game in June 2015, and only resumed selling the game in October that year.
There is also no information on what – if anything – has been changed in Batman: Return to Arkham, although the graphics sure do look a tad prettier to my eyes, so a graphical revision would not be very surprising. Check out the official trailer, and let us know what you think in the comments below.