If you use a mobile device powered by Symbian, then you have received this notification from WhatsApp: 'Unfortunately, you won't be able to use WhatsApp after 31/12/2016 because WhatsApp will no longer support your phone'.
Earlier this year, WhatsApp had announced that it would cease support for several mobile operating systems. The announcement mentioned Nokia's outdated Symbian. A few days ago, a popup message with the confirmation date started appearing on Symbian screens across the globe. Th end of support date was first reported by All About Symbian.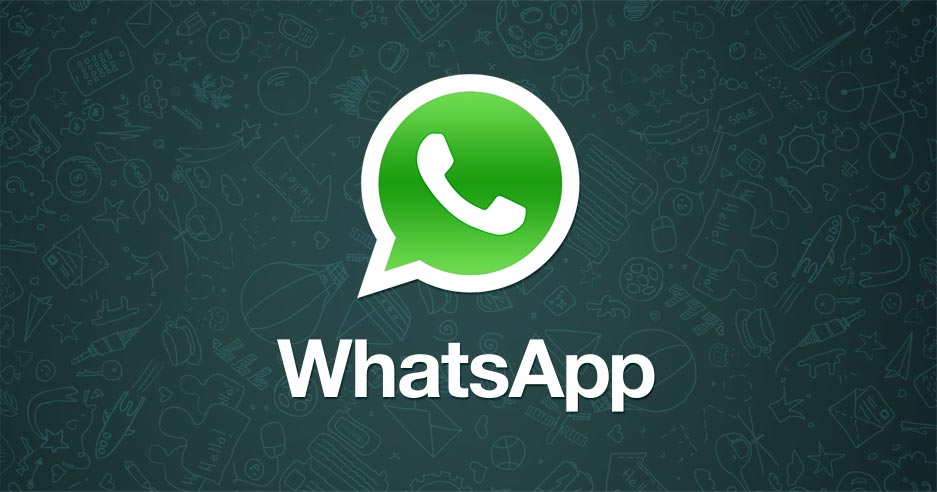 We should recall that WhatsApp had reported that it would end support for Symbian and Blackberry back in February. In that report, the Facebook-owned messenger recommended that these users should upgrade to newer operating systems like iOS, Android, and Windows before year-end.
The reasons for ceasing support for these two operating systems seem valid. A lot has changed since WhatsApp was released in 2009. In those days, BlackBerry and Nokia devices ruled the market. 70% of mobile phone owners either had a Nokia or BlackBerry device. Back then, iOS and Android were insignificant in the mobile phone market. But now the Nokia and BlackBerry have drastically lost popularity, a good reason why a popular app like WhatsApp would use to cease support.
Apparently, BlackBerry and Symbian are not the only platforms this new development will affect. WhatsApp is also planning to cease support for Android 2.2 (and below) and Windows Phone 7.1. WhatsApp has cited the lack of the "kind of capabilities" it needed to improve the app's features as the reason for ceasing support for these operating systems.
BlackBerry was fast to react to the news. It registered its disappointment in WhatsApp's decision, stating the decision was unforthcoming.
WhatsApp is one of the most popular messaging apps around the globe. The app has great features, which are upgraded every now and then. It is unfortunate that Symbian and BlackBerry users will not be able to download the WhatsApp app as of next year. But don't you think it is time these users should abandon these out-dated platforms?