The Bachelorette Season 13 star Rachel Lindsay recently in Episode 8 has sent back one of her potential suitor homes during the hometown dates. After the exit of Dean Unglert, Rachel is left with bachelor Eric, Peter, and Bryan.
Rachel Lindsay will choose only one bachelor as her life partner. The next episode will see Rachel taking the bachelors to meet her parents. So far she has realized the pros and cons associated with her final three suitors. Read to know more.
Pros And Cons of Peter Kraus
Rachel has revealed to E News that the pros with Peter are that they had a strong connection from the beginning. But talking about his cons she reveals, "I feel the walls up," she adds, "I feel him being hesitant, and so that's the con of it."
Rachel's concern for Peter's behavior is definitely visible in Episode 7. While talking to Entertainment Tonight she says, "Well, I already felt that Peter has his walls up, which I relate to — that was me on Nick [Viall's] season, but to hear a parent say that … a mother knows her child."
She also revealed to the aforementioned source, "I was a little shocked by that. And it was something I wanted to talk to him about later on or whenever I had the chance to."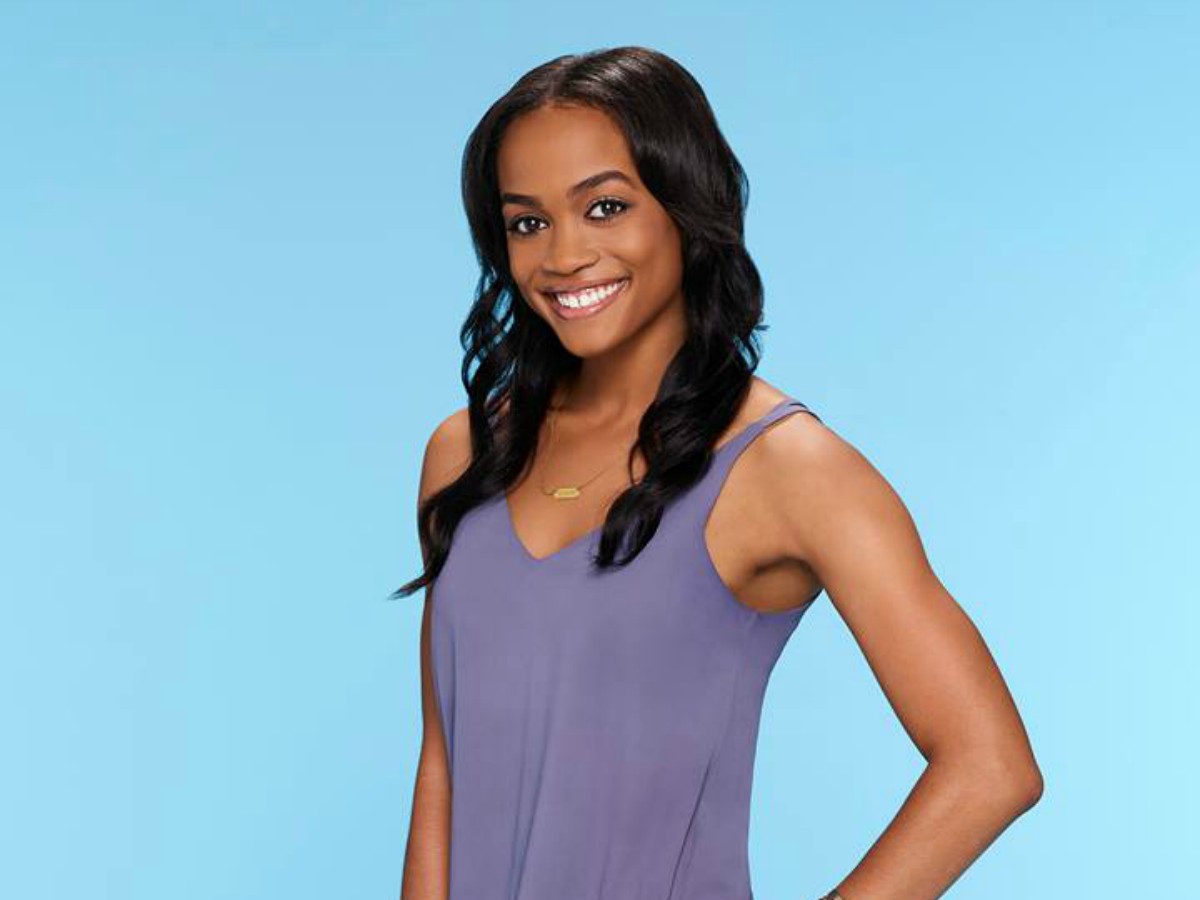 Pros And Cons of Bryan Abasolo
Lindsay shares the pros of Bryan with E News. She says, "Bryan, you know, he was the first impression rose, so we've had a strong connection from the beginning. So that was the strength."
Talking about the cons of Bryan, Rachel says, "The bad side, or the con, would be that he told me that his last relationship, the reason that it didn't work is that [s]he didn't get along with the mom."
What are your thoughts on the pros and cons of the Bachelor Bryan and Peter? Sound off in comments.