The Bachelorette Season 13 is set to premiere next week on ABC network. This is the first time, an African-American woman, Rachel Lindsay, has been cast as the bachelorette.
As the cast of this season has been revealed, speculations are rife that one of the contestants, Dr. Bryan Abasolo, might be the frontrunner. Read to know more.
Lindsay will have to choose her life partner out of the 31 contestants. They all come from different professions and are vying for her heart. But only one lucky man will get to propose Lindsay and win the final red rose. Who will it be?
Spoilers are making rounds on the Internet, who might be the frontrunner on Season 13 of this reality dating show. One name that makes its way in this category is Dr. Bryan Abasolo. There are few reasons why this possibility cannot be ignored.
Bryan Won The First Impression Rose
Yes, it was Dr. Bryan who has been able to impress Lindsay on the first night of The Bachelorette. According to RealitySteve received the first impression rose on night one, so that definitely makes him a front runner. And he also reveals that Lindsay went on her first one-on-one date in Oslo with Dr. Bryan Abasolo.
Bryan Sweeps Lindsay Away On Night One
The photo of Lindsay on the night one has been recently dropped. She looks stunning in her white shining gown. Her charismatic personality can sweep away any of the 31 contestants. But there was one guy with whom Lindsay was very impressed. On the first night, Bryan, a 37-year-old chiropractor "comes on strong," and literally sweeps her away, reported Hollywood Life.
In The Bachelorette Season 12, JoJo Fletcher was attracted to Jordan Rodgers on the very first night. She was seen literally taken away by his personality. And this sparked the lovely chemistry between the couple who finally got engaged in the finale.
Perhaps, a similar series of events might take place with Lindsay. But for that fans will have to wait and watch.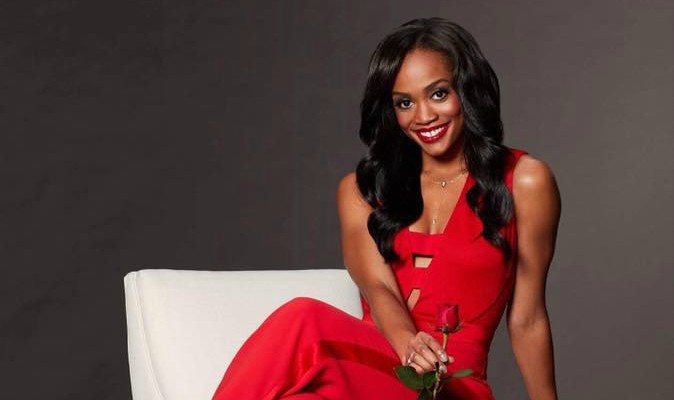 Bryan Was Present On Ellen DeGeneres Show
It has been revealed earlier that the Bachelorette Lindsay brought six of her guys on a group date on Ellen DeGeneres show. Out of these six contestants, Dr. Bryan was one of them present. Moreover, according to a media report, he even gets to kiss Lindsay first.
While these above potential possibilities make Dr. Bryan seem to be the right man for Lindsay, viewers will have to wait for the show to premiere. Meanwhile, here is a complete list of 31 contestants who are aiming to win Lindsay's, heart. Take a look at their profession, some of which range from attorney to an inspiring drummer!
Adam, 27, a real estate agent
Alex, 28, an information systems supervisor
Anthony, 26, an education software manager
Blake E., 31, an aspiring drummer
Blake K., 29, a U.S. Marine veteran
Brady, 29, a male model
Bryan, 37, a chiropractor
Bryce, 30, a firefighter
Dean, 26., a startup recruiter
DeMario, 30, an executive recruiter
Eric, 29, a personal trainer
Fred, 27, an executive assistant
Grant, 29, an emergency medicine physician
Ignacio aka Iggy, 30, a consulting firm CEO
Jack Stone, 32, an attorney
Jamey, 32, a sales account executive
Jedidiah, 35, an ER physician
Jonathan, 31, a tickle monster
Josiah, 28, a prosecuting attorney
Kenneth aka Diggy, 31, a senior inventory analyst
Kenny, 35, a professional wrestler and a single dad
Kyle, 26, a marketing consultant
Lee, 30, a singer/songwriter
Lucas, 30, a "whaboom"
Matthew, "Matt," 32, a construction sales rep
Michael, 26, a former professional basketball player
Milton, 31, a hotel recreation supervisor
Mohit, 26, a product manager
Peter, 31, a business owner
Robert "Rob," 30, a law student
Will, 28, a sales manager (via Hollywood Life)
The Bachelorette Season 13 premieres on May 22, 2017, on ABC network.