The Bachelorette Season 13 finale will air on Aug.07 on ABC Network. As the final episode of the reality dating show comes closer, fans are excited to know Rachel Lindsay's wedding plans.
Rachel Lindsay at the end of the hometown dates will select three suitors. Out of which only two bachelors will get the opportunity to propose to Rachel and win the final rose from her. Bryan, Peter, Dean, and Eric will take Rachel to meet their respective families in the next week's episode. But one of them will be that lucky guy whom Rachel will choose as her life partner.
It has been evident since the beginning of the reality show that Rachel wanted to get engaged and then get married soon. Recently The Bachelorette Season 13 star Lindsay revealed about her wedding plans. Read to know more.
The Bachelorette Season 13 Talks About Wedding Plans/Date
"We actually haven't talked about a date because we just want to get to know each other." She continues, "We're like when can we be in public? When can we go to the grocery store, grab a coffee, go to the movies?" reported E News.
Talking about the year of getting married, Rachel tells the aforementioned source, "I'm thinking maybe next year, the end of next year maybe. We're not rushing it but sooner than later."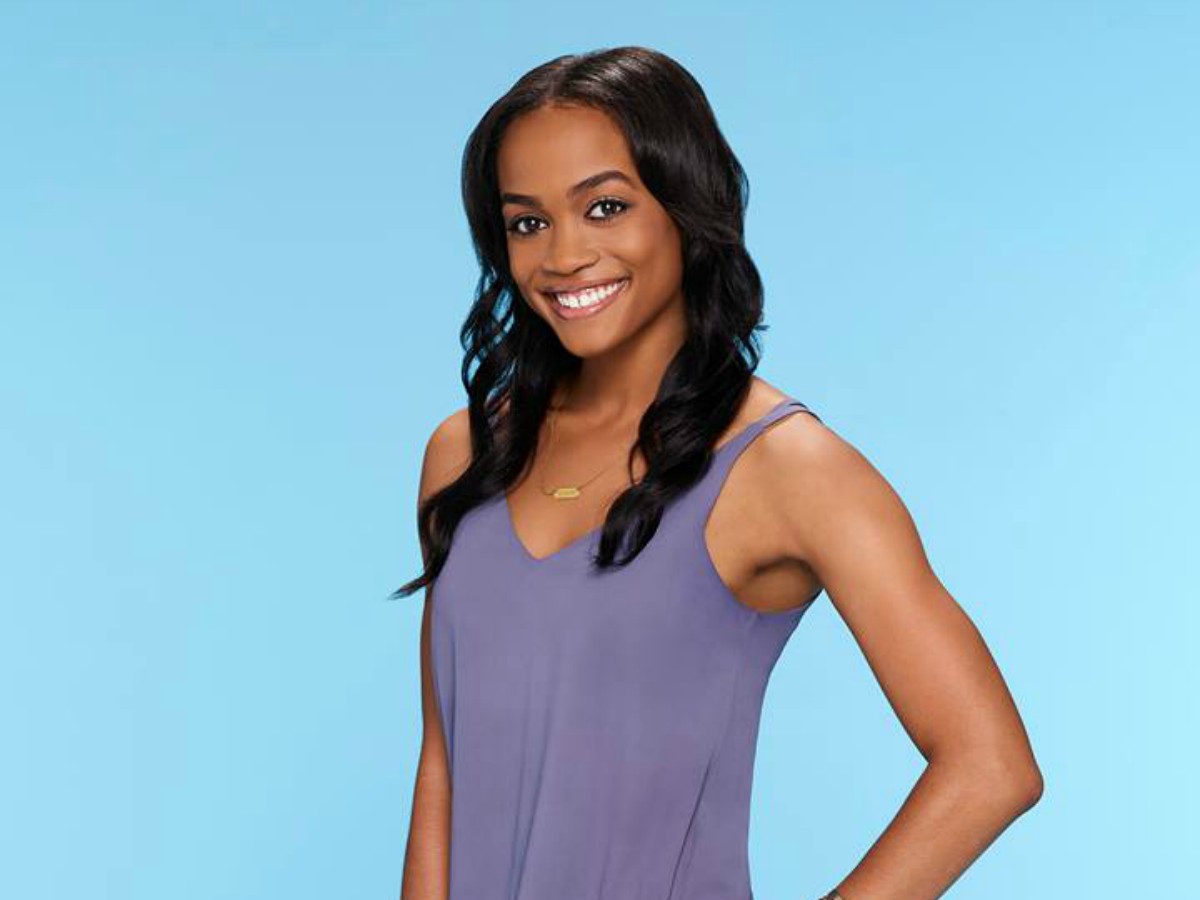 The Bachelorette Season 13 Wedding Dress
Rachel says to the aforementioned source, "I have never been the girl to plan their wedding, picked out the dress." Revealing her major areas of interest in the wedding she adds, "I'm like what are we going to do for the party? What kind of music are we going to have? Who's going to be there? Where's it going to be?"
The Bachelorette Season 13 Engagement Ring
It has been revealed earlier that at the end of the reality show, Rachel Lindsay got engaged. Revealing more about her engagement ring she says that she is wearing a representation of an engagement ring. This is because "…show won't let her wear the real thing." She adds, "As many times as I've asked, they won't let me!" reported Entertainment Tonight.
Fan favorite reality dating show, The Bachelorette Season 13 airs every Monday on ABC Network.