The Bachelorette Season 13 Episode 9 has seen Eric winning the date card for the Fantasy Suite. But the fate of Peter and Bryan has not been revealed as the episode ended on a cliffhanger.
Rachel Lindsay's family met all the final three suitors of Rachel. They are Peter Kraus, Eric, and Bryan Abasolo. They questioned the potential suitors and even tested the patience of Bryan by asking him questions.
Finally, at the end of Rachel's date with Eric, she gave him the fantasy suite invitation. But during her date with Peter, she was not sure whether Peter is ready for the commitment of getting married to her in near future. It remains to be seen what will happen next. In the 'Men Tell All' Episode 10 most of the suitors of Rachel will be seen talking about the show and the ongoing season.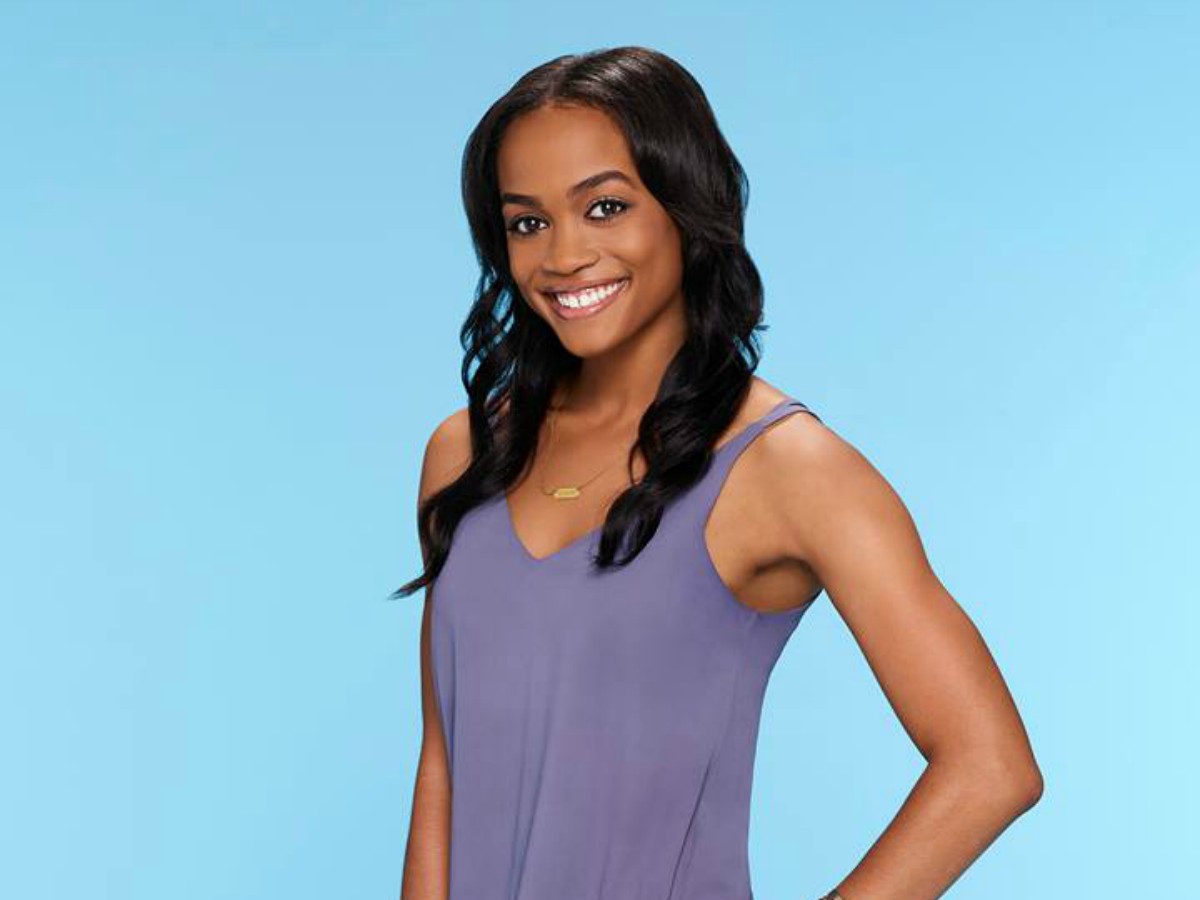 Here's Why Bryan Might Win Final Rose
Bryan Abasolo has been the lucky guy to get a special wrist watch from Rachel Lindsay during their single date. But in the recent episode, Rachel took him to meet her close friends.
According to Entertainment Weekly, "… he met Rachel's girlfriends — the two coworkers who actually signed her up for The Bachelor in the first place." Her coworkers seemed to be impressed with Bryan and his behavior.
Another news report reveals that Rachel Lindsay in her recent Instagram post has said why these two ladies her coworkers are important to her. The post is titled as below (Via Elite Daily):
"This lady right here is 1/2 of the dynamic duo that is @ryssjane and @lctow and together they signed me up for The Bachelor and forever changed my life! Catch them TONIGHT 8/7pm central on @abcnetwork for a NEW episode of The Bachelorette as they help me on my journey"
This drops a hint that Bryan meeting the people who are very important to Rachel reveals that he is a frontrunner in The Bachelorette Season 13. But will he win her final rose? Tune into ABC Network on Monday to find out more on The Bachelorette Season 13.