The weather will be cold in this week's episode of The Bachelorette season 13 as the cast of the popular ABC show goes along with their pre-announced Norway trip. But who will Rachel Lindsay give the cold shoulder to on Monday remains a matter of wild speculation. As the airtime inches in, here's how you can watch Season 13 Episode 5 live online.
As you know, season 13, episode 5 is called Episode 1305 and among other things, it will also include Olympic ski jump of some sort. We just hope that The Bachelorette is going to do a better job with the ski jumping part compared to what we witnessed on Top Gear.
Also, don't forget about the sore loser at The Bachelorette handball as Lee continues to insist that he was not that guy. Looks like things are far from being perfect like Lindsay would want it to be. First, the basketball challenge was ruined by DeMario and then there came the problem in handball. Probably it won't be an exaggeration if one went on saying The Bachelorette s13 and sports are not just meant to be mixed together.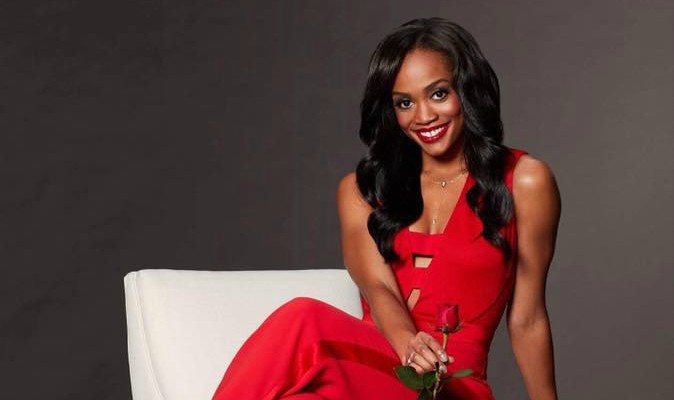 However, if you are interested to see how things unfold in the coming episode, here's where you can watch the action live:
Attention:
Governments and ISPs around the World monitors their users' online activities. Reclaim your freedom with
ExpressVPN
and browse the internet with confidence.
Date: Monday, June 26
Start Time: 8:00 p.m. ET
Episode: "Episode 1305"
TV Channel: ABC
Live Stream: Stream 1 | Stream 2