The Bachelorette Season 13 Episode 4 had some interesting moments as the suitors had a good time with Rachel Lindsay. But the episode also witnessed taking an ugly turn when Lee and Kenny are seen having a heated argument.
Lee Garrett might be called as the villain of The Bachelorette Season 13. He is often seen trying to talk to Rachel about other guys. He also sparks a fight between others. For instance, last week Garrett started talking about Eric. The latter was very furious and the scene turned ugly.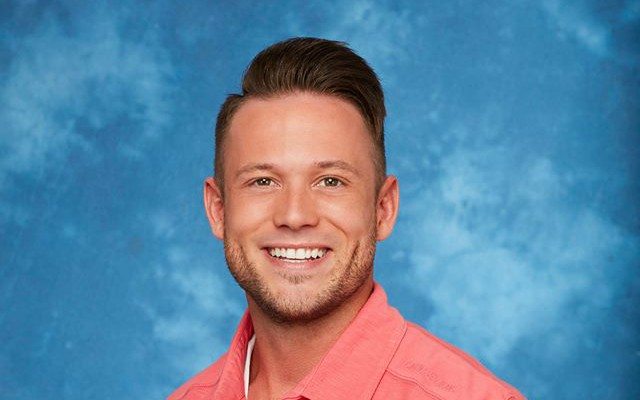 In the Bachelorette Season 13 Episode 4, Garrett has a heated argument with suitor Kenny. The argument started getting loud and Rachel became alerted that something is not well in the mansion.
It appears that other suitors in the mansion are also not in favor of Garrett's behavior. For instance, Dean Unglert says, "The only people that I've seen Lee pick fights with have been not the people that he's used to seeing on a daily basis from a cultural perspective," reported TV Guide.
In an interview, Lee was asked what does he think makes him different from rest of the guys. To this he replies, "…I'm the "yes ma'am, no ma'am"-type guy. I'm the kind of guy to open the door for a girl, and I try to be polite. If she likes that kind of stuff, I think that will make me stand out." He had also added, "…I am country to the bone. I have manners," reported Hollywood Reporter.
Apart from the chaos created by Lee Garrette in the Bachelorette Season 13 Episode 4, there have been some good moments. For instance, the spelling bee was a complete entertaining competition. Also, Rachel's date with Dean in a Good Year Blimp was fun to watch.
Attention:
Governments and ISPs around the World monitors their users' online activities. Reclaim your freedom with
ExpressVPN
and browse the internet with confidence.
The Bachelorette Season 13 airs every Monday on ABC Network.