The Bachelorette Season 13 Episode 4 preview has been leaked online. The preview has a major spoiler which shows Rachel shedding tears due to the behavior of some of her bachelors. Read to know more.
The episode 3 of the Season 13 has wrapped up on a cliffhanger. It has seen a new fight emerging between Lee, Iggy, and Eric. Lee is the first one to yell at Eric and this makes him mad at the situation. The only argument Eric puts forth the bachelors is to keep his name out of their mouths. There is no peculiar reason why some of the bachelors in the mansion are picking on Eric.
But the preview for Episode 4 shows that this minor fight will grow big. It appears that this will definitely force Rachel Lindsay to take a call on either Eric or Lee. She is seen crying in the clip and says, "I did not wanted to get into this all today. I already know what people are going to say about me" she continues, "…and I'm the one who has to deal with that and nobody else. That's a lot," she explains.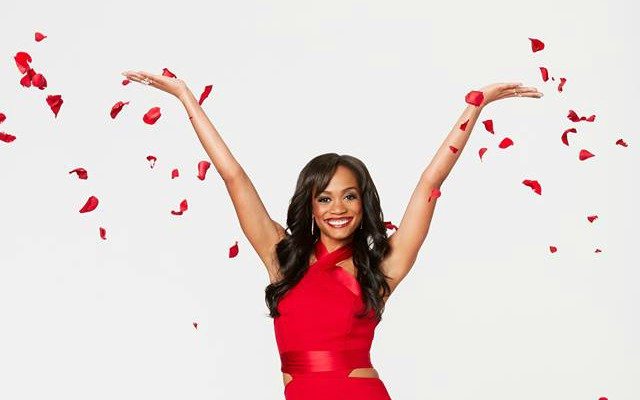 The Bachelorette Season 13 has been anticipated to be a lot more dramatic. The previous season has also seen tear-shedding and brutal fights emerging between the bachelors. This time it appears that the real villain in the bachelorette mansion is not one specific person. It might be Lee or Eric.
Rachel has already dealt with suitor DeMario in the last episode. He has emotionally hurt her and hence was booted out of the show. She does not want her feelings to be played by the suitors and is very clear she is here to find her true love.
As Rachel is seen crying in the preview it drops a hint that perhaps a new fight has occurred in the mansion. Nonetheless, this is just a speculation.
Attention:
Governments and ISPs around the World monitors their users' online activities. Reclaim your freedom with
ExpressVPN
and browse the internet with confidence.