The Bachelorette Season 13 Episode 2 is set to air next week. After the sizzling premiere, that has introduced funny guys like "Whaboom" fans are excited to find out what is happening next.
The premiere of The Bachelorette has introduced stunning suitors for Rachel Lindsay. Now it will be interesting to watch how her journey unfolds with them. And who will win the final rose from Lindsay?
But before that, read here (SPOILERS) five exciting things that are happening in The Bachelorette Season 13 Episode 2:
1. Rachel's First Group Date
Rachel Lindsay will go out on her first group date in this episode. This group date includes the suitors hitting the basketball court and showing off their skills. It will be interesting to watch which guys impress Rachel in the first group date.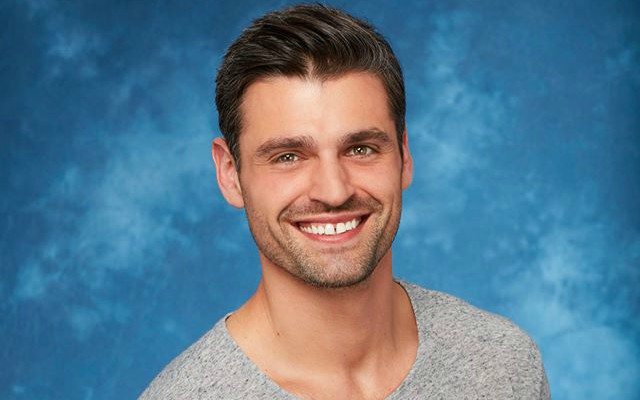 Rachel And Peter Go On A Romantic Date
According to Buddy TV, Rachel chooses Peter to go out on her first one to one date. On this date, the two seems to have a very good time as they blow bubbles and are seen laughing together in the dropped photos. The report also adds that Rachel will be accompanied by her pet dog Cooper on this date. Isn't that sounds exciting?
Exciting Tasks On Group Date
Apart from showing their basketball skills, men will have a lot of fun games/tasks on the group date. Such as "Husband Material Obstacle Course" that appears more like a relay race reports the aforementioned source.
Surprising Guests Arrive To Meet Rachel & Suitors
Speculations are rife that this episode will have couple Ashton Kutcher and Mila Kunis on one of the group dates. According to the aforementioned source, eight suitors will join Rachel and the celebrity couple (Kutcher and Kunis) who are not seen in the released photos. The same report also adds that some men get a chance to play basketball with Kareem Abdul-Jabbar on the group date.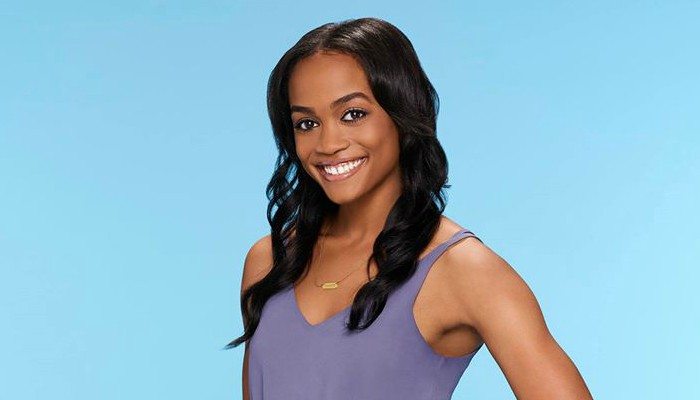 Will There Be Fights On Episode 2?

Perhaps, The Bachelorette Season 13 Episode 2 will mark the first verbal spat between the men.  During JoJo Fletcher's season, villain Chad Johnson started arguing with the other suitors from the very beginning. This is something to look forward to the next episode. Will the men fight for Rachel?