The Bachelorette Rachel Lindsay is all set to give her final rose to one of her three suitors. Speculations are rife that Bryan Abasolo is that lucky guy who is Rachel's fiancée. But, only time will tell who did Rachel pick among Bryan, Peter and Eric in the 'final rose' episode of Season 13.
The Bachelorette Season 13 Final Rose Date
Fans of Bachelorette Season 13 can mark their calendars for the finale of the ongoing season. It will take place on Aug.7 on ABC Network. According to TV Guide, in this episode "Rachel makes her decision as Season 13 concludes." This will be followed by 'After The Final Rose.' In this, "Rachel recaps the season in a live interview with host Chris Harrison," as per the aforementioned source.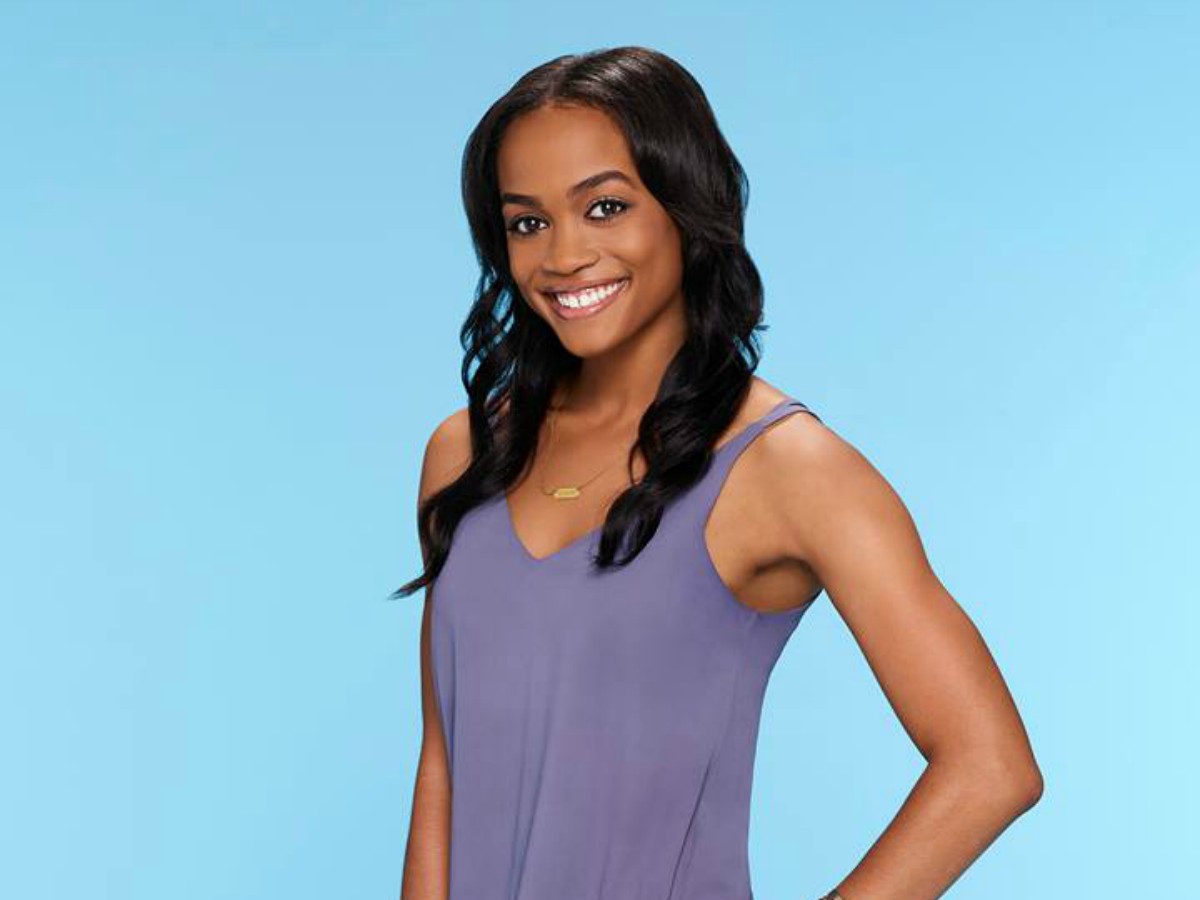 Has Rachel Lindsay Already Tied The Knot?
The answer is 'NO.' But she is all excited to walk down the aisle. According to People, Rachel has revealed to Access Hollywood that "I definitely want to do it sooner than later," admitted Lindsay, "but we're going to get to know each other at the same time."
She continues, "It's not happening this year," she said, and added with a smile, "maybe next year." But is her fiancée ready for the delay in the wedding? To this she says, "So he wants to wait a year too, but probably sooner. I think he's just following my lead."
Will Rachel Lindsay Have A Televised Wedding?
As per the aforementioned source, Lindsay says, "I don't know," she added, "Honestly, I'm not thinking about the wedding because I'm like, 'Are we gonna make it?' which I honestly think we will. I just want us to get to know each other better."