Bachelor in Paradise Season 4 cast members conflict has a new update. Recently DeMario and Corinne Olympios has broken their silence and revealed what they have to say about the alleged misconduct on the set. Read to know more.
The filming of Bachelor In Paradise Season 4 has been suspended by Warner Bros. after a producer filed a complaint about the "alleged misconduct" between two cast members on the set. According to TV Line, the female contestant who is involved in this conflict has been identified officially as Corinne Olympios.
The report also states that Olympios has released a full statement and has talked about the incident. In her statement, Olympios cites that she is a victim and has spent her last week, "trying to make sense of what happened on June 4." From her statement released it is clear that she has hired an attorney to get justice.  She even says in her released statement,"As a woman, this is my worst nightmare and it has now become my reality," as per the aforementioned source.
Now DeMario has also opened up about the conflict. He says in his statement provided to E! News that "It's unfortunate that my character and family name has been assassinated this past week with false claims and malicious allegations." He also adds that he is going to take legal action until his name is cleared.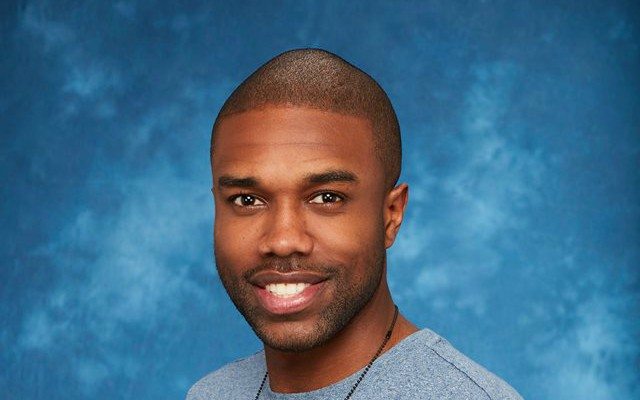 New Findings On Bachelor In Paradise Season 4 Cast Conflict
According to the aforementioned source, some source has revealed to them that "the producer was not on set when the incident occurred, and had not seen the footage before filing the complaint." The source also states that neither DeMario nor Corinne have seen the footage.
This time, for Season 4 of Bachelor in Paradise filming was going on in Mexico. As soon as the filming was suspended, the investigations were on. Till then, the fate of the reality show is left hanging.